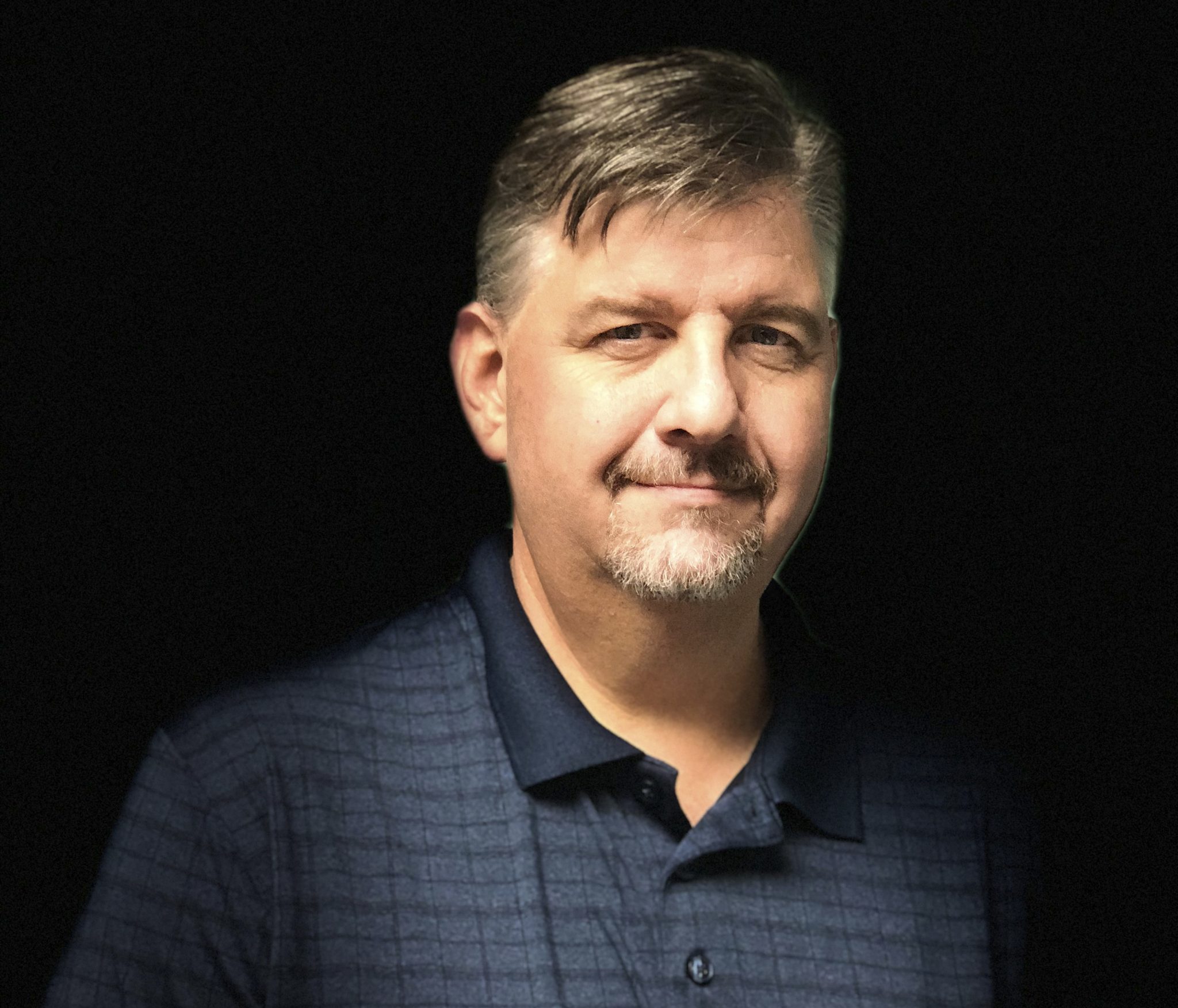 Nobody ever likes it when someone says prices are going up. I count myself in that number. However as costs continue to rise, and other market factors continue to reveal themselves, I find myself on the price raising end of that conversation.
Beginning September 1, the price of the Minden Press-Herald on our news racks and retail locations will go from 50 cents to 75 cents.
This was not a light decision in any way. We understand the financial constraints of many people these days.
However, our costs have continue to rise in raw materials, labor, and delivery. In addition, we are currently the lowest priced daily newspaper in the state. This modest increase will help offset some of those costs
In addition, we will be charging a nominal fee for news stories on our website. This decision was also made after much consideration.
For the newspaper to be able to hire and retain professional journalists whose only agenda is to report the news, they must be properly compensated for their work.
All that being said, it is our intention to continue to publish a daily newspaper in Webster Parish for many years to come.
We also will ramp up our online coverage to be more timely. No longer will you have to wait for the newspaper to come out to be able to read breaking news.
I know there will be some of you that don't like, and cannot appreciate the need for these increases and restrictions. Trust me when I say that I understand your point of view.
That is why we have decided to keep our subscription rates the same. Effectively, you can get the newspaper for 50 cents a day by subscribing. The best part is, the newspaper will be delivered to your home.
We value everyone that has done business with us in the past and has stuck with us through thick and thin. It is our aim to chronicle the history of this community for many generations to come. Thank you for your understanding.
David A. Specht Jr. is Editor and publisher of the Minden Press-Herald.