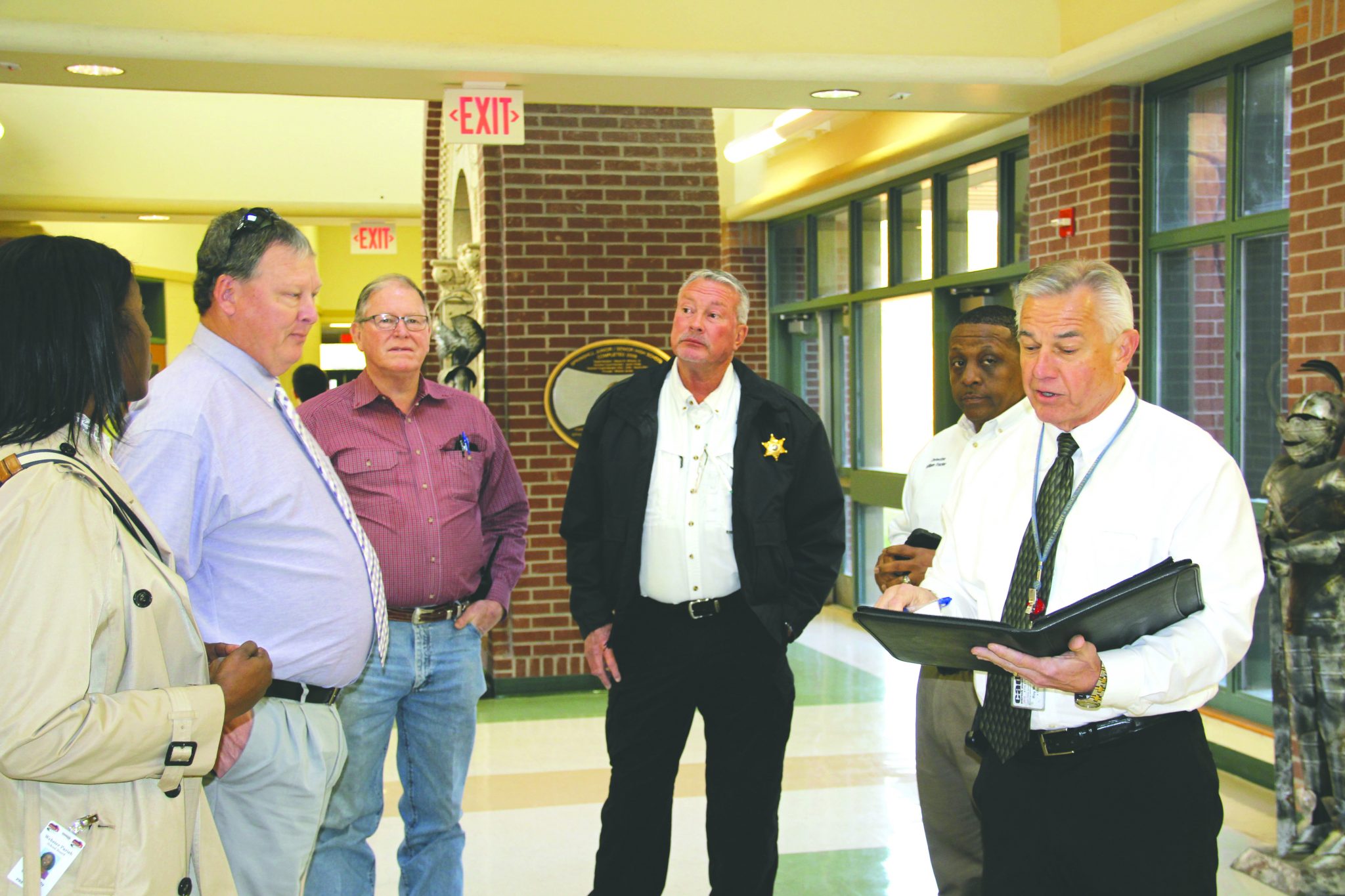 Last week, the Press-Herald ran a story about Webster Parish School officials, law enforcement, and school safety and security experts evaluating North Webster High School. This was but one in a series of such evaluations taking place throughout the entire parish.
In light of recent attacks throughout the nation, and even threats here, it is a good thing that Superintendent Johnny Rowland, the Webster Parish School Board and the entire Webster Parish School system are taking proactive steps to prevent such attacks from taking place here.
Nationally, despite the controversy over gun control some good steps are also being taken.
On Wednesday, the