This may be the best time of year for sports in Webster Parish.
The playoffs are kicking off on Friday in football, and both boys and girls basketball is just getting started, allowing us a look at who is going to be the next great team this season.
Last year, the Minden Lady Tiders were the talk of the town as they rode an outstanding starting five to the Top-28 in Alexandria.
Doyline's boys team was excellent as well, reaching the third round of the Class-B playoffs.
In order to find out who the next great team is, we will have to get a look at the squads this week as they prepare for the regular season, or in Doyline's case, continue with their early-season efforts.
Doyline vs. Stanley
5 p.m., Doyline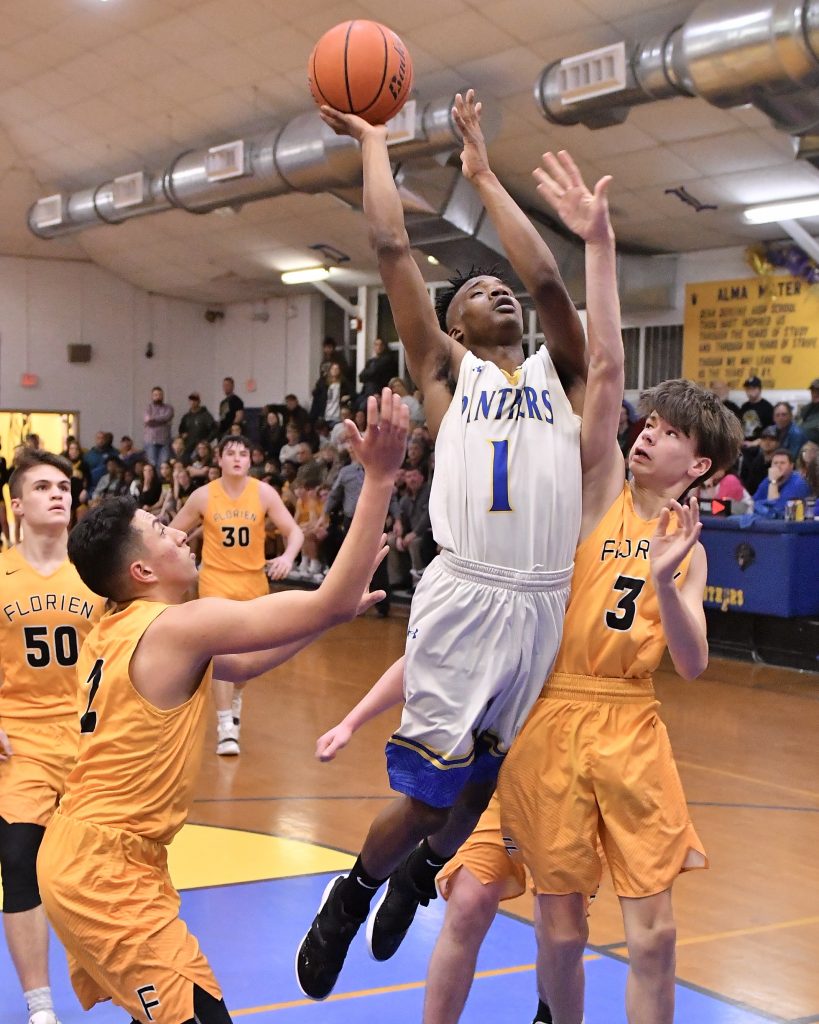 The junior varsity will kick things off tonight before the girls game. The varsity boys will play last, at 7 p.m. as they look to build on last week's impressive win over Zwolle.
Doyline will head to Ebarb this weekend to play in the Ebarb Tournament from Nov. 14-16 before returning back to Webster for a game at Lakeside next week.
Glenbrook @ Riverfield
Nov. 14, Riverfield
The Lady Apaches and Apaches will look to improve on last season when they took home district titles despite a coaching change for the boys. This will be a good time to see if the football players have gotten back into basketball shape.
Lakeside Jamboree
Nov. 14, Sibley
The Lady Tiders, Lakeside, and many of your favorite Webster Parish teams will start the season officially on Thursday in the Lakeside Jamboree.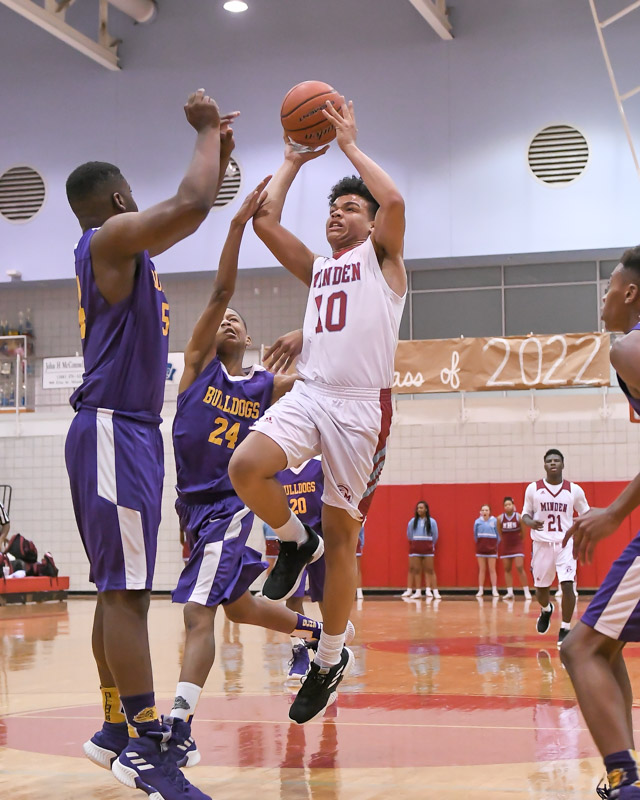 From there, the Lady Tiders will head back to The Palace to play host to Ruston while the boys team will take on Gibsland-Coleman at home on Nov. 18.
Lakeside's boys and girls team will clash with Doyline on Nov. 18 beginning at 6 p.m.