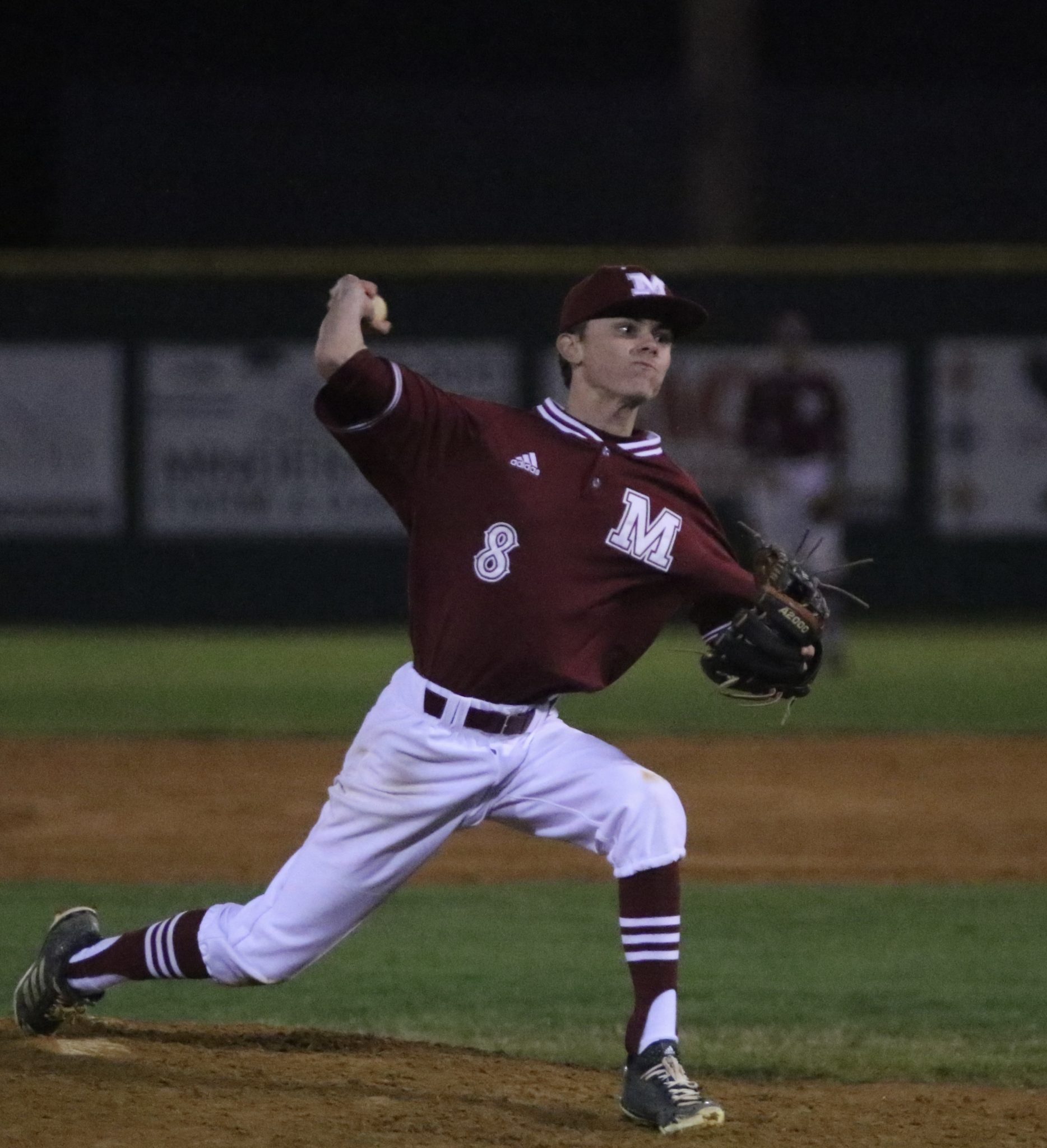 An early lead helped Minden defeat Linden-Kildare 7-3 on Saturday in the last game of the Minden Invitational.
"The weekend was a success," Minden head coach Ben Bower said. "My guys played the game unselfishly, they backed their teammates up."
The Tide won each of their three games to improve their record this season to 4-0.
"We never really let the ups and downs of the game rattle us," Bower said. "We had a few guys who saw limited playing time last season really step up."
Minden scored on a single by Camron Dollar in the first inning.
The Crimson Tide put up three runs in the fifth inning to get their offense going.
Minden's offense in the inning came from singles by Trenton Mclaughlin and Trevor Mclean.
Hayden Brown pitched and picked up the win for Minden. He lasted five innings, allowing three hits and three runs while striking out six. Dollar threw two innings in relief out of the bullpen.
Minden tallied 11 hits on the day.
Beau Branch, Dollar, and Mclean each managed multiple hits for Minden.
The Tide won their first game of the tournament 8-7 over Jefferson High School.
Earlier on Saturday, Minden stomped Elysian Fields in a 14-4 rout that showed what their offense is capable of.
"I want to thank all the people and businesses that helped support our kids and our tournamnet," Bower said. "We were able to get all of our games in.
"Even though the weather wasn't perfect, we got to play ball."
Minden plays today at C.E. Byrd at 6 p.m. and returns home tomorrow to play host to Huntington at 6 p.m.