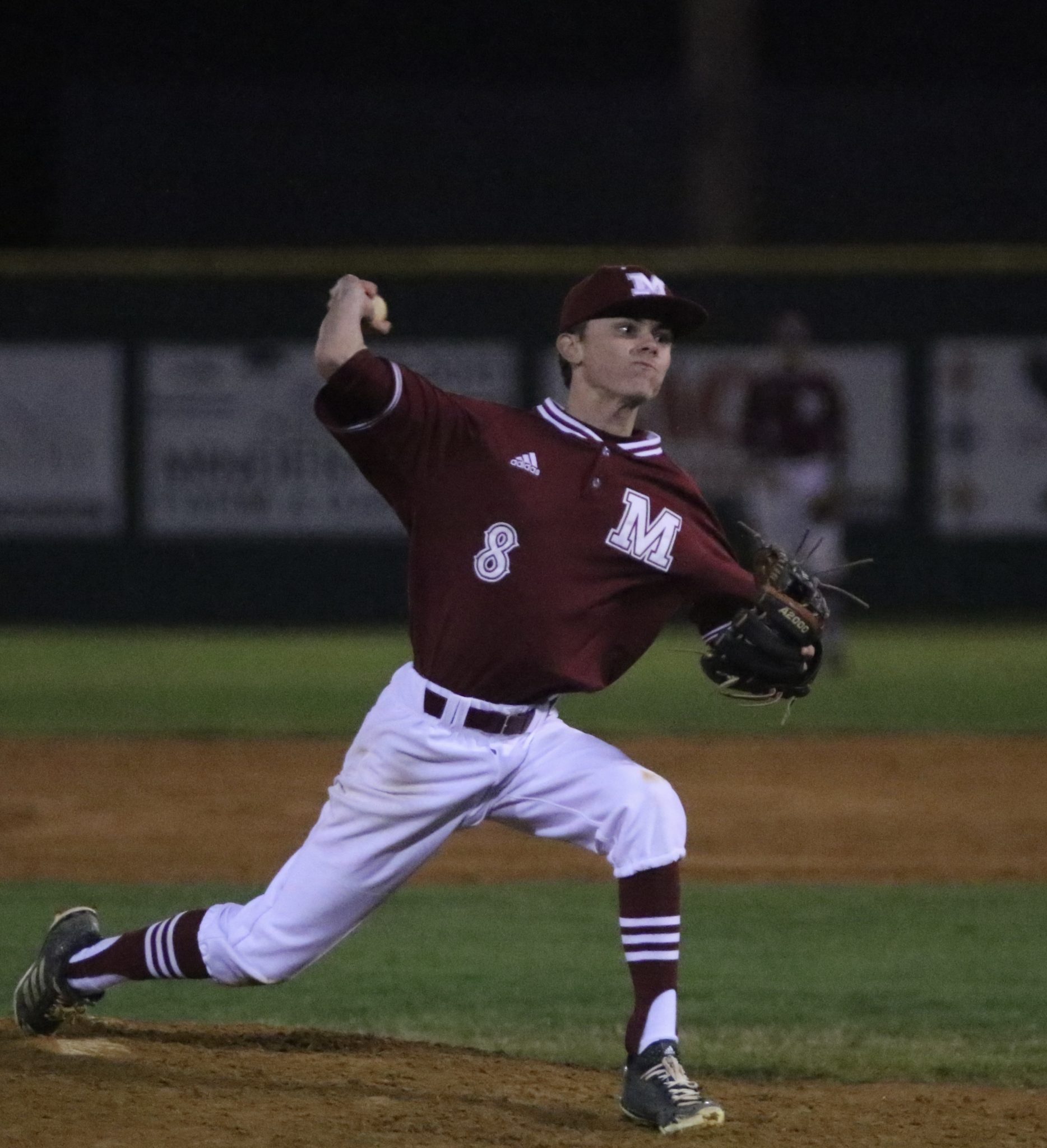 An early lead helped Minden defeat Linden-Kildare 7-3 on Saturday in the last game of the Minden Invitational.
"The weekend was a success," Minden head coach Ben Bower said. "My guys played the game unselfishly, they backed their teammates up."
The Tide won each of their three games to improve their record this season to 4-0.
"We never really let the ups and downs of the game rattle us," Bower said. "We had a few guys who saw limited playing time last season really step up."
Minden