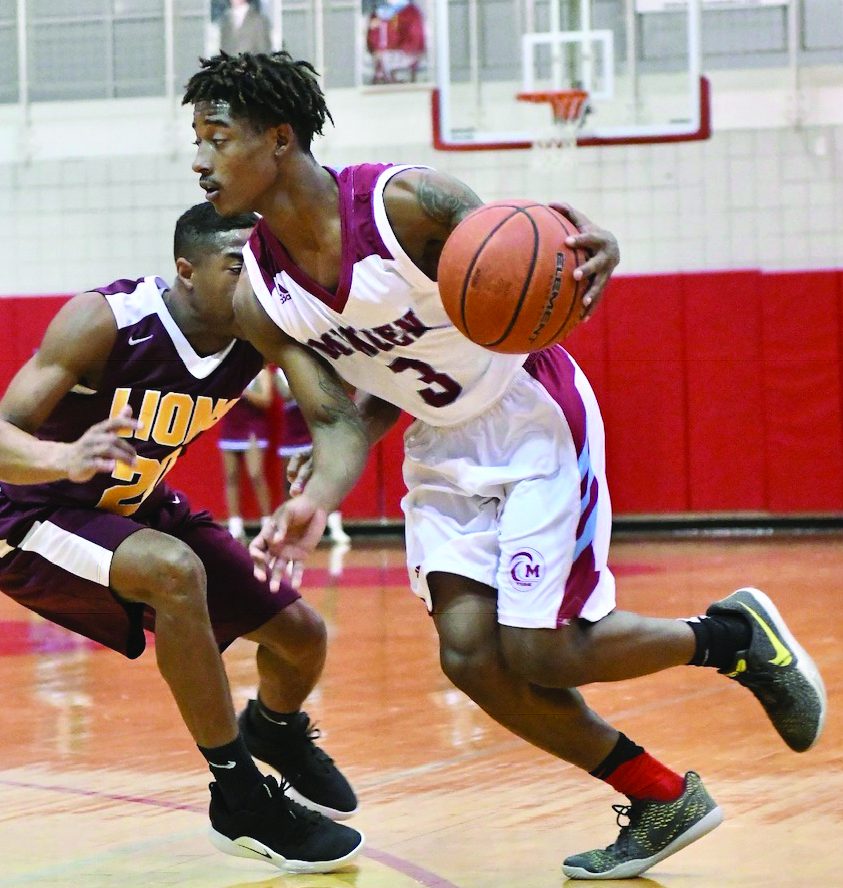 Minden lost another close district game on Tuesday night, falling 46-44 to BTW at home.
"We had our opportunities to win the game," Minden head coach Rennie Bailey said. "At the end of the day, BTW made plays to win down the stretch and we didn't. That's it."
The Tide led by two points with ninety seconds left in the game but turned the ball over three times in the last minute to give the game away.
"We have to be able to get shots at the basket late in the game," Bailey said. "Our inability to score really hurt us."
Minden drops to 11-11 overall this season and 3-4 in District 1-4A.
"It wasn't just the turnovers down the stretch. After the turnover, we didn't get back in transition," Bailey said. "We compounded the mistake on one end with another one."
Zi Crawford led the Tide with 19 points. Kendrick Crawford added eight points, and Curtis Carter had seven.
"Only one guy scoring in double-figures showed our inability to score," Bailey said. "Only 44 points, it's just not good enough offensively."
It won't get any easier for Minden in the near future.
The Tide head out on the road next for two of the toughest games of the year.
This Friday, Minden plays at #1 Bossier (21-3, 7-0) before heading to #4 Woodlawn (20-5, 4-2) on Jan. 29.
"We're just going to continue to work and see where this goes," Bailey said.