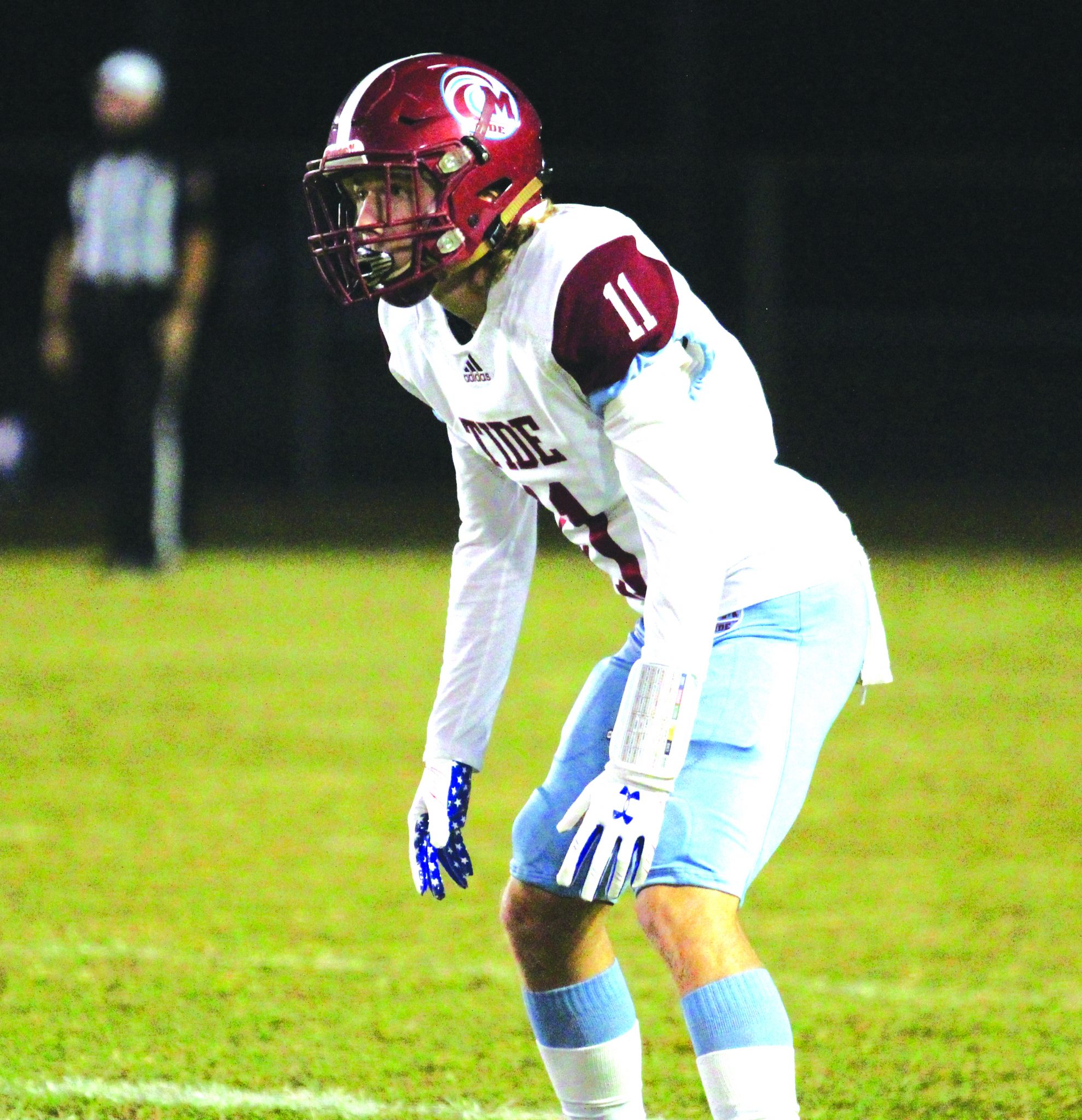 Down 14 with starting quarterback Trenton McLaughlin out with a knee injury late in the third quarter, things didn't seem to be looking up for Minden on Friday night in Leesville.
#12 Minden left it late, but eventually took home a gutsy, signature 21-14 win over #5 Leesville in the second round of the 4-A state playoffs to advance to the quarterfinals.
Andrew Cooper stepped in for McLaughlin and was ready for his moment. Cooper found Austin King for an eight yard touchdown pass with eight minutes left in the game to cut the lead to seven.
The Tide defense held strong, giving Minden's offense one last chance with time running out.
With zeros on the clock and the season on the line, Cooper found Parker Hall for a 20-yard touchdown pass to send the game into overtime, following an extra point by Carter Barnett.
In OT, Daylen Robinson scored on a six-yard run to win the game and send Minden through to the quarterfinals.
Cooper finished 11-21 passing for 139 yards. Robinson finished with 71 yards on 17 carries. Minden's defense held the Cats to just 167 total yards, including only 18 yards rushing.
The Tide will play at home on Friday against #4 Neville. The Tigers beat Minden 41-7 on October 30.