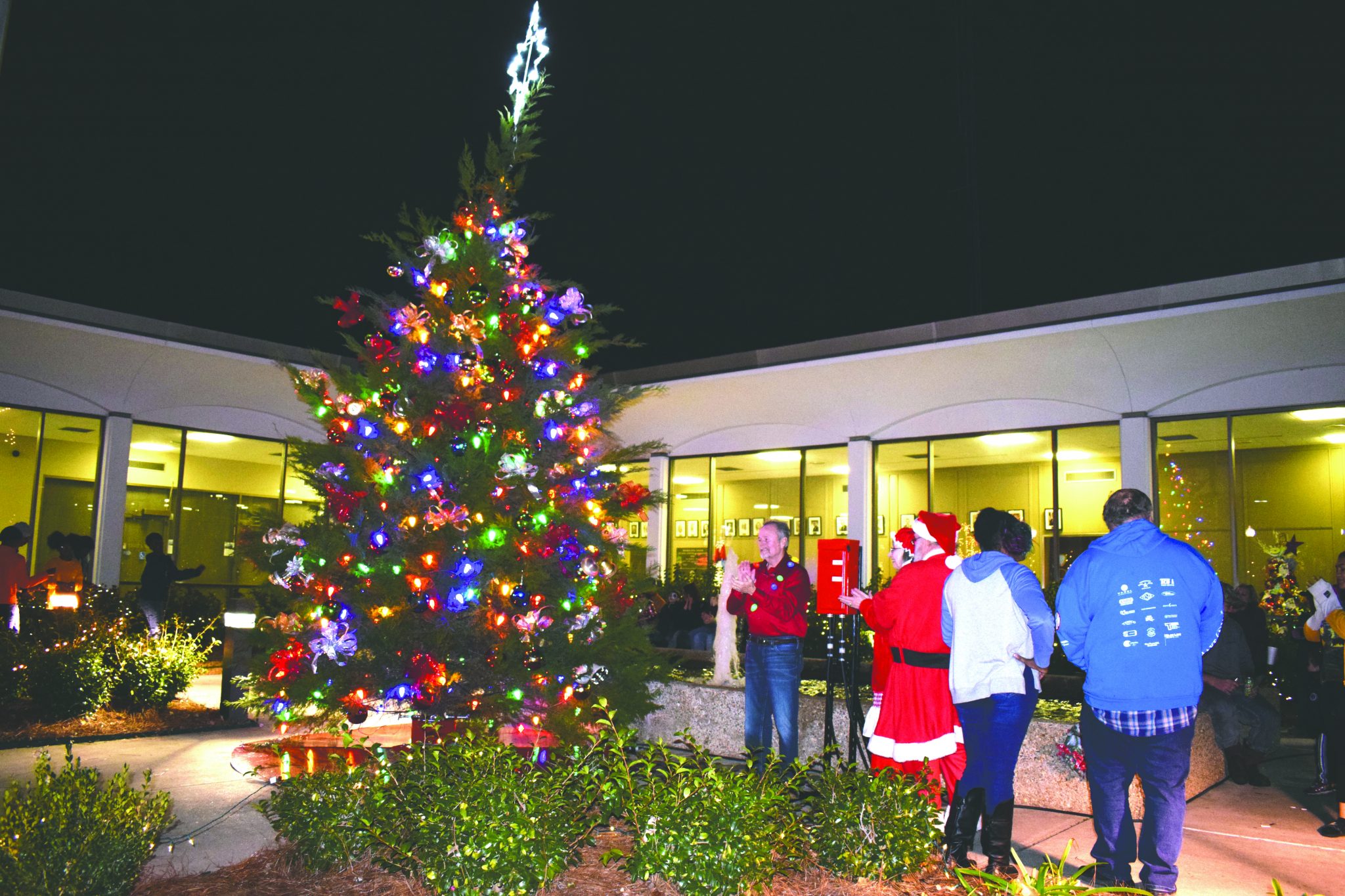 With pandemic restrictions returning as COVID-19 cases continue to rise in Louisiana, unfortunately many Christmas related activities had to be cancelled as a safety precaution.
In light of this news, the City of Minden has decided to continue forward with its Tree Lighting Ceremony, but with a modern twist. In order to ensure that as many people are able to take part in the event as possible, the City of Minden will be streaming the event live on their Facebook page.
"With some of our local Christmas events having to be cancelled for safety concerns this year, we at the City wanted to continue with our Christmas Tree Lighting Ceremony to make sure that our local residents were still able to take part in some holiday festivities, even if it's online," said mayor Terry Gardner.
The event will include music, a message from the Mayor, as well as other community figures, and of course, the lighting of Minden's Christmas Tree as well.
The event is still scheduled to take place in front of City Hall on Friday, Dec. 11, starting at roughly 7 p.m. To view the event live, simply visit the City of Mindens Facebook page at the time of the event.
"At later dates we encourage families to come and take Christmas photos in front of the tree. They will be able to enjoy Christmas music and make this a family outing to remember," said Gardner.