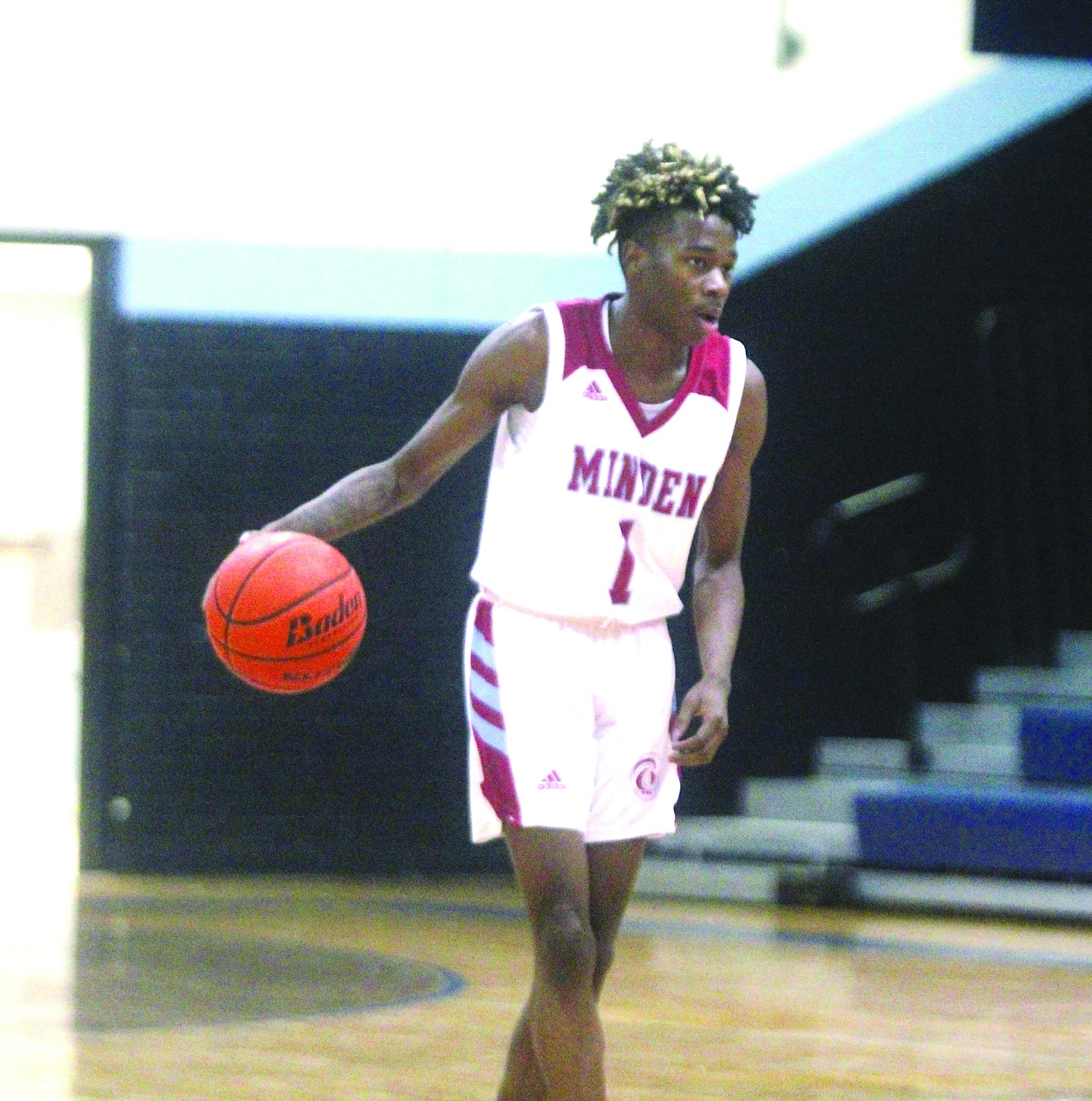 BOSSIER CITY — Green Oaks grabbed a big lead and never looked back Saturday as the Giants defeated Minden 56-40 in the David Bryant Memorial Classic held at Airline High School.
The Classic is named in honor of David Bryant, an educator and coach in Bossier and Caddo Parishes for 30 years who passed away at the age of 57 in August of last year.
Green Oaks led 20-8 at the end of the first and 32-23 by halftime.
Minden, which stands at 0-5 following the loss to the Giants, was led in scoring by Mijai Batton with 10 points, with eight of those coming in the second half.
Kell Hawk and TJ Grider added eight points each for the Crimson Tide.
Fred Benjamin led Green Oaks (4-1) with 18 points.
The Crimson Tide (1-5) will be looking to rebound tonight when Minden plays at Lakeside, which stands at 1-2 to open the season.