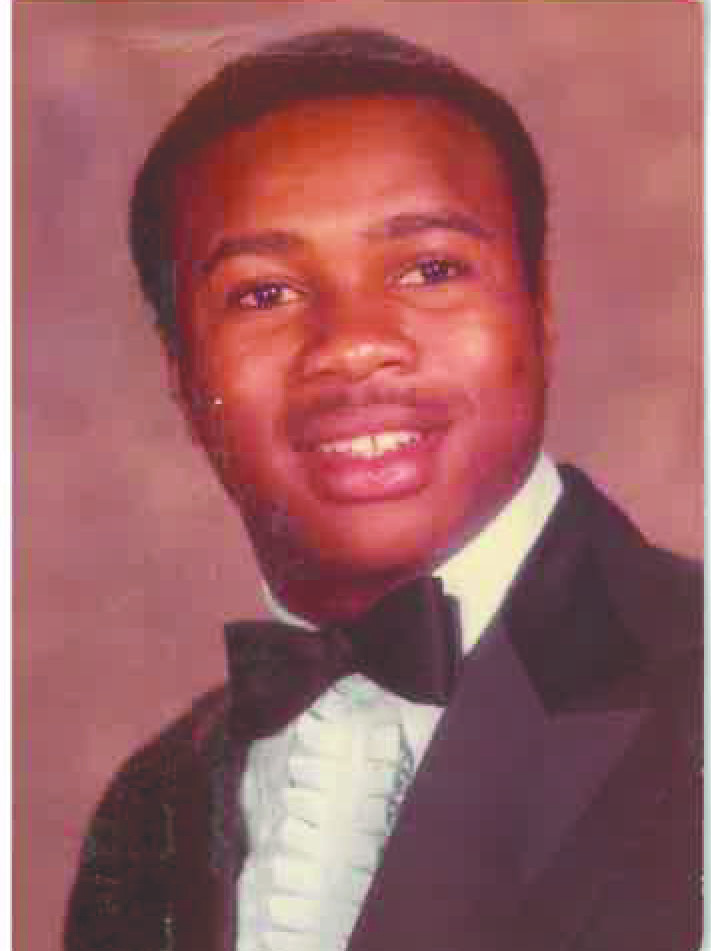 Timothy D' Wayne Johnson was granted his angel wings on March 20, 2019. "Tim" was the oldest of three children born to the union of Johnny Johnson and Gussie Harrison Johnson.
At the age of twelve, Tim accepted Christ and was baptized at Mayflower Baptist Church, under the leadership of the late Reverend Jessie J. Wright. He was very active in the Youth Department and worship services. He remained a member of Mayflower Baptist Church and enjoyed the fellowship of love with community churches.
Tim graduated from Minden High School in the class of 1985. He was highly intelligent, attended Grambling State University and continued his college education at DeVry. His love and knowledge in math helped to prepare his niece and nephew with the necessary math readiness skills.
Tim was a member of the Masonic Triumph Grand Lodge #131
He was employed with Northwest State School and the State of LA -DWCC until major life changes occurred. Tim's life would seem too short to many, but those who were touched by him understood that the quality of existence far exceeds the quantity of time in which one lives. Tim gave us all such courage and hope and reminded us of the preciousness of life.
Tim was an inspiration and Joy to everyone, He will be forever loved, cherished and remembered by his parents, Johnny and Gussie Johnson; brothers, Lejon Johnson (Armanda) and Vondrick Johnson (Shay); nephews, Jamar, Carlton, Vondrick II, Christun Zion and Jaden; nieces, MaTasha and Kinjitay; as well as memories from aunts, uncles, cousins, and friends.