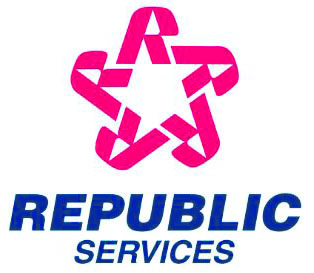 Republic adds trucks to handle routes in one day
Republic Services will begin garbage pick-up for all Minden residents on Fridays beginning January 11.
This is part of a larger redesign called route synergy being used by the company. There will be changes to pick-up within several parishes.
"We're running 7-8 trucks instead of just 2-3. We're doing this in every city and parish," Municipal Services Manager for Republic, David Greene said.
Mondays, Republic will be servicing all of Claiborne Parish with the exception of Homer and Haynesville. Tuesday they will service Bienville Parish with the exception of Arcadia and Gibsland. Wednesdays will be pick-up day for Arcadia, Gibsland, Homer and Haynesville. Thursdays Sibley, Springhill and Haughton will be serviced and Friday all trucks will be in Minden.
"It should increase our ability to pick up loose garbage and limbs instead of waiting on a boom truck. We hope we have the extra capacity so we can take care of it better," Greene said.
The company has been working on the redesign for a year and half by rotating and training drivers on all routes within the different municipalities.
"No driver has to learn a new route. The only thing that's going to change is the day" Greene said, "It's just easier for the customer and there's less traffic in town. Trucks will only be out one time a week instead of everyday. It's just a good all around plan."
If residents have questions they can contact Republic Services at 318-371-1525.