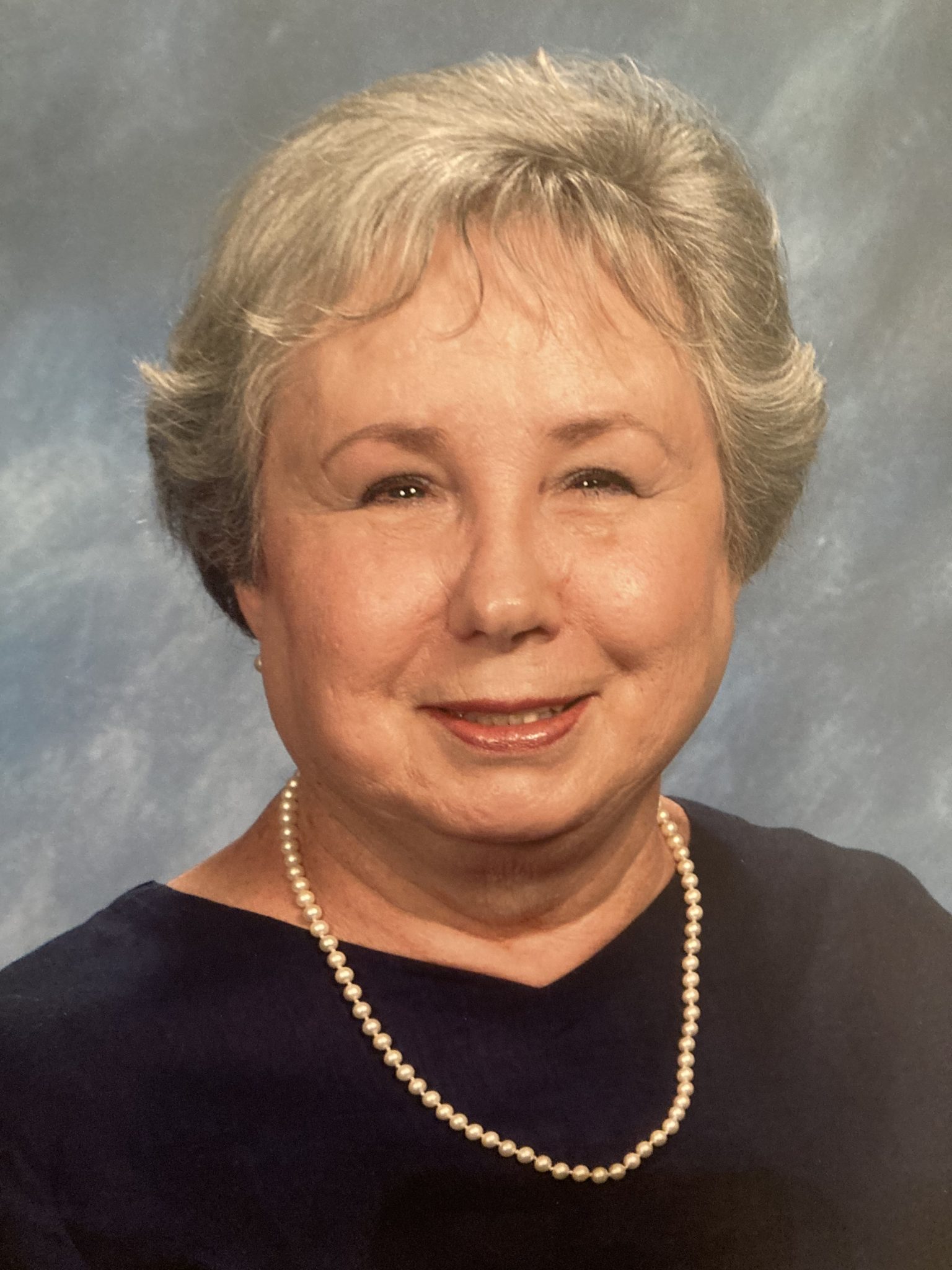 Graveside services for Treva Sharon Felts will be held on November 19, 2021, at 10:00 a.m. at Bistineau Cemetery in Heflin, Louisiana. 
Ms. Felts, who went by Sharon, was born September 22, 1938, in Heflin, Louisiana, and entered into rest November 6, 2021, in Shreveport, Louisiana. 
Sharon resided in Shreveport where she received a Secretarial Degree from Spencer Draughton School. She was also a Louisiana Master Gardener volunteer for the LSU AgCenter. Sharon lived her life close to scripture and faithful connection to our Lord and Savior, Jesus Christ. She was a gentle, kind soul who was dearly loved by her family, friends, and all those who knew her.
She is survived by her sister, Beth Felts Elkins; nieces, Carolu Elkins Chase and Elizabeth Davis; and nephews, Robert Allen Carlisle, John Davis, Rusty Davis, Bart Elkins and Slade Elkins, several grand nieces and nephews and Beatty and Felts cousins. She is preceded in death by her father, Emmet Rendol Felts, mother, Lucille Beatty Felts, two sisters, Ginger Felts Carlisle Hovey, and Gail Felts Davis Kennon.
Rose-Neath Funeral Home
211 Murrell Street
Minden, Louisiana 71055
(318) 377-3412