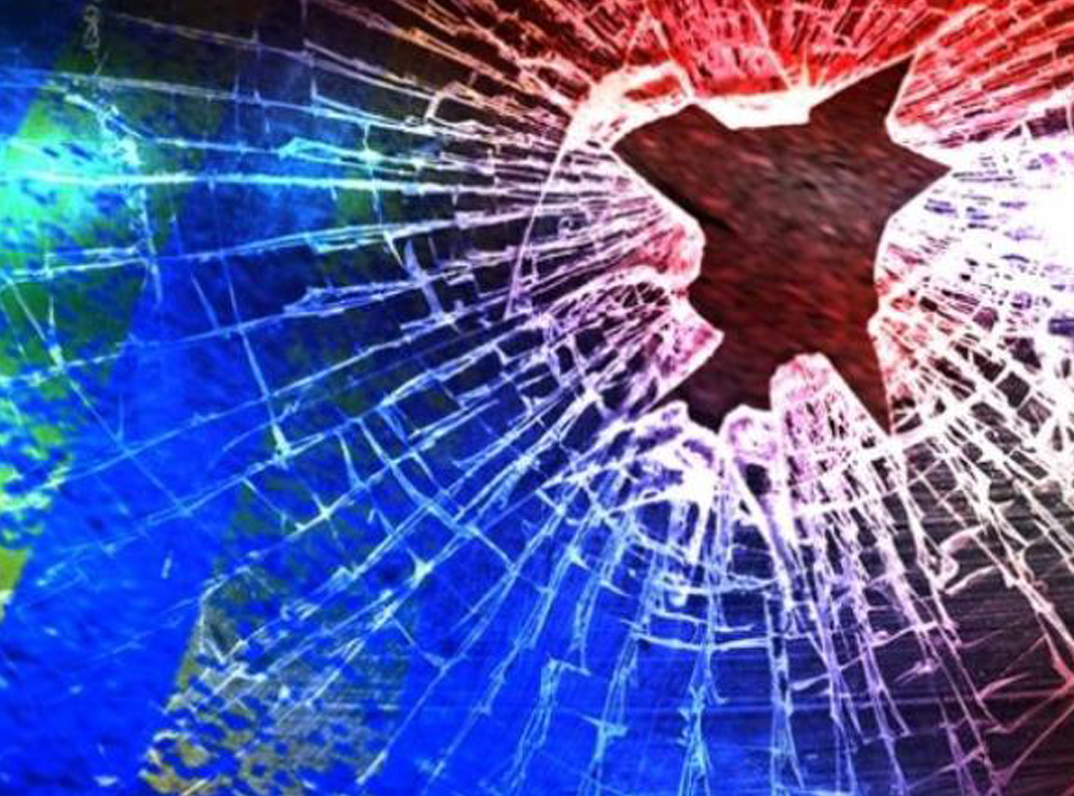 A Minden man died ealy Monday morning after a collision with a train, according to a release from Louisiana State Police Troop G.
"Shortly before 2:00 a.m. this [Monday] morning, Louisiana State Police Troop G responded to a train crash on Stuckey Road about 1.5 miles east of LA 532 in Webster Parish," the release read.
The preliminary investigation revealed a 1991 Ford pickup truck driven by 33-year-old Jason Fory of Minden was struck at the Stuckey Road crossing.
"A Kansas City Southern train consisting of 16 cars was traveling west on the tracks and was unable to stop before reaching the crossing," the release read.
For reasons still under investigation, the Ford pick-up was stopped on the tracks at the time of the crash. Fory was not wearing a seat belt and was ejected. Fory was pronounced dead at the scene by the Webster Parish Coroner's Office. No injuries were reported from those on the train.
A toxicology sample was taken from Fory and submitted for analysis. This crash remains under investigation.
"Louisiana State Troopers wish to remind motorists that trains can stop, but they can't stop quickly," the release read. "Always look and listen for trains when approaching a railroad crossing and yield the right of way to trains."
In 2018, Troop G has investigated 12 fatal crashes resulting in 12 deaths.