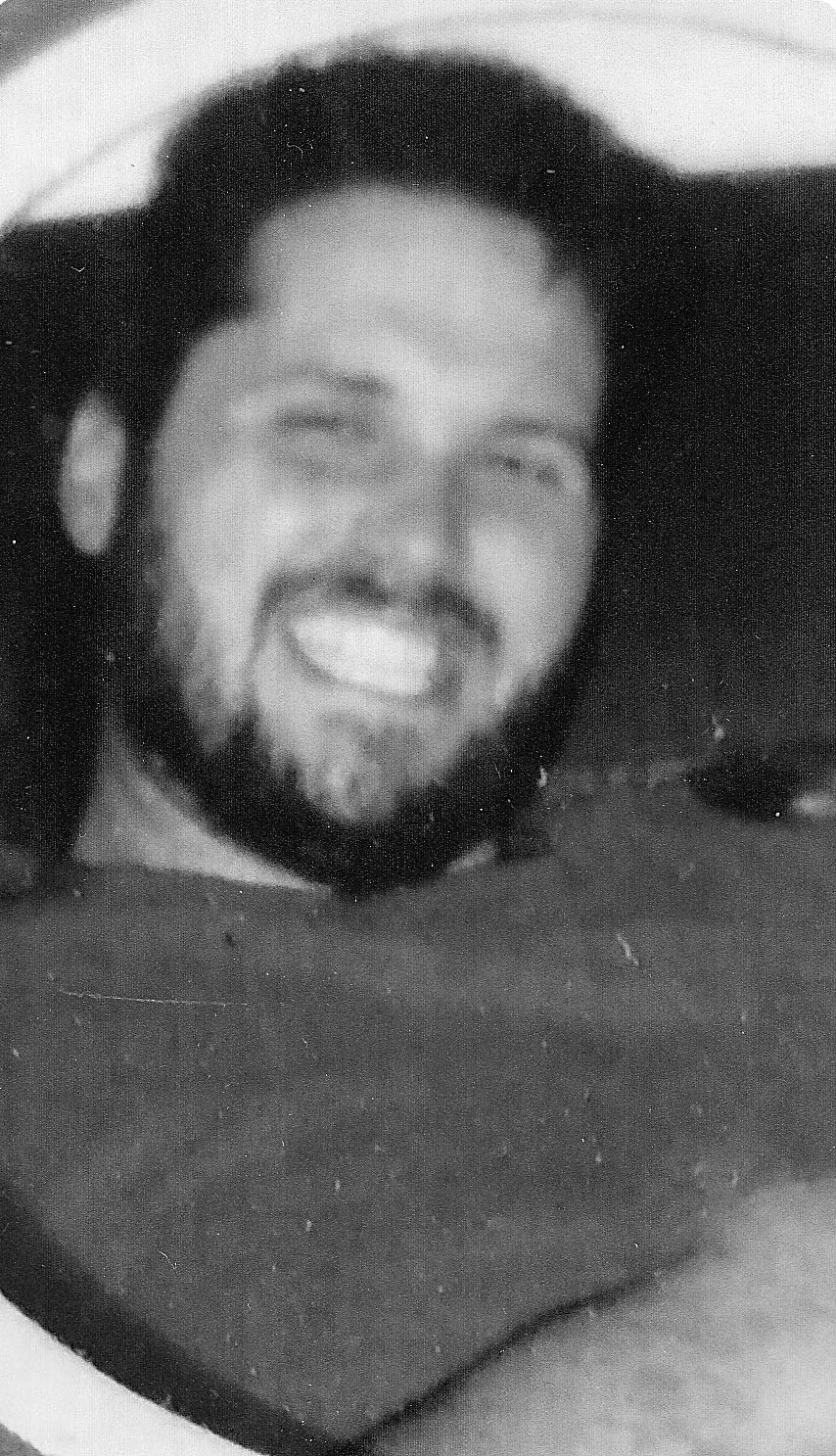 Funeral services for William L. "Boo" Spencer, age 49, will be held at 2:00 PM, Wednesday, September 26, 2018 at the City On A Hill First United Pentecostal Church, Minden, LA with Bro. Jeff Ramsey, Bro. John Crooks, and Bro. Jon Guthrie officiating. Interment will follow in the Old Minden Cemetery, Minden, LA under the direction of Brown-Holley Funeral Home, Rayville.
Boo was born on June 16, 1969 in Newellton, LA and passed away in Rayville, La. He is preceded in death by his father, Leonard Spencer; maternal grandparents, Rubin and Bessie Frasier; and paternal grandparents, A. J. and Alice Spencer.
Survivors include wife, Edith Spencer of Rayville, LA; children, Amber Dawn Mooty of TX, Chelsea Rean Cone of Tallulah, LA, Alani Grey Bryan of TX, Alexis Amanda Nicole Shows Hartzel and husband, Adam of Fair Hope, AL, and April Natasha Hart Hunt and husband, Johnny of Fair Hope, AL; grandchildren, Lexie` Grace, Gage, and Gavin Hunt, Brady and Carter Hartzel, and Kennah Mooty; parents, Brenda Frasier Rhodes and husband, Ed of Dubberly, LA; and DaWanna Spencer of Rayville, LA; brothers, Len Spencer and wife, Theresa of Rayville, LA, Chris Spencer and wife, Tammy of Homer, LA, Eddie Rhodes of Watford City, ND, and Cody Spencer of Rayville, LA; sisters, Renee Spencer Boyle and husband, Mickey of Homer, LA, Tonya Marie Spencer of TN, Becky Rhodes Jones of Keithville, LA, LaWanna Spencer and Christian Spencer; uncle, Bill Frasier and wife, Linda; aunt, Irene Myers; and numerous nieces, nephews, and other extended family members.
Pallbearers are Wayne Walker, Todd Hunter, Roland Miers, Donald Myers, Logan Ross, Bruce Parker, Kobe Spencer, and Hunter Nichols. Honorary pallbearers are Bill Bolton, Jim Brown, Ronnie Veitch, and Buddy Weems.
The family would like to say thank you to Lee Spencer, Doug Spencer, Logan Ross, Amy McKenzie, Mirandi Spencer, and Sue Blanchard.
Visitation is 6:00 PM – 8:00 PM, Tuesday, September 25, 2018 at Brown-Holley Funeral Home in Rayville, LA.
Condolences may be left at brownholleyfuneralhomes.com.