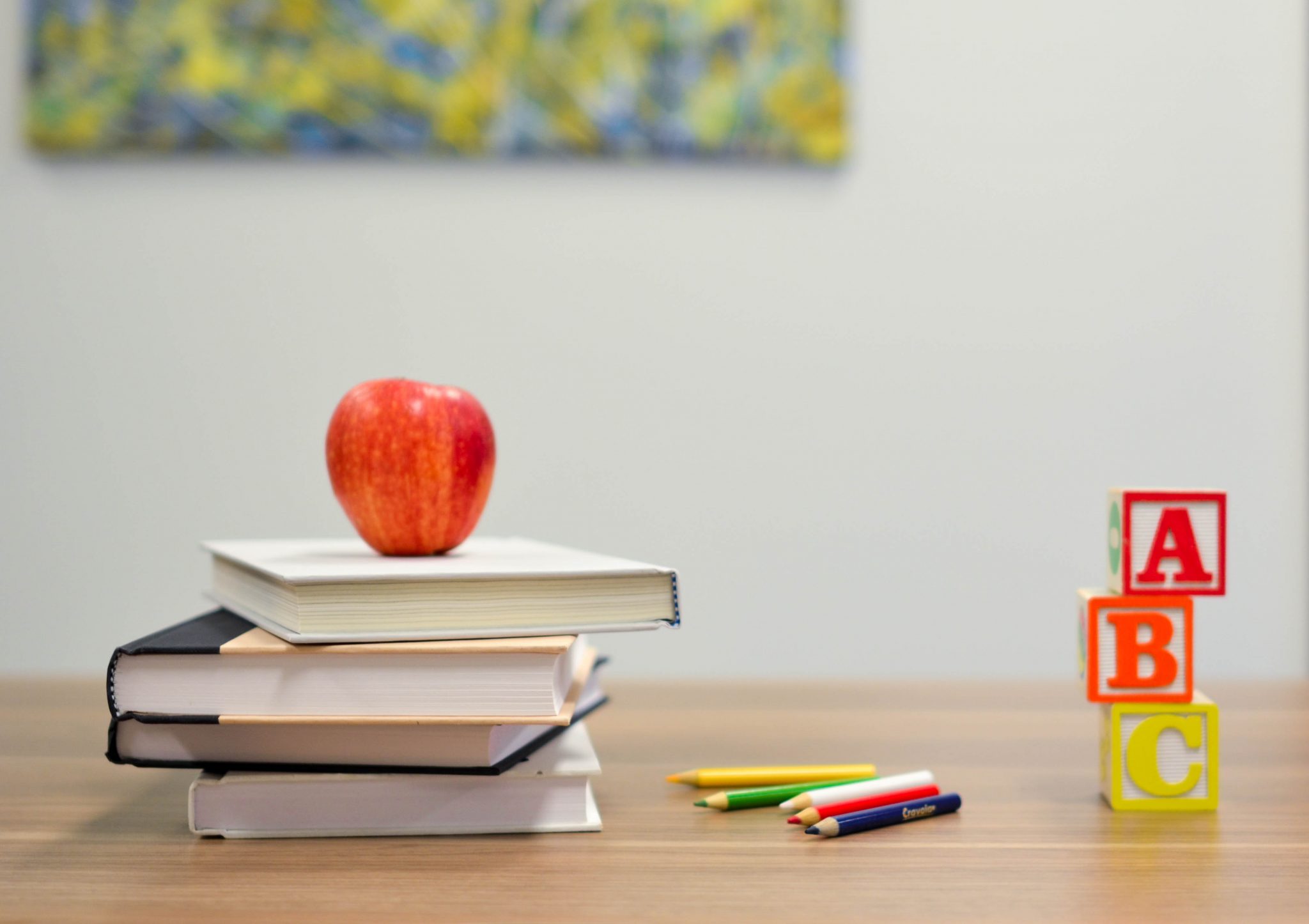 WEBSTER PARISH, La. — Lakeside Jr./Sr. High School English Teacher Josh Beavers and Minden High School English Teacher John Dillon were selected to be part of a new statewide initiative to help new teachers with issues they may face in the classroom. The New Teacher Experience is a pilot program in Louisiana that has a goal to retain teachers.
"The state saw the need that basically a lot of the support that they need … They don't know how to handle a classroom as far as what to do in their curriculum," said Josh Beavers. "They have issues, and administrators are extraordinarily busy with all of the things they have to do. Other teachers are very, very busy. They have their grading. They have their home life, so some teachers are just left in the wilderness."
"When you start off, you take everything personally. Everything the kids do or say that's disruptive, that's insulting," said John Dillon. "You start to realize all the problems the kids live with and deal with, sometimes on a day-to-day basis. Then, you realize that if you were made to do this job, you're going to change who you are, change how you approach the kids and change how you approach everything in the classroom."
Teachers who were interested in becoming mentors had to apply with the state. They were selected to take part in this pilot program.
The inaugural group consists of about two dozen veteran teachers from all over Louisiana. Each teacher will work with a number of new teachers each month. The group will hold virtual meetings, so they can all share their experiences and solutions to cope with challenges. The first meetings will be held this month.
Louisiana education leaders hope that this program will help build the confidence in new teachers and improve their students' achievements. The program is also designed to retain new teachers, so they do not leave after just a few years in the classroom. For more information on the state's New Teacher Experience program, visit louisianabelieves.com/academics/new-teacher-experience.