The Minden 12-U All-Stars have been too good this summer. They have wiped the floor with virtually every opponent, and because of that, they haven't been in many close games.
Last night was more of the same, as Minden cruised to a 13-3 win over Rayville. Levi Pope and Spencer Brantley led Minden with two hits and two RBI each in the win.
The one game they have lost this summer was at the hands of tournament hosts Monroe, on Sunday, in a 7-6 loss in which Minden surrendered five runs in the bottom of the final inning.
After the win over Rayville last night, Minden now has to play Monroe again tonight at 5:30 p.m. at the ULM Intramural Fields in Monroe, La.
This time, Minden needs to win twice. With a win in the first game, Minden would force a decisive final game tonight at 7:30 p.m.
"It's going to be tough to double dip them, but we had them in the first game," Coach Tony Sanders said. "The weather played a big factor in the later innings in that game."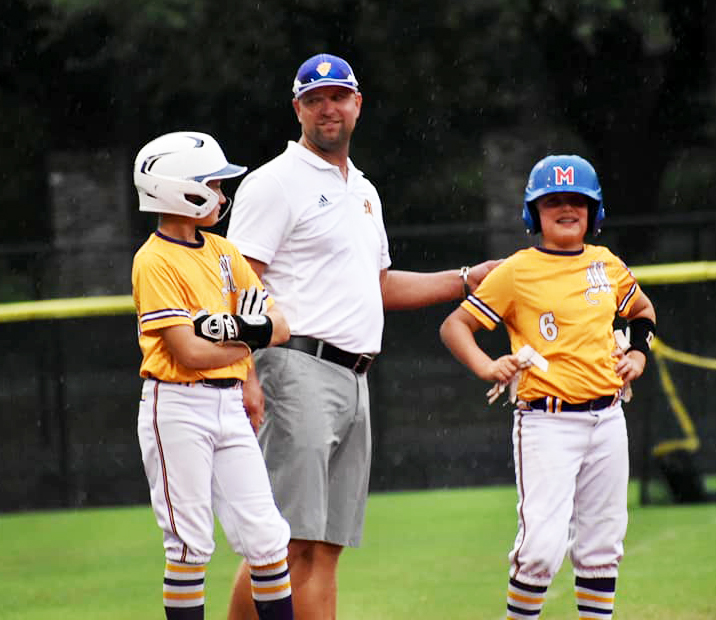 Minden was rolling toward a win against Monroe on Sunday with a 6-2 lead heading into the sixth inning when the sky opened up and began to pour down rain.
Minden's pitchers could no longer correctly grip the baseball, and Monroe pounced on the opportunity as they exploded for a massive comeback.
But tonight, Minden has an opportunity to take it all back.
The state championship is on the line. A spot in the Dixie World Series is on the line.
I'm 33 now and I still remember battling South Lake Charles for the Little League state championship when I was 12. I vividly remember our state title win in Bogalusa when I was 10. The players are young, but the stakes couldn't be higher.
It's hard to say how good Monroe is, but Minden is clearly a talented group.
On the mound, they have Reagan Coyle and Easton Sanders who have combined for 52 strikeouts in 27 innings, allowing only a single earned run and just eight hits. Sanders is available and most likely will pitch in the first game, with Coyle slated to pitch sometime tonight should Minden force a second game.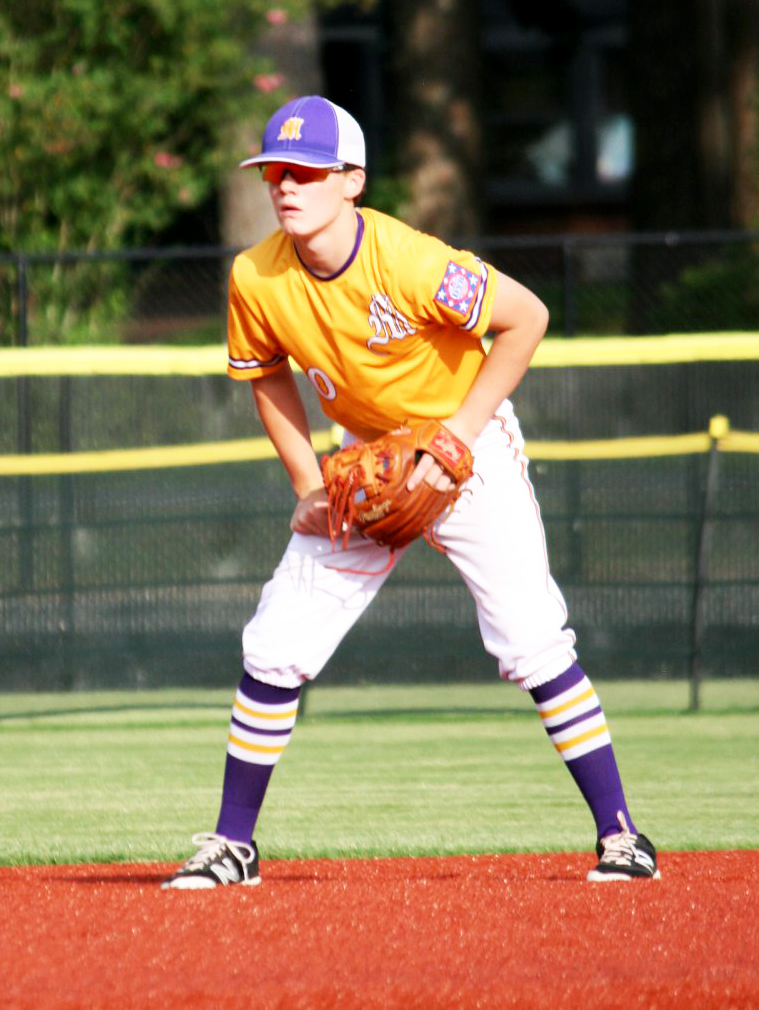 At the plate, Minden has a batting average over .400 as a team. Jon Jon Dick is batting .600, while Coyle and Sanders are home run threats every time they step in the box. Bryson Ranger is hitting .500 as well. Ranger hasn't struck out at all this summer and gets on base easily.
Minden has a real chance to make a little history tonight. Two wins on the road back-to-back isn't easy, but this team is fully capable of such feats.
*Special thanks to Jamie Sutton and Michelle Gray for the photos