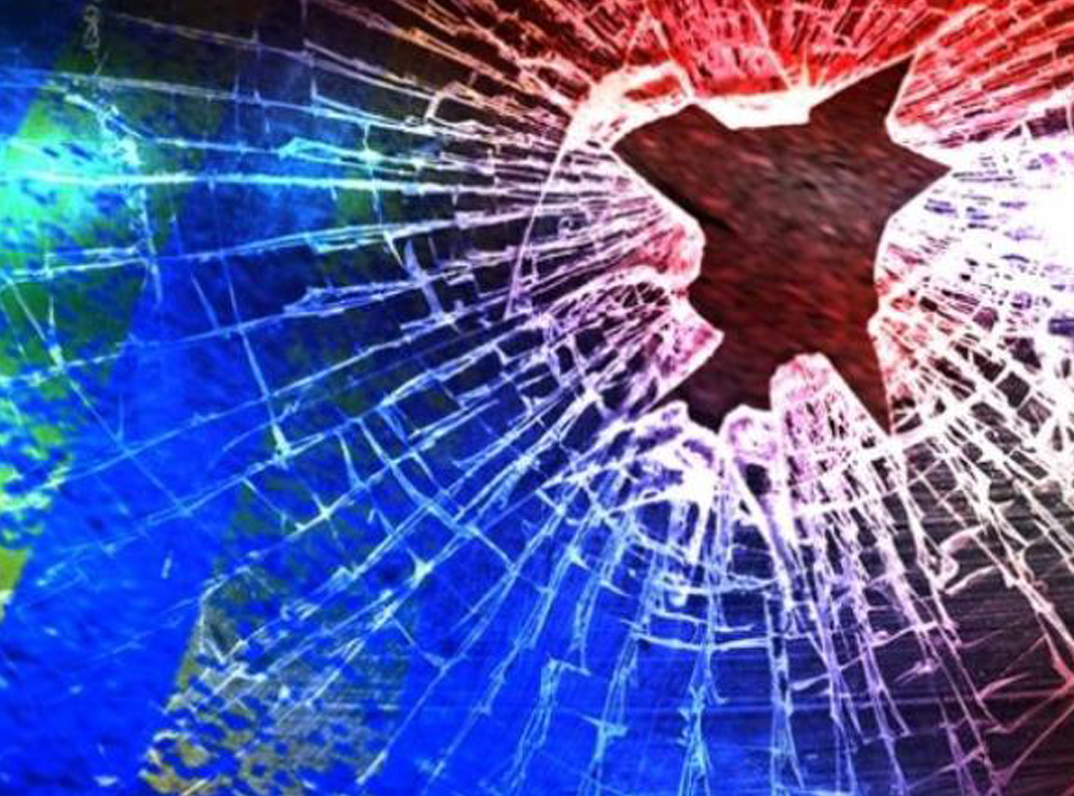 CLAIBORNE PARISH – On July 21, 2019, shortly after 5:00 a.m., Troopers from Louisiana State Police Troop G began investigating a single-vehicle fatal crash on Louisiana Hwy 518, just south of Louisiana Hwy 146.  This crash took the life of a Princeton man.  
The initial investigation revealed the crash occurred when a 2007 Ford pickup truck, driven by 18-year-old Kara Grimm of Shreveport, traveled off the right side of the road. Grimm overcorrected and lost control of the vehicle. Grimm and her passenger, 23-year-old Sheldon Cruse of Princeton, were ejected from the vehicle.
Grimm received serious injuries in the crash and was transported to a local hospital in critical condition. Cruse received life-threatening injuries and was transported to a local hospital where he was later pronounced dead.
A toxicology sample was obtained and will be submitted for analysis. This crash remains under investigation.
Buckling up is the single most effective thing you can do to protect yourself in a crash. Failure to take a few seconds to buckle up can have devastating consequences. Louisiana law requires every person in a vehicle, regardless of seating position, to be properly restrained day or night.
In 2019, Troop G has investigated 13 fatal crashes resulting in 14 deaths.