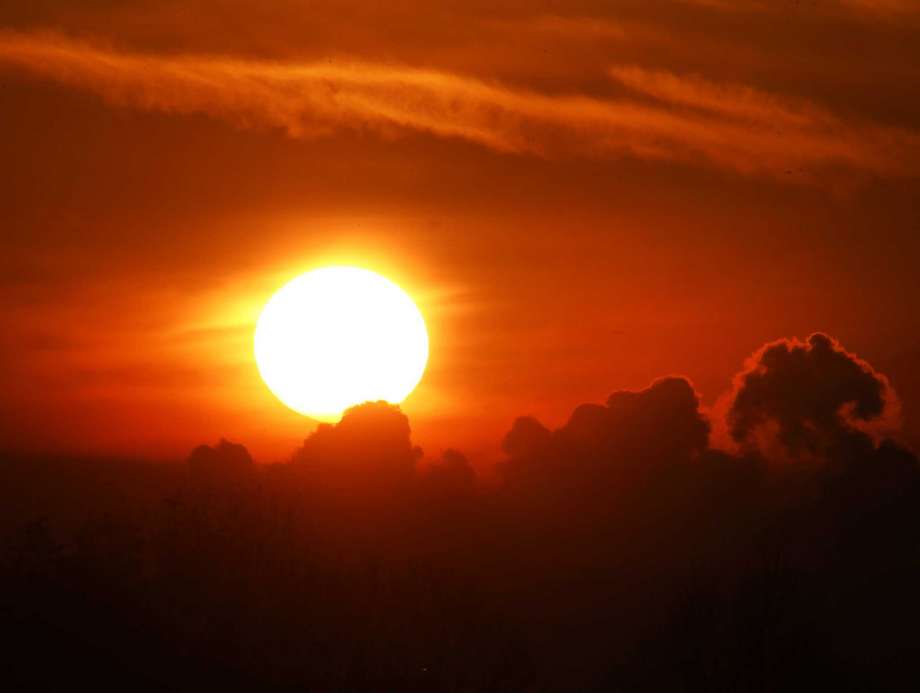 GENEVA — The U.N.'s weather and climate agency says 2017 is set to become the hottest year on record aside from those impacted by the El Nino phenomenon.
The World Meteorological Organization says this year is already on track to be one of the three hottest years of all time, after 2015 and 2016, which were both affected by a powerful El Nino effect, which can contribute to higher temperatures.
Last year set a record for the Earth's average global temperature.
The warning was timed for Monday's start of the latest U.N. climate change conference, hosted this year by Bonn, Germany. Some 25,000 scientists, envoys, lobbyists and environmental activists have descended on the city for two week of trying to figure out how to turn the goals of the 2015 Paris climate change accord into reality.
WMO says key indicators of climate change — such as rising carbon-dioxide concentrations in the atmosphere, rising sea levels and the acidification of oceans — "continue unabated" this year.
It said the global mean temperature from January to September this year was about a half-degree Celsius warmer than the 1981-2010 average, which was estimated to be 14.31 degrees Celsius.
The five-year average temperature from 2013 to 2017 is more than 1 degree Celsius higher than that during the pre-industrial period.
WMO says 2017 has been marked by higher-than-average rainfall in places like western China, southern South America and the contiguous United States. It has also been marked by lower-than-average coverage areas for Arctic sea ice.