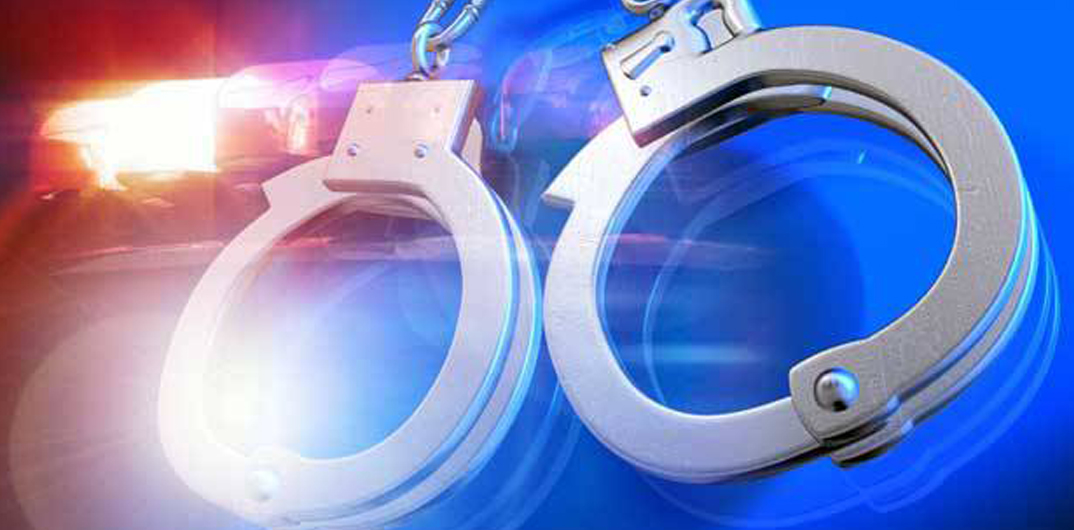 Earlier this week Webster Parish Detectives were sent out to the 300 block of Airport Road in Springhill to locate a warranted subject through the Claiborne Parish Sheriff's office identified as Christopher Nippers.
Upon their arrival, detectives announced their presence and instructed anyone in the residence to come to the door. Detectives heard multiple people running to the back of the residence.
After attaining a warrant and entering the residence, "multiple people were located in the residence concealing themselves from law enforcement," according to the booking report.
One individual named Janice Jordan was located by a lieutenant, "under a mattress hiding with covers over her. (The lieutenant) instructed Janice to come out multiple times, but Janice refused to comply. While attempting to apprehend Janice, Janice forcefully struck the lieutenant multiple times on their arm and face with her feet and hands."
After her apprehension, it was found that she had outstanding warrants, and she admitted to knowing Nippers was inside the residence. Nippers himself was also, "Located by detectives in a rear bedroom hiding under a blanket. Christopher was instructed by detectives multiple times to come out from under the covers, but Christopher refused," the report stated.
Detectives eventually removed the blanket and instructed Nippers to place his hands behind his back. He initially refused, but after a second command, he complied with the deputies' requests.
A third subject named Morgan Bailey was also located hiding inside of the bathroom inside the residence. "Bailey initially refused to exit the bathroom area after multiple commands by detectives. After a period of time Morgan exited the bathroom and initially refused to get on the ground after a verbal command was given by detectives," the booking report stated.
She eventually complied and was taken into custody.
Bailey was charged with resisting an officer and accessory after the fact. Jordan was charged with distribution of a schedule II substance, resisting by force, and being an accessory after the fact. Nippers was charged with resisting an officer, on top of the warrants that led to this altercation.