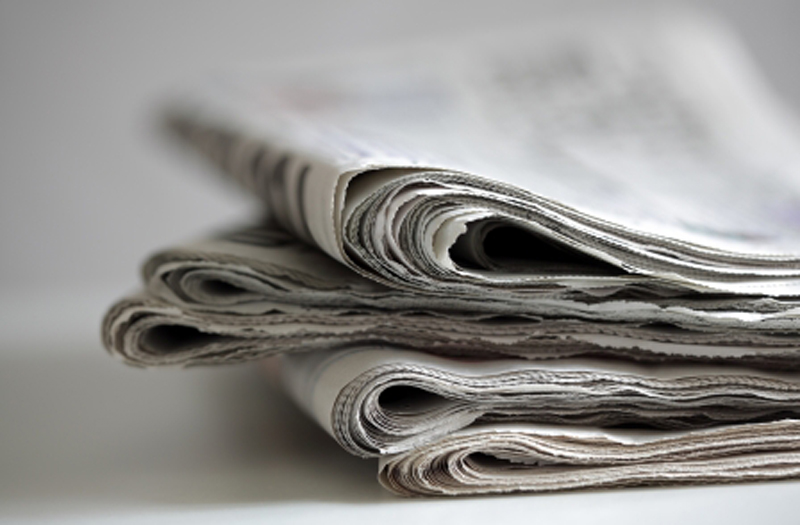 Top referrals were Catholic Charities of North Louisiana, Salvation Army and Christian Service
Special to the MInden Press-Herald
United Way of Northwest Louisiana celebrates the first year of managing the free help line 2-1-1. The service quietly launched Nov. 2017 before making its public debut in February of 2018.
During its first year, 2-1-1 received more than 9,000 requests for services from residents across a 10-parish service area. Nationwide, 2-1-1 received more than 14 million calls in 2017 to find support and information, including help with basic needs, employment services, health support and disaster assistance.
The top calls received in northwest Louisiana were for assistance with utilities, housing and food/meals. Other highly requested needs included clothing or household needs, health care, individual or family support services and transportation.
"Not only is 2-1-1 a vital solution to helping residents meet their needs with existing services, it's also important to have the data to know where our communities are lacking service-wise and where the gaps are that need to be filled," said United Way NWLA President and CEO, Dr. Bruce Willson.
In the past year, 2-1-1 made more than 6,600 referrals to local agencies. The top agencies to receive 2-1-1 referrals were Catholic Charities of North Louisiana, Salvation Army and Christian Service. The free service can also be used for employment help, transportation needs, government and economic services, disaster services and more.
The 2-1-1 line is a free, confidential service that connects individuals to resources and services in their local communities by phone, text and on the web. The service is available 24-hours a day, 7-days a week.
The program provides callers with information and referrals on subjects from basic human needs such as food and clothing to government services such as support for children and veterans.
With the launch of United Way 2-1-1 in northwest Louisiana a year ago, Louisiana 2-1-1 was restored as a statewide information and referral system. The northwest Louisiana region, encompassing more than 525,000 residents, did not have 2-1-1 services for more than four years prior to the 2017 soft launch by United Way and many local citizens struggled to find vital resources.
During those four years, the region witnessed record flooding and multiple outlying hurricanes that affected local resources. Should these events occur again, northwest Louisiana residents will have one easy-to-remember source to call for help.
For more information, please visit UnitedWayNWLA.org/2-1-1