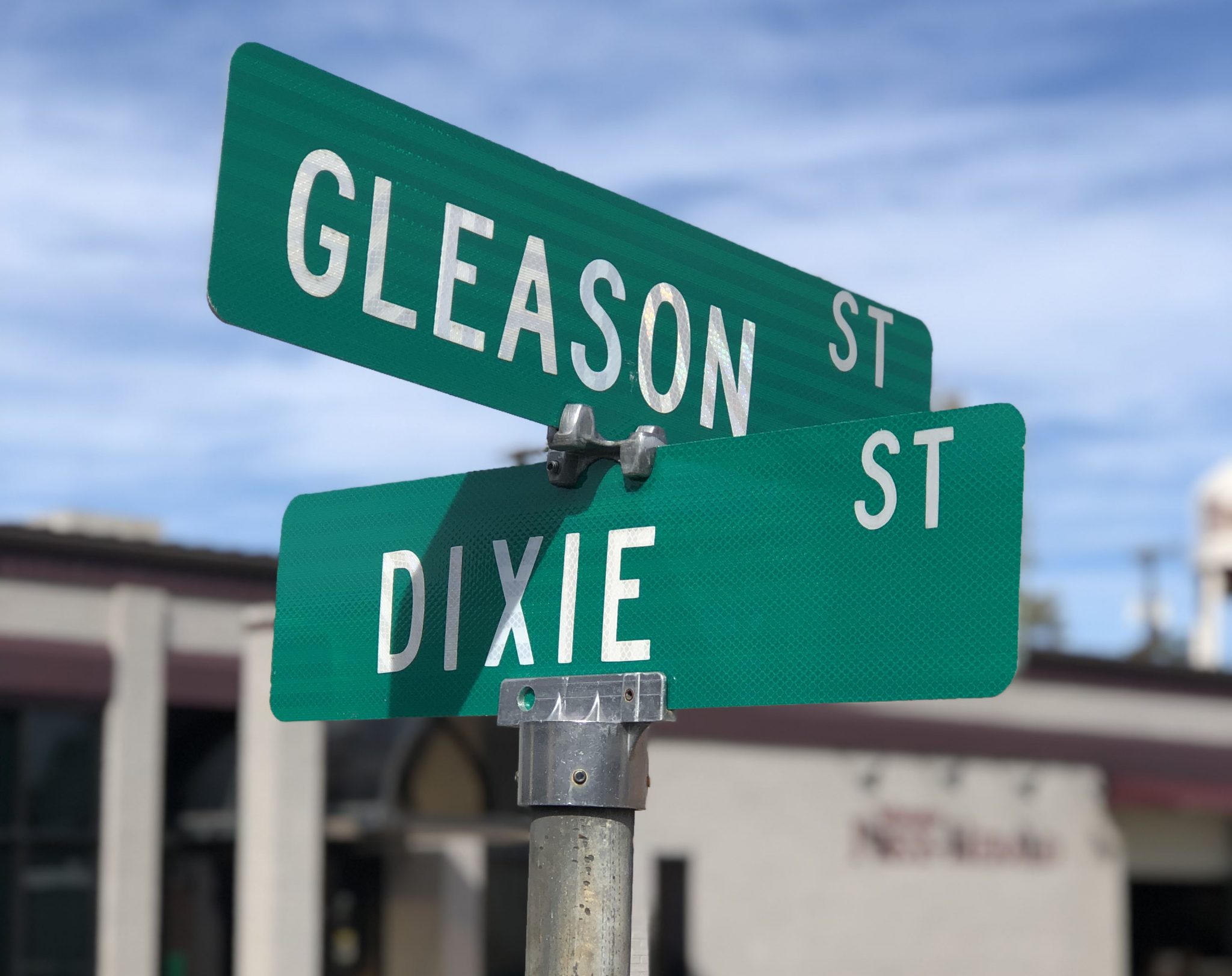 At this month's meeting of the Minden City Council, former City Councilman Fayrine Kennon-Gilbert announced the theme of this year's Martin Luther King Jr. celebration, "Unity – The Dream."
Events throughout the weekend and Monday demonstrated how we can come together when motivated to do so.
In just a couple of weeks, we will unite once again to help the children at St. Jude Children's Research Hospital.
All this comes on the heels of Minden Mayor Terry Gardner's call for "one community" following his election.
We