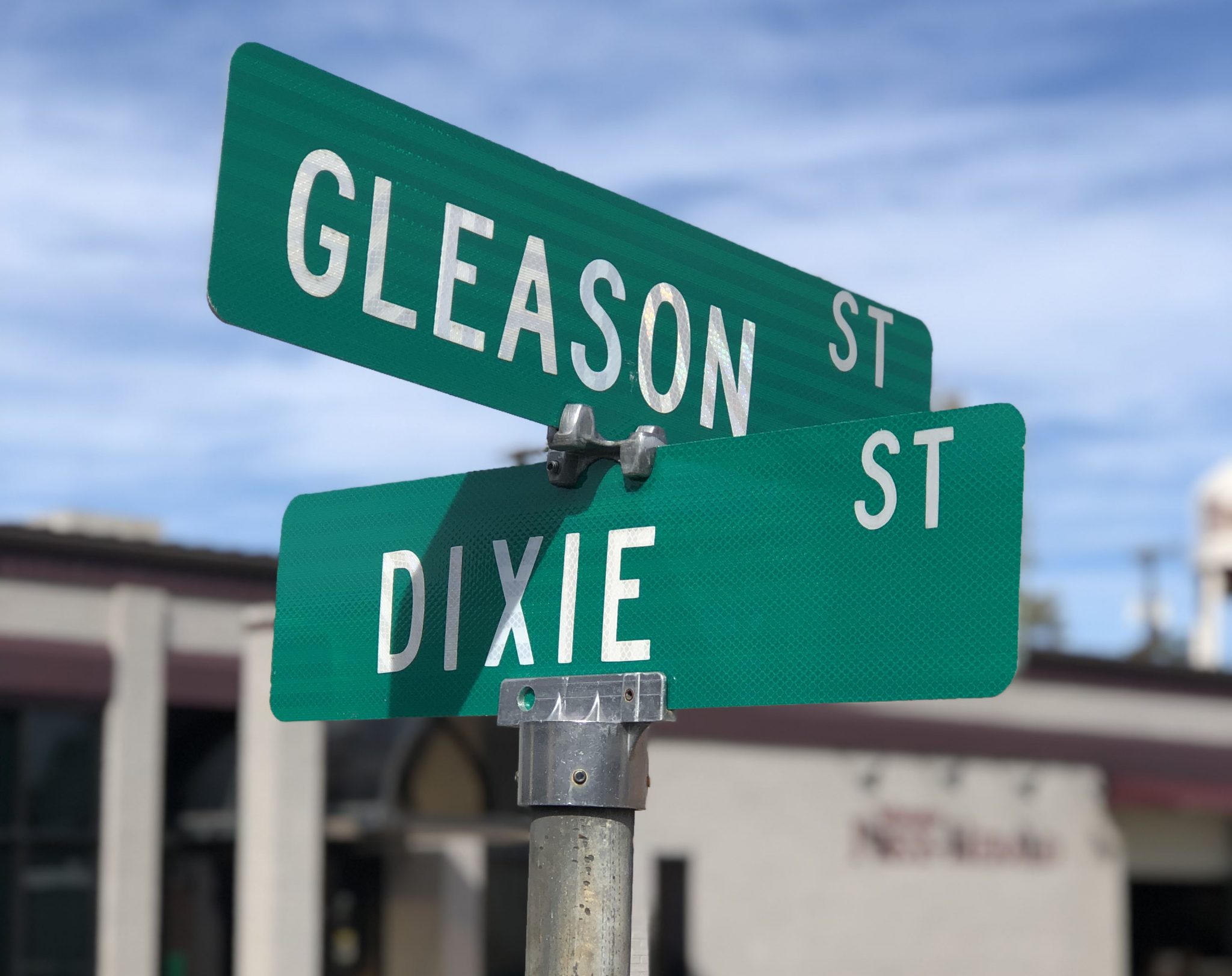 At this month's meeting of the Minden City Council, former City Councilman Fayrine Kennon-Gilbert announced the theme of this year's Martin Luther King Jr. celebration, "Unity – The Dream."
Events throughout the weekend and Monday demonstrated how we can come together when motivated to do so.
In just a couple of weeks, we will unite once again to help the children at St. Jude Children's Research Hospital.
All this comes on the heels of Minden Mayor Terry Gardner's call for "one community" following his election.
We are really good at unifying behind a cause, for a finite period of time. However, for sustained progress and growth, unity cannot be just a theme for an event, but a mantra by which we live.
This doesn't mean we should blindly follow or "step in line" when there is a difference of opinion. However, we can disagree agreeably, and filter our words encourage debate, not discourage it.
Should we embrace this idea and put it into sustained action, there is nothing we cannot accomplish together.
David Specht is editor and publisher Of the Minden Press-Herald.