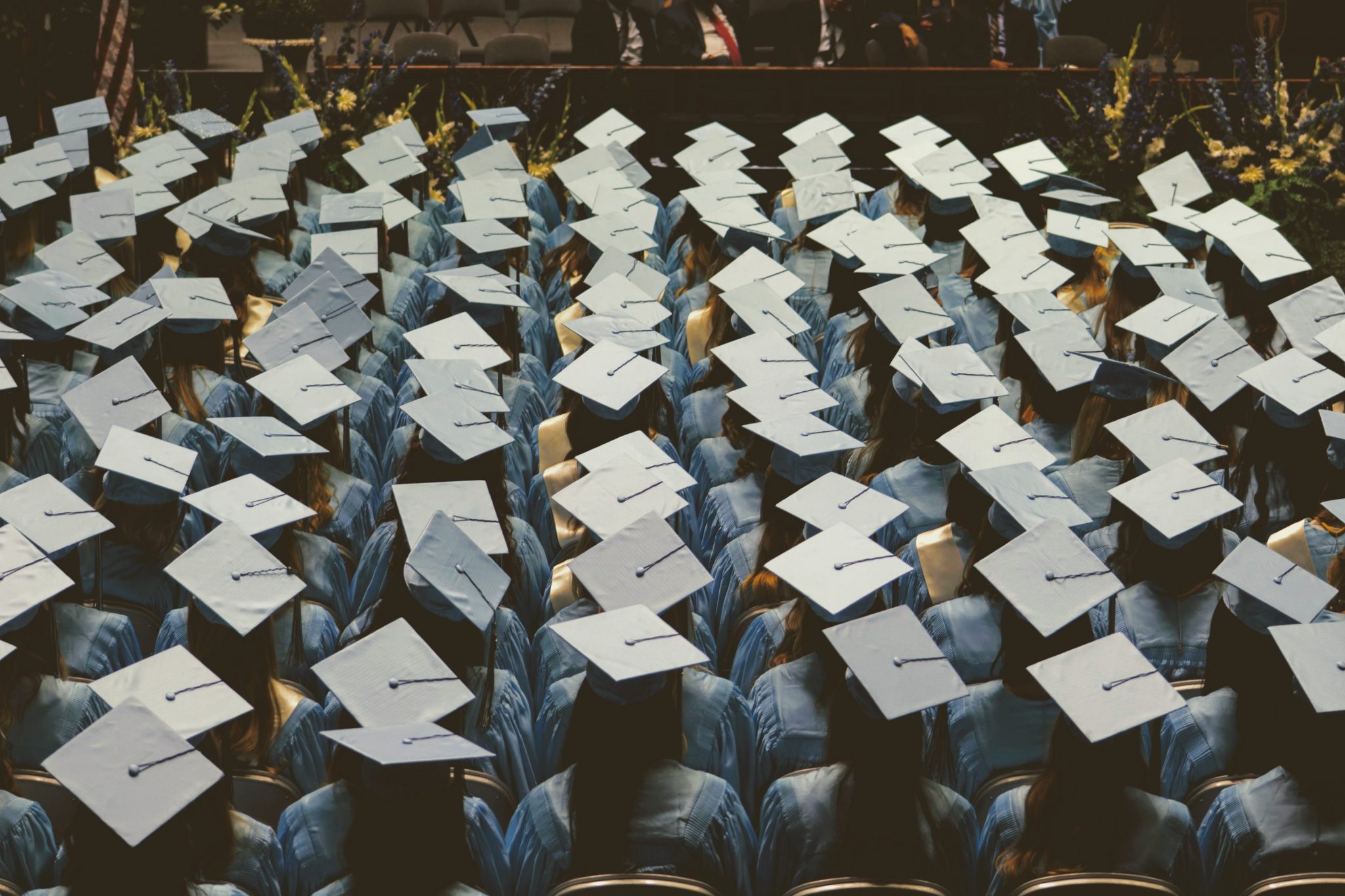 UNIVERSITY, MS (02/09/2022)– Zikerrion Baker, of Minden, LA, is among the more than 600 students who graduated from the University of Mississippi in December 2021.
Baker, who is a Sport and Recreation Admin major, received a B.A. in Sport and Recreation Admin degree in the School of Applied Sciences.
"Congratulations to our December 2021 class of graduates who are distinguished by incredible achievements, character and resilience," said UM Chancellor Glenn Boyce. "They accomplished so much during their years at the university, and we can't wait to see all the ways they will pursue their passions and reach their fullest potential."
December 2021 graduates are invited to walk across the stage at the University of Mississippi 2022 Commencement exercises, which will be held May 4-8. Morning universitywide convocation will be held on Saturday, May 7 at 8 a.m. in the Grove. In the case of inclement weather, convocation will be held in the Sandy and John Black Pavilion at Ole Miss.
For additional details and a complete 2022 Commencement schedule, visit the university's Commencement website.