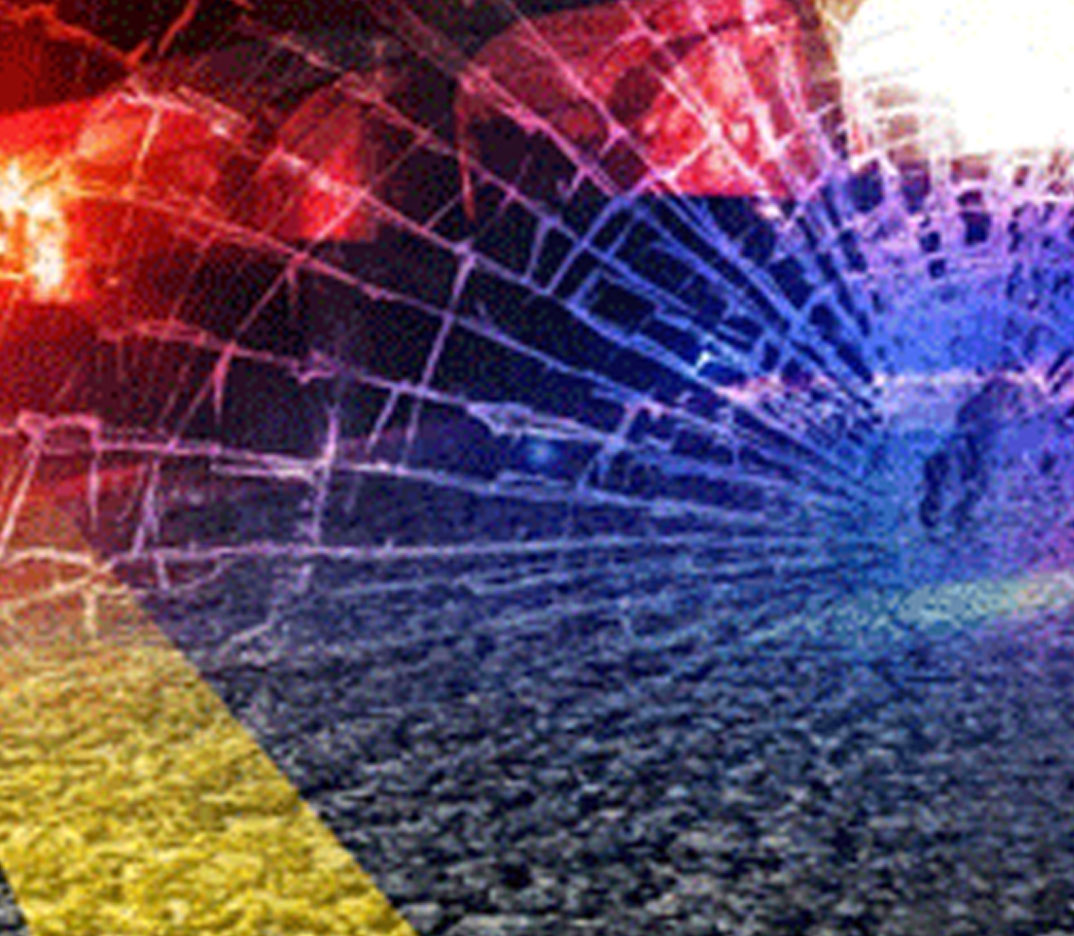 Sarepta – On Thursday, April 13, 2023, shortly after 5:30 p.m., Troopers from Louisiana State Police Troop G began investigating a three-vehicle fatal crash on U.S. Hwy 371 south of LA Hwy 802. This crash claimed the life of 68-year-old Bobby Neal.
The preliminary investigation revealed that a 2006 Ford F-150, driven by 26-year-old Kendall Hampton of Haynesville, was traveling south on U.S. Hwy 371. At the same time, a 2017 Ford Focus, driven by Neal, was stopped, waiting to enter U.S. Hwy 371 from a parking lot. For reasons still under investigation, Hampton exited the roadway and struck Neal. The initial impact caused Neal to strike a parked, unoccupied 1999 Dodge Durango.
All occupants were unrestrained. Neal was transported Springhill Medical Center, where he was pronounced dead. A passenger in the Ford Focus was treated for non-life-threatening injuries at a local hospital. Hampton suffered non-life-threatening injuries.
Impairment is not a suspected factor in this crash; however, routine toxicology samples were collected from both drivers and will be submitted for analysis. This crash remains under investigation.
While not all crashes are survivable, statistics show that properly wearing your seat belt will dramatically reduce your chance of being injured or killed in a crash. Louisiana law requires that every person in a vehicle, regardless of seating position, always remain buckled up. Properly wearing your seat belt is one of the most effective ways to save your life and reduce injuries in crashes.
In 2023, Troop G has investigated seven fatal crashes, which has resulted in seven deaths.