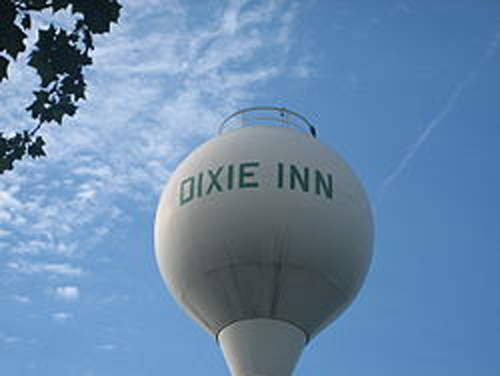 Staff Report
Minden Press-Herald
On June 14th, 2019, the Village of Dixie Inn council passed an ordinance that banned the sell and use of all fireworks inside the limits of Dixie Inn. The ordinance is effective immediately and makes it illegal to sell or use fireworks at any time. Including all holidays.
"With the 4th of July approaching, we want to make sure that everyone is aware of the new ordinance," said Police Chief James Edwards. "The council felt that it was in the best interest of the Village of Dixie Inn and it's residents to ban fireworks. Anyone violating the ordinance may be subjected to fines."
Also, the Dixie Inn police department would like to remind everyone that leaving pets in a hot vehicle is bad for animals and illegal.
Temperatures inside a vehicle increase tremendously and can have adverse effects on pets.
"Recently, Dixie Inn officers had to rescue two pets from inside of locked vehicles that were not running and did not have the air conditioner on," said Edwards.
"The owners were located inside local businesses. Outside temperature on each day was above 85 degrees. The pets were observed inside of the vehicles panting excessively."
The owners advised that they were only in the business for a short time, however video surveillance from the businesses showed that time was extremely longer. Both owners were given citations for cruelty to an animal.