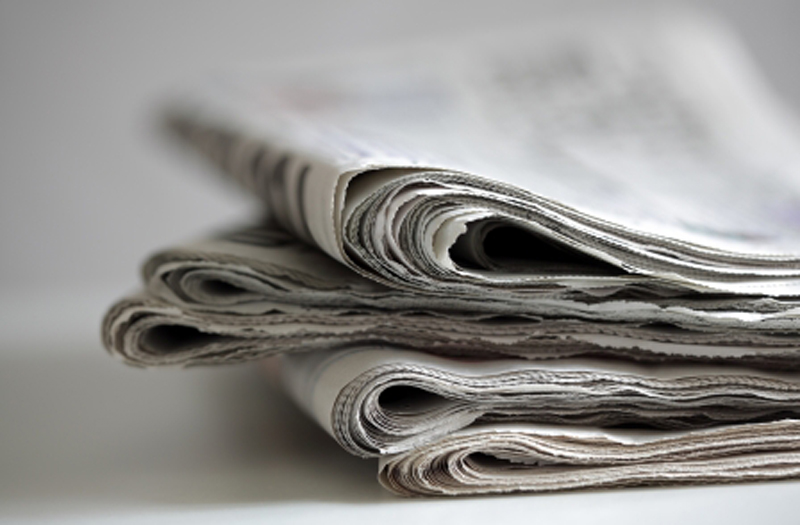 Residents of District A in Minden should have recently received letters from one Coordinating & Development Corporation. These letters are being sent out because the company is working with the City of Minden to acquire funding for repairs of the sewer system in that district.
For reasons explained below, this is a timely matter, and residents of Dist. A who have received this letter should mail it back completed by Friday, Dec. 11.
"[Coordinating & Development Corporation] is in the process of assisting the City of Minden in the preparation and submission for an application of funding through the FY 2021 Louisiana Community Development Block Grant," said Councilman Edwards of Dist. A.
"The project includes the rehabilitation of existing sewer systems. In order to be eligible to submit an application for those funds, we must receive information from each household in that affected area."
For residents who live in Dist. A but who may not have received a letter, they can receive one by contacting Councilman Edwards at 364-6425, or by calling the City of Minden at (318) 377-2144.
"It's very important that we get these funds and these surveys completed. Our sewer system is old, and we need all the repair work we can get done," said Councilman Edwards.