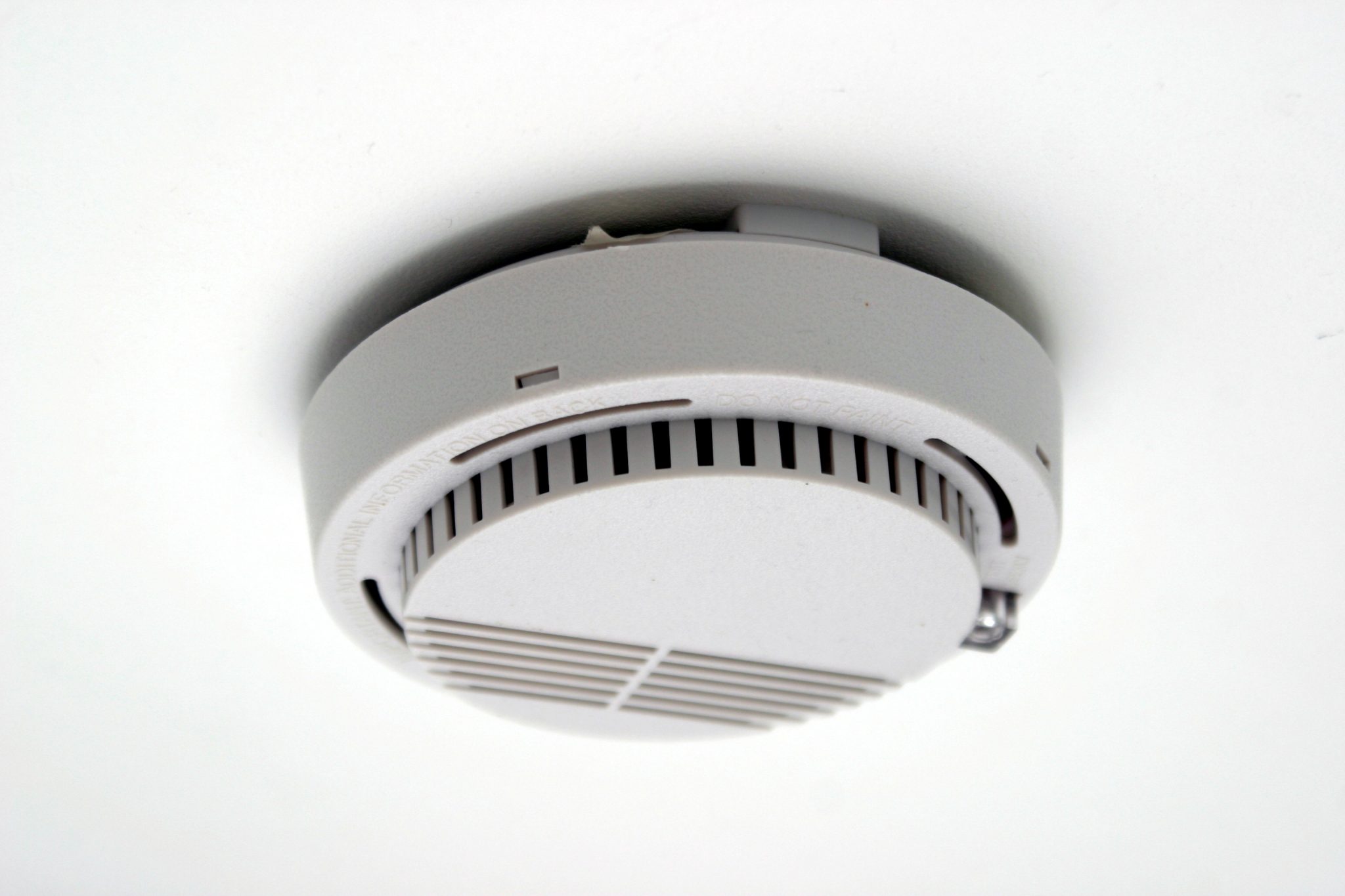 The Minden Fire Department has smoke detectors available for free to those who need them. All one has to do in order to get one is contact the local Fire Department at (318) 371-4232, or stop by their station at 1213 Sheppard St in order to receive an application.
"Last year we had Walmart give us $1000 and we bought smoke detectors. It was for whatever we needed, and we bought smoke detectors for them," said Minden Fire Chief Kip Mourad.
Over the course of 2020, the Minden Fire Department gave out 35 smoke detectors, and still has more in stock.
"We keep them in stock, and anyone who needs a smoke detector, just call the fire station or come by, just fill out a form with their name and address, and we'll come put it up for them even," said Mourad.
Mayor Terry Gardner said of the program, "This is an excellent program for all citizens of Minden. There is no charge and the smoke detector can be installed by our City's Fire Department. This could be the one single device that saves a family's life should there be a fire during the night."