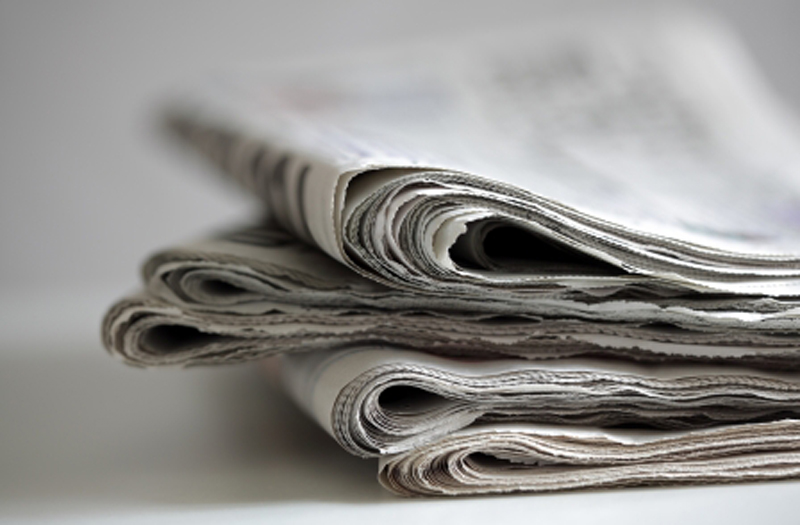 The Natural Resources Conservation Service (USDA-NRCS) and the Dorceat Soil and Water Conservation District will host a Locally Led Conservation Meeting on Thursday, March 7, 2019 at 10:00 AM at the USDA-NRCS Service Center, 216 B Broadway Street, Minden, LA. We invite you to become a part of locally led conservation of our natural resources. Your input and involvement will help make decisions that affect natural resource conservation activities in Webster Parish. Conservation of our resources cannot be achieved by one group, government agency or individual – it takes cooperative conservation. At this meeting you will be able to voice concerns, provide comments and help to identify conservation issues in Bienville Parish. Your involvement is very important. Come and help our community make sound conservation decisions – become a part of locally led conservation and cooperative conservation efforts.
For more information on the Locally Led Conservation Meeting contact Dorcheat Soil and Water Conservation District office or NRCS Office at 318-377-3950 Extension 3. The U.S. Department of Agriculture (USDA) prohibits discrimination against its customers, employees, and applicants for employment on the bases of race, color, national origin, age, disability, sex, gender identity, religion, reprisal, and where applicable, political beliefs, marital status, familial or parental status, sexual orientation, or all or part of an individual's income is derived from any public assistance program, or protected genetic information in employment or in any program or activity conducted or funded by the Department. (Not all prohibited bases will apply to all programs and/or employment activities.)
The Natural Resources Conservation Service (NRCS) provides reasonable accomodations for individuals with disabilities. To request special accomodations contact the NRCS office at 318-377-3950 ext. 3 at least ten days prior to the date of the meeting.