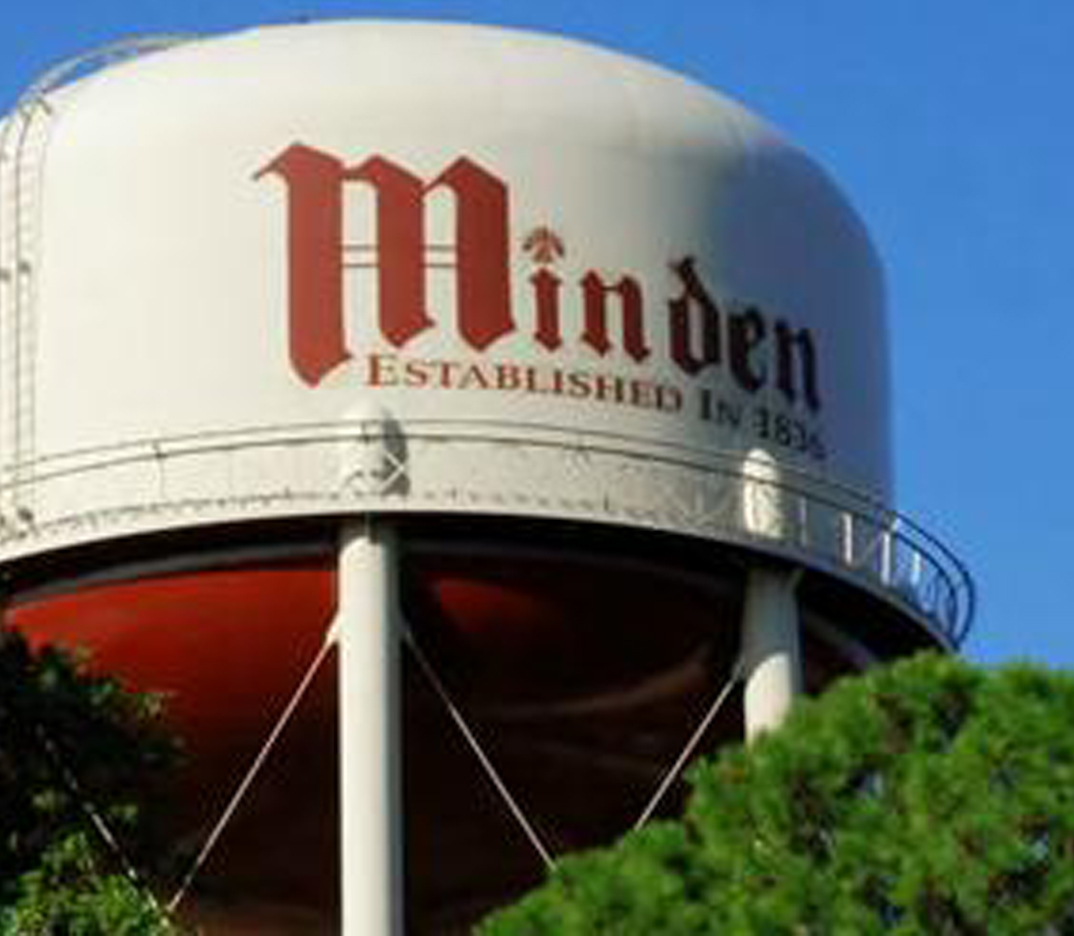 Minden Mayor Terry Gardner has exercised his veto concerning the hiring of two police officers, rejected by a majority of the Minden City Council Monday night.
A veto letter was distributed to the City Council and members of the media Tuesday morning.
"This letter will serve as my official veto regarding the following described item as addressed by the council of the City of Minden in Regular Session held on March 4, 2019," the letter read.
Gardner's letter then quoted the unpublished minutes from Monday's meeting. "Regarding Item (C) Personnel, Herbert Taylor, III moved to table this matter for further investigation of the police candidates, but he rescinded his motion after the vote to confirm the candidates failed. Pam Bloxom moved to accept the recommendation of the Personnel Committee and confirm William Wright and Lowell Lister as Police Officers in the Minden Police Department. The motion was seconded by Keith Beard and the vote was as follows: Ayes: Keith Beard and Pam Bloxom. Nays: Herbert Taylor, III, Terika Williams-Walker and Vincen Bradford. The motion failed."
Gardner's letter then went on to give his reasons for the veto, listing ten statements including the qualifications and scores of both candidates, along with historical significance of the council's vote.
"The council vote against the recommendation of the Police Chief and Personnel Committee is unprecedented in the City of Minden," the letter read.
"I firmly believe we should stand behind the recommendation of Police Chief Steve Cropper and the Minden Personnel Committee and confirm William Wright and Lowell Lister as Minden Police Officers."
According to the city code of ordinances, the mayor may "Veto any act that he may think is not for the interest of the city unless there shall be present a full council voting for such act."