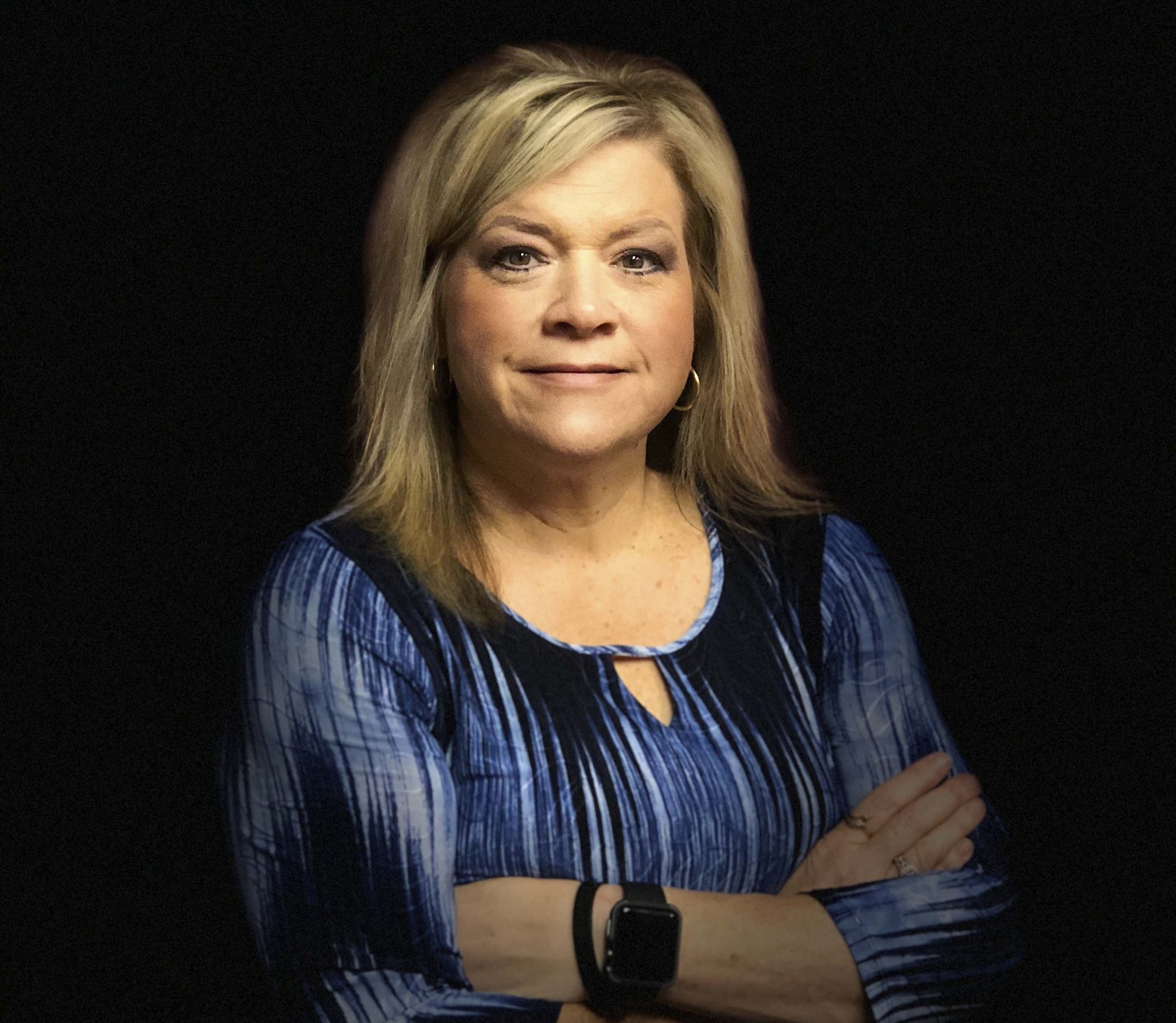 Who loves a good challenge? I am always up for a good challenge. No matter what it is, I am normally in it. A challenge keep your mind, body and spirit going. I have a competitive spirit anyways so a challenge to me is a lot like being competitive.
I believe in life everyone should have a challenge — whether it is in your job, at home or just in everyday life. We should all always being thinking on how to better ourselves. It keeps our brain going. I say, "If you don't use it, you lose it."
I decided to start trying to learn something new every week. The first one is to challenge myself to start learning people's phone numbers. Back in the day, you had to know everyone's phone number and even had to dial it every time. Now you just pull up their name and call them.
My husband and I were talking the other day and we have decided people are getting more forgetful in life because everything is at their fingertips and they don't have to think anymore. We don't have to know anyone's numbers. We don't have to look up any addresses, and for the most part, we don't even have to type much because you can talk to your phone, iPad and computer and it will type it for you.
If you want to know anything about anything, you Google it — no more doing much research.
For the most part, you only have to start to think and then your electronic does the rest for you.
I miss the old days where your telephone was on the wall and you had to dial it.
I remember taking many of trips with my family and we had a road map. That was an adventure every time you went somewhere. Now you just have to listen and drive. I don't even know if you can buy a road map anymore.
It would be a awesome vacation to go get a road map and get in the car and drive to somewhere you have never been.
Remember the pay phones on almost every corner? I remember a couple of times going to the pay phone to call home when I was going to be late.
I challenge you — young and old alike — to do something you used to do in the past. For the young, talk with your parents and see how much simpler life was and try to do some of the things they did. For the older folks, let's get back some of the past and challenge ourselves and get our brain going strong again.
Shrimp and Grits Casserole
4cups chicken broth
1⁄2 teaspoon salt
1 cup regular grits
1 cup shredded sharp cheddar cheese, divided (4 ounces)
1 cup shredded monterey jack pepper cheese (4 ounces)
2 tablespoons butter or 2 tablespoonsmargarine
6 green onions, chopped
1 green bell pepper, chopped
1 garlic clove, minced
1lb fresh small shrimp, peeled and cooked
1(10 ounce) can diced tomatoes and green chilies, drained
1⁄4 teaspoon salt
1⁄4 teaspoon pepper
DIRECTIONS
Bring 4 cups chicken broth and 1/2 teaspoon salt to a boil in a large saucepan; stir in grits.
Cover, reduce heat, and simmer 20 minutes.
Stir together grits, 3/4 cup Cheddar cheese, and Monterey Jack cheese.
Melt butter in a large skillet over medium heat; add green onions, bell pepper, and garlic, and sauté 5 minutes or until tender.
Stir together green onion mixture, grits mixture, shrimp, and next 3 ingredients.
Pour into a lightly greased 2-quart baking dish.
Sprinkle top with remaining 1/4 cup shredded Cheddar cheese.
Bake at 350° for 30 to 45 minutes.
Tina Specht is co-publihser of the Minden Press-Herald. She shares her thoughts and recipes each Thursday.