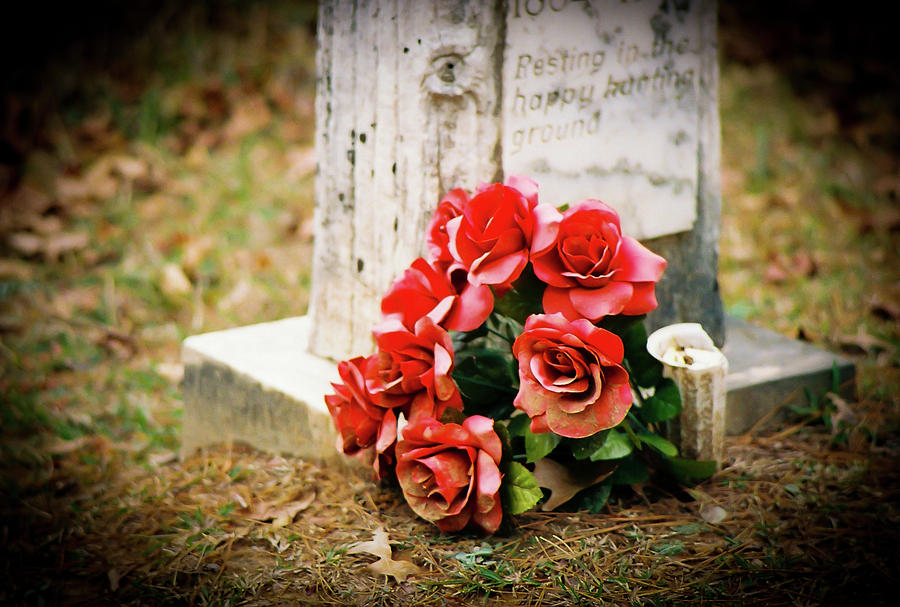 Valerie G. Shelton, 88, of Dubberly, passed away on April 16, 2018 following a lengthy illness. She was preceded in death by her parents, Ora Grace and James Wiley Grafton; her husband of 50 years, Coy Flurry; two brothers, James Edward and Bobby Grafton; and her oldest daughter, Juanita Ros. 

Valerie is survived by her husband of 19 years, Kenneth Shelton; two daughters, Sharon Ward of Burlington, NJ and Deborah Anderson of Voorhees, NJ and step-daugher, Cindy Shelton of Dubberly. She is also survived by three sisters, Geraldine Tunney of Baltimore, MD, Patsy Holdman of Bernice, LA, Therez Kelly (Van) of Minden, LA, a sister-in-law Patsy Grafton and one brother, Lloyd Grafton (Frances) of Ruston, LA. Valerie had three grandchildren, Kimberly Cline (John) of Brandon, MS, Stephen Dale (Amy) of Crestview, FL and Gregory Anderson (Kimberly) of Voorhees, NJ and seven great-grandchildren. 

Valerie was a wonderful wife, mother, sister, grandmother and friend. She was well-renowned for her cooking skills.
She was an Auxiliary member of the Minden Camp of the Gideons International, serving as their President for many years. She especially enjoyed speaking at the NWLA Vo-Tech Nurse Pinnings and presenting the newly graduated nurses with white Gideon New Testaments. Her bright smile will be sorely missed by all who knew and loved her. 

A Memorial service will be held on Monday, April 23, 2018 at 11:00 am at Beech Springs Baptist Church in Minden. 


The family would like to thank the staff of the Highland Clinic Cancer Center, especially Dr. Maness Dhawan and Kelly Warren, N.P. for their loving and attentive care of Valerie. Also, we sincerely appreciate all that the wonderful staff of Regional Hospice did to make her last days as comfortable as possible and helping us through these hard and trying times. 

In lieu of flowers, donations can be made to Gideons International, Minden Camp. There will be donation cards at the Memorial service or donations can be made in one of the following ways. 

Go online to: http://www2.gideons.org/donate. To make gift by phone, call toll-free 1866-382-4253 or send to the address below: 

The Gideons International Processing Center
P.O. Box 97251 

Washington, DC 20090-7251