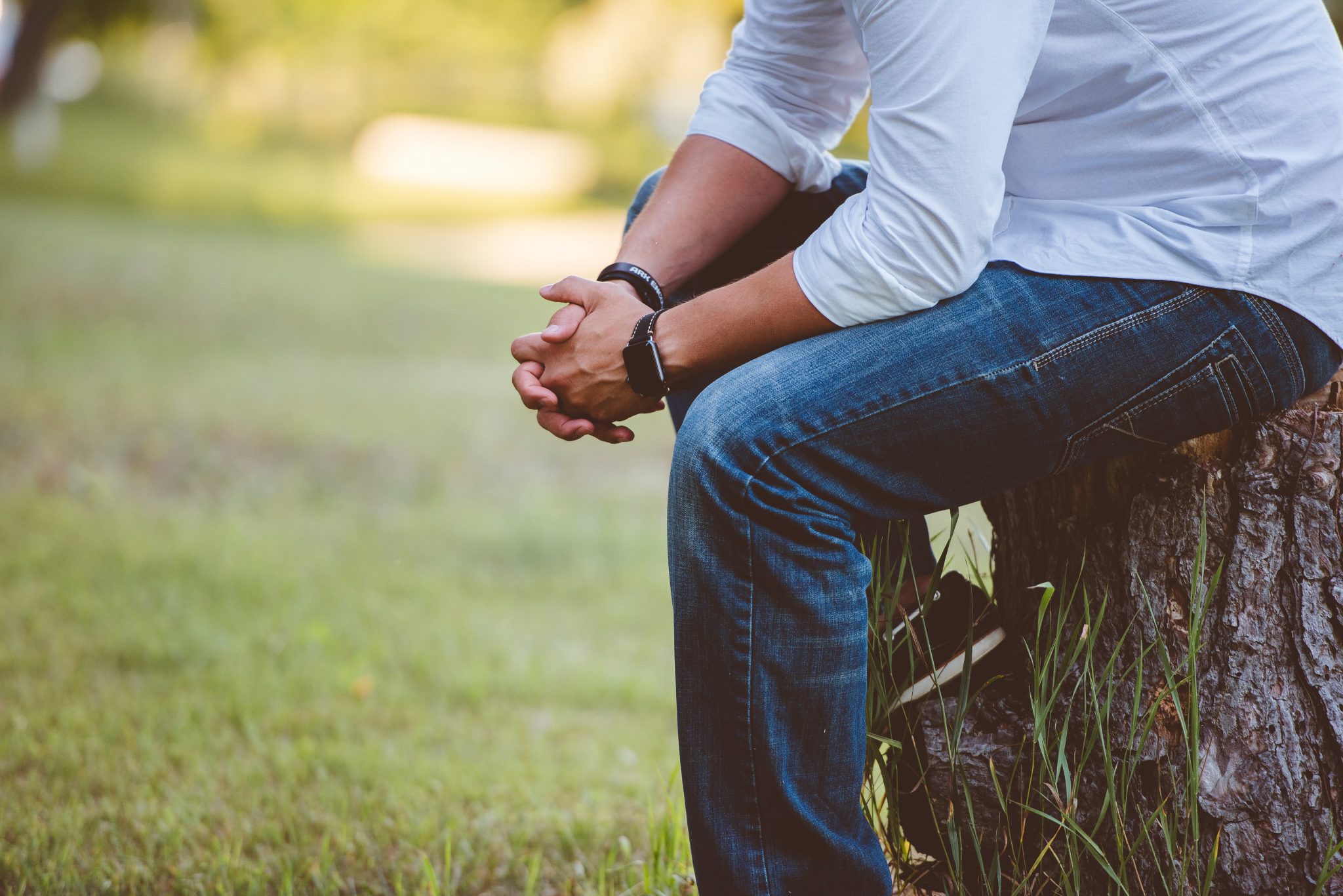 Whether we are facing everyday opportunities or epic obstacles, might we simply look for God in it all?
Do you ever wake up in the middle of the night and can't go back to sleep? Well, I have and it normally is because I am suppose to be praying for someone, or God is trying to get my attention. Sometimes, we get so busy in life that God says, "OK, now that I have your attention, you need to pray for 'such-and-such' or let's talk."
In my case, it is usually around 3 a.m. when I wake up and feel the need to pray. Sometimes, God gives me a name right off. Other times, I don't know for whom I should be praying.
I start thinking about my prior day and week, trying to remember who needed prayer. I start with those names. After that, my children always come to mind because a mama never stops thinking about or praying for her kids.
I always pray for my husband, too. He wears so many hats right now and a lot on his plate.
God lets me know this is what I was supposed to do., Often, the next day someone or even a couple of people would say, "I was up at 3 a.m. having a hard time or sick and I respond, "Well, I woke up at that time and God put you on my heart to pray for." Jokingly, I would say, "Can you pick another time to have issues?"
You just can't go through the day without praying. The Bible says to, "Pray without ceasing," and I do for sure. The Bible also says we need to spend time alone with God.
There are times that I just fit Him in to my busy schedule. I believe He says, "I'll take care of this." He waits for me to be still, and wakes me up so I can spend more time with Him.
Whenever this happens, I know it is God because I don't wake up tired. I wake up feeling great. I am still a work in progress, but praying I get better at this for sure.
This recipe I have made many times, and my family loves it. You can make it as an Asian meal and add egg-rolls and wantons with it. Sometimes, just put broccoli as a side and it is great.
Korean Beef
Ingredients
1 pound lean ground beef
1/4 cup brown sugar, add more if you like it sweeter
1/4 cup soy sauce
1 tablespoon sesame oil
3 cloves garlic minced
1/2 teaspoon fresh ginger minced
1/2 – 1 teaspoon crushed red pepper depending on how spicy you like it
Salt and pepper
1 bunch green onions sliced
White rice or brown rice
Instructions
Heat a large skillet over medium heat. Brown the ground beef in the sesame oil. Add the garlic towards the end of browning and cook for a couple of minutes. Drain the fat.
Add the brown sugar, soy sauce, ginger, salt and pepper and red pepper. Simmer for a few minutes to blend the flavors. Serve over rice and top with green onions. If going for a low carb option, it's great over lettuce too.
Tina Specht shares her thoughts and recipes each Thursday in the Minden Press-Herald.