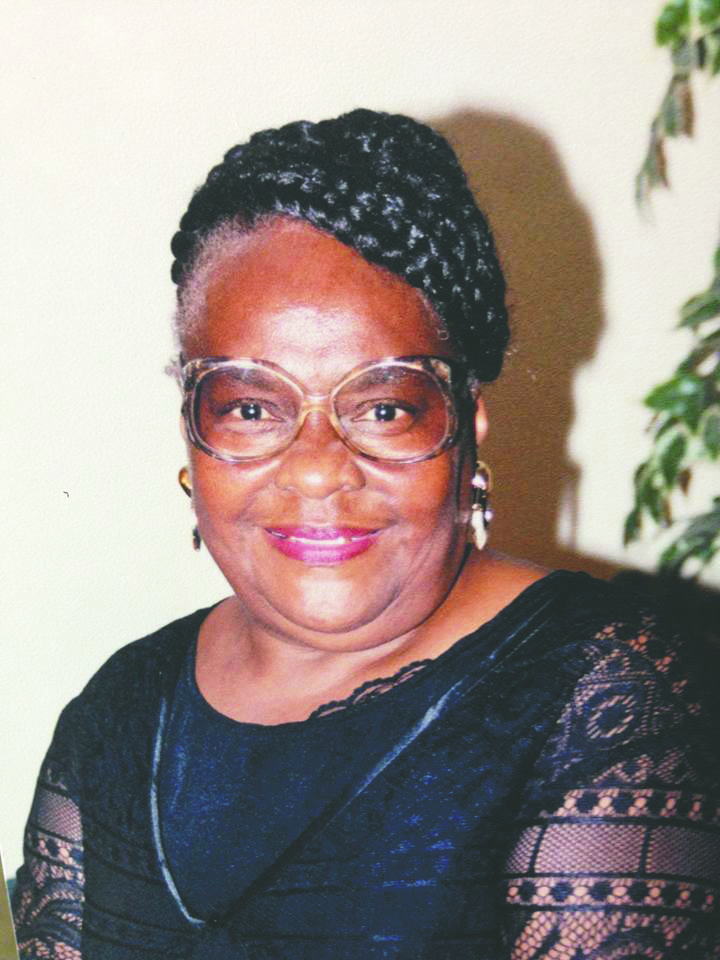 Home going services for Velma Ree Washington will be held Saturday May 18, 2019 at 1:00 p.m. at the Blue Run B.C. 1228 Blue Run Rd. Minden, La. 71055 with internment following at the Shady Grove Cemetery on Benson Road in Minden under the direction of Benevolent Funeral Home in Minden with Pastor Gregory Deloach officiating. Visitation for Velma Washington will be available from 10 a.m. until 7 p.m. Friday, May 17, 2019 at Benevolent Funeral Home 401 E. Union St. in Minden La. 71055.
Velma was born on March 13, 1933 in Minden to the parents of John and Agnes Washington and entered into rest May 6, 2019. Velma dedicated her life to honoring God, hard work, family support, and endless love and kindness to everyone she knew.
Velma is survived by her loving Sons; Johnny (Ruby) Washington, Earl (Debbie) Washington, Theodore (Dameatrice) Washington. Daughters; Essie (Billy) Cosby, Mary Murphy, and Sarah (George) Runnels. Honorable Daughter-in-Laws; Grace Washington and Ann Washington. She leave fun memories that will forever be cherished by a distinguished list of Nephews, Nieces, Grand and Great-Grand Children.
Velma was preceded in death by her husband (Nathaniel), children (Calvin, Benjamin and Evon) Washington.
Repass precessions will be conducted at the American Legion Hall 119 Pine St. Minden, La. 71055 directly after internment.
To know Velma meant to have loved her, to love her means to miss her, she will truly be missed by us all.