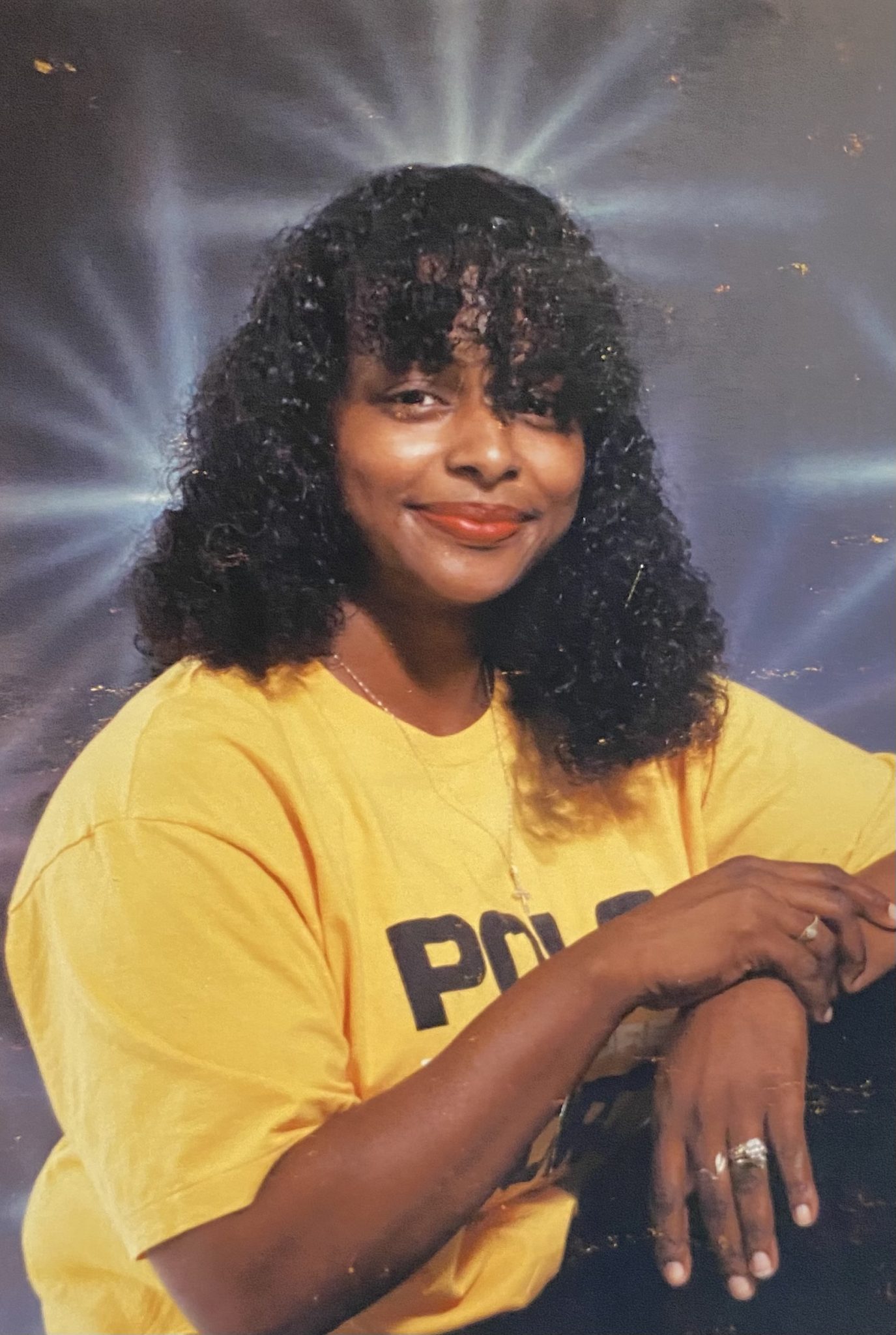 Vernecia Ann Peters was born in Minden, La to her parents David V. Peters, Sr. and Annie Bell Robinson-Peters on March 29, 1965. She is a graduate of the Class of 1894 from Minden High School. She accepted Christ at an early age and was a member of New Zion Baptist Church. She was employed as an Assistant Physical Therapist at Performance Physical Therapy and a part time employee at Smith Marine in Minden, La for many years.
Vernecia was a quiet, kind hearted and loving person always showing her pretty smile. "Neshane/Necie" as she was affectionately known had no biological children but played a significant role in the upbringing of her nephews and nieces. She will be missed dearly by family and friends.
She was preceded in death by her parents David V. Peters, Sr. and Annie Bell Robinson-Peters; sister Brenda Peters; brother David V. Peters, Jr., nephew Broderick Walker; great niece Diamond Walker.
She leaves to cherish her memories to her three sisters Linda Davis of St. Louis, Missouri, Lucille (Albert) Peters and Patricia Peters both of Minden, La; Three brothers Sammie Peters, Jobbie Peters and Markium Peters all of Minden, La; Three aunts Laura Peters of Los Angeles, California, Omeria Peters and Mattie Robinson of Minden, La; A special niece she reared as her own TaShayla Labria Dudley; A close friend of many years Danny Allen. She also leaves a host of nephews, nieces, cousins, classmates, co-workers, neighbors, friends and most of all her great nephew/nieces "Kingston, Navi and Serenity" that loved her dearly.