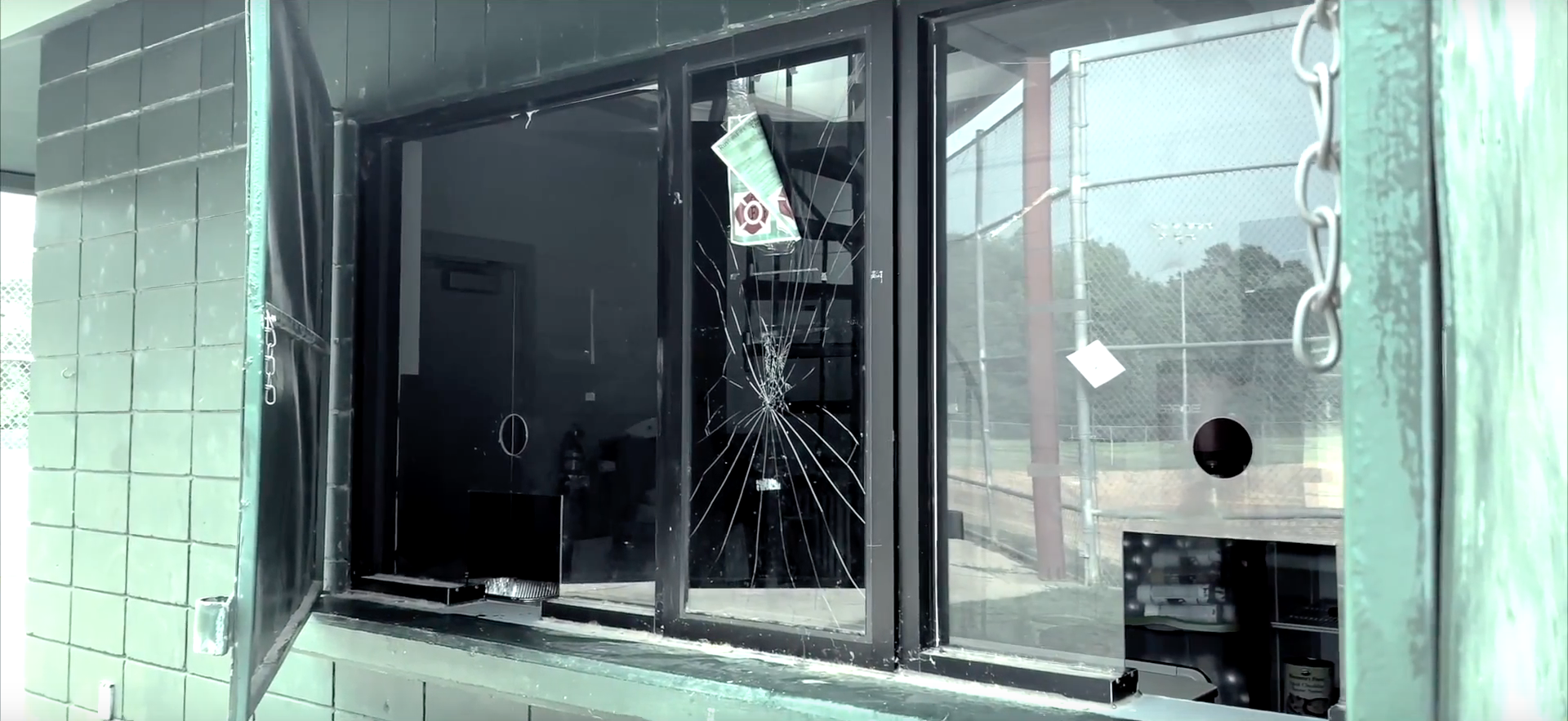 Minden Rec Center director Rocke Musgraves isn't interested in focusing on the past. Things happen, people move, money comes and goes, but Musgraves just wants what is best for the city of Minden.
"Our facility has some issues we are trying to fix right now," Musgraves said. "We just want to look forward and focus on how we can get things done."
The Rec Center has just developed a Booster Club with a board of directors to operate as a 501(c)(3) non-profit organization and seek grants and fundraising options to get the Rec Center back to a fully-functional park.
There are clearly a number of big issues facing the Rec Center and Musgraves. This video, shot and edited by Will Gerding, closely outlines a few of the biggest projects that will need to be handled first.