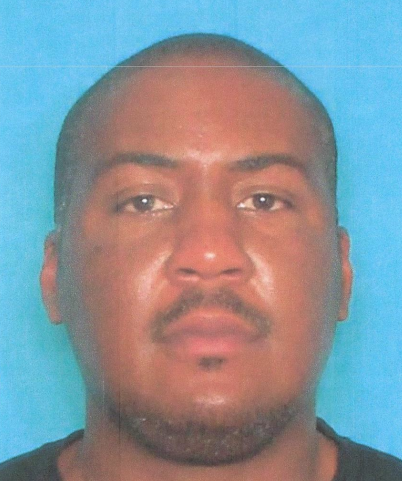 A Shreveport man was arrested on Sunday morning after threatening his ex-girlfriend's life then showing up at her home with a firearm.
Calvin Pennywell (45) of Shreveport arrived at his ex-girlfriend's home in the 400 block of Hillside Lane in Minden with a gun. He had threatened to kill her earlier in the day. The arrest report states: "Officers arrived and contacted Pennywell on the stairwell leading up to the ex-girlfriend's apartment. Pennywell did not comply with officers' commands to walk down the stairwell and to keep his hands visible. He reached behind his back (where a firearm was later located)."
Since Pennywell refused to cooperate, officers had to take him down to the ground in order to handcuff him. "During a struggle to handcuff Pennywell, the firearm was recovered from under his body."
Once officers got Pennywell back to the police department and removed his handcuffs, he began fighting the officers in the holding cell. Eventually they succeeded in placing Pennywell in a cell to wait until he was booked.
Pennywell was arrested and charged with illegal carrying of weapons, resisting an officer, resisting an officer with force or violence, and possession of firearm or carrying concealed weapon by a person convicted of certain felonies.
The arrest record further reports: "Pennywell is a convicted felon. He was sentenced to two years hard labor for aggravated battery in Caddo Parish on 3/14/2017. Pennywell has a lengthy, violent criminal history that includes accessory after the fact for first degree murder. Pennywell was also found guilty of illegal carrying of weapons in the city of Shreveport on 4/17/1994."