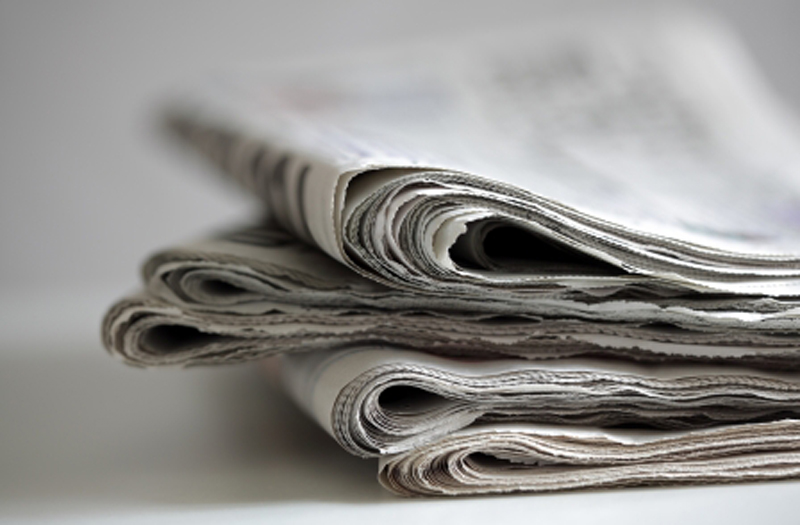 A memorial was held November 2, 2019 to honor the memory of WT Moore, Sr. He was preceded in death by his wife, Helen Moore, his mother and father, William and Jewel Moore, two brothers, Gene and Howard Moore, and two sisters, Grace Norvell and Sue Nolan.
He passed away October 14, 2019 after a brief illness. Left to mourn his passing were four children: two sons, Travis Moore, Jr and wife Eva, Paul Moore; two daughters: Jerry Ann Payne and husband, Mike; Carole Blalock and husband Larry. Four grandchildren: John Gills, Bridgette Pietrefus and husband Cameron, Cindy Kirkes and Roger Moore.
WT Moore was one of our last WWII POW veterans and had just been honored as of 9/11/2019 by the VA Overton Brooks Center in Shreveport, Louisiana. He had retired from Marathon Oil around 1985 and at that point started a gun shop called Webster Gun Repair in Webster Parish.
He was a unique character and will be missed by family, friends and many others who have crossed his doorstep over the years. The family wishes to extend a special thanks to Sonja Powell and Paul Laporte for their care and friendship of our Dad as well as the care from Doctors and Nurses at the LSU Burn Center in Shreveport, Louisiana.