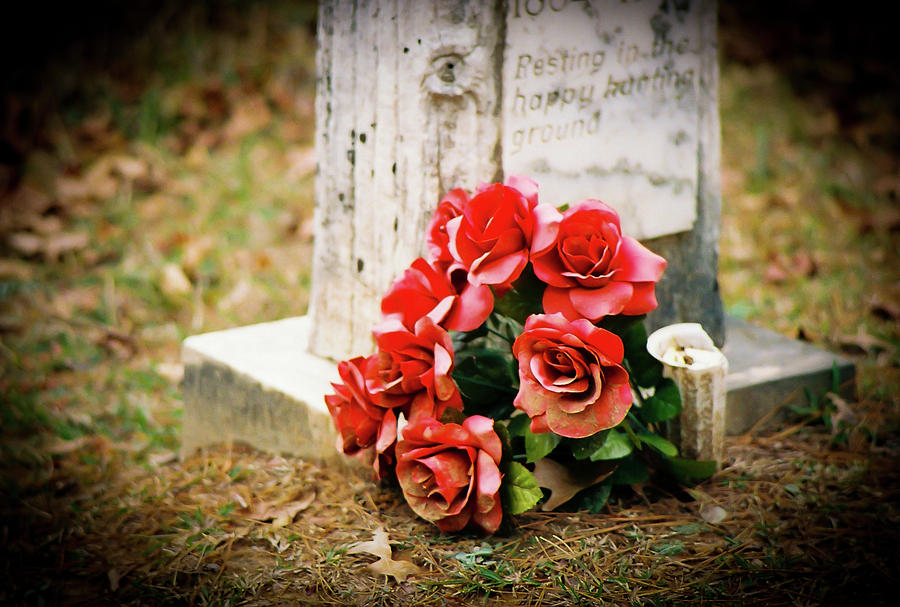 Walter Ray Anderson, Sr., a resident of Sibley and Minden, was born May 31, 1942 in Winnfield. Louisiana and was called home by his Lord and Savior Tuesday, December 24, 2019 at his home in Sibley, Louisiana. His service will be held at 1 p.m. on Saturday, December 28, 2019 at Whispering Pines Missionary Baptist Church with Pastor Mike Wilkes officiating. Interment will follow at the church cemetery with his nephew, Perry Anderson, conducting the service. The family will receive friends from 5 until 7 p.m. Friday, December 27, 2019 at Rose-Neath Funeral Home in Minden.
He was preceded in death by his parents, Willie and Ruby Anderson and also eight brothers and sisters. He is survived by his wife, Mary Nell Anderson, their three sons, Walter "Ray" Anderson, Jr. and special friend Elaina Smith, Jeffrey (Jay) Alan Anderson and wife Amy Jo Anderson, Brian Keith Anderson and wife Tina Marie Anderson, seven grandchildren, Ashley Elizabeth Anderson, Jeffrey Alan Anderson, Jr. and wife Victoria Lynn Anderson, Merri Kathryne Gonzalez and husband George Luis Gonzalez; Tyler Reed Anderson, Jordan McKenzie Young, Riley Paige Young, Jehna Lee Stephens and three great grandchildren, Jason Andrew Anderson, Vanessa Lynn Anderson and Gabriella Jae Gonzalez. He is survived by one brother, Charles Anderson, four sisters, Sarah Talbert, Doris Jean Lear, Ruby Mathews, Patricia Kellogg and numerous nieces and nephews.
Walter attended Minden High School and later entered the United States Air Force in 1961 where he served for 8 years and was honorably discharged.
Pallbearers will be his three sons and two grandsons.
Honorary pallbearers are: Bruno Hall, Scotty McCoy, Mike McCoy, Hayden Wilkes and Hunter Wilkes.
The family would like to thank STAT Home Health and ST Joseph's Hospice for their special care.
Rose-Neath Funeral Home
211 Murrell Street
Minden, Louisiana 71055
(318) 377-3412