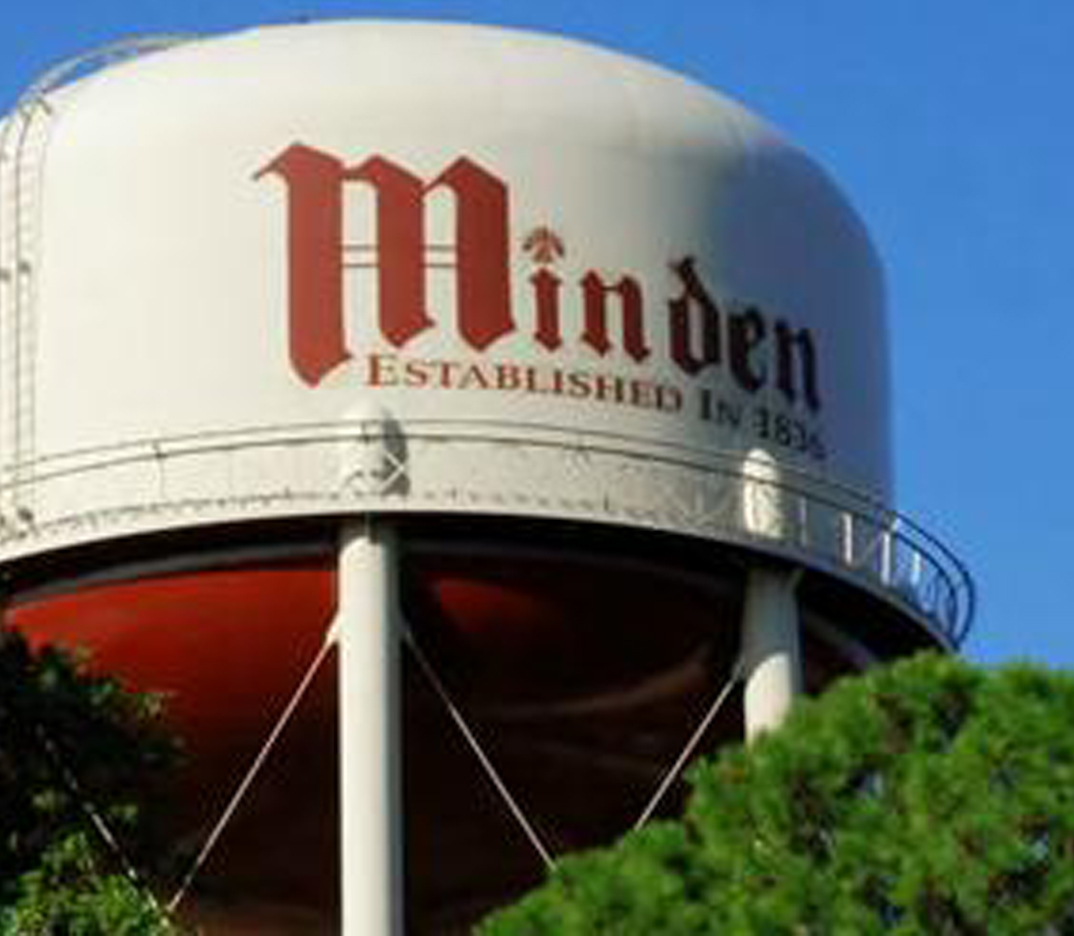 Staff Report
Minden Press-Herald
A free Pond Construction and Management Workshop, is set for Apr. 3 at Minden Farm & Garden in Minden, for anyone interested in building a farm pond.
Farm ponds store water for farm animals and the irrigation creates a great wildlife habitat, which benefits the local ecosystem.
This workshop is hosted by the USDA Natural Resources Conservation Service (NRCS), Minden Farm & Garden and Trailblazer RC&D.
During the workshop, professional conservationists will discuss pond planning and construction, water quality, weed control, water quality, nutrient issues, pond stocking, and information on USDA NRCS technical and financral assistance.
The workshop begins at 6 p.m. on Tuesday, Apr. 3, at Minden Farm & Garden, 1307 Sibley Road, Minden, and concludes at 7:30 p.m.
To pre-register or for more information on the workshop, call Trailblazer RC&D at (318) 255-3554 and leave your name and contact information plus the name of the workshop on the answering machine, email ceo©trailblazer.org, or call (318) 243-9194.
Workshop partners and sponsors include ENABLE Midstream Partners; Mudd & Holland Consulting Foresters, LLC; Canfor Southern Pine; Whitetails Unlimited; Bossier Parish Police Jury; Bienville Parish Police Jury; Union Parish Police Jury; Jackson Parish Police Jury; Claiborne Parish Police Jury, USDA Natural Resources Conservation Service; and Trailblazer RC&D.