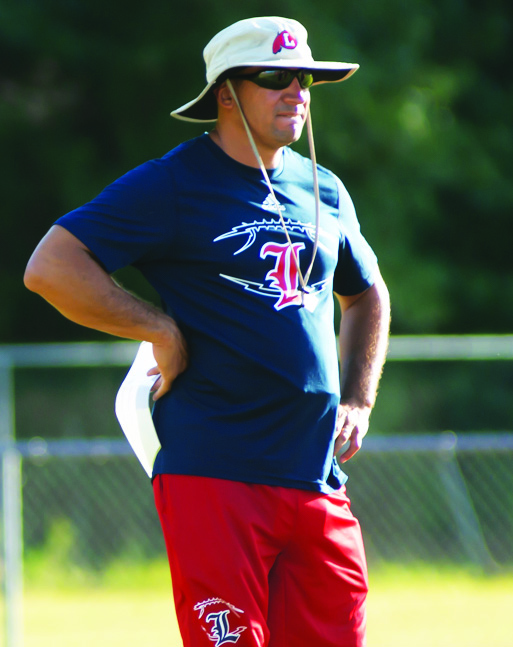 Lakeside is coming to terms with a tough schedule, falling to 1-3 after a 42-28 loss at West Ouachita on Friday night in Monroe, La.
"We knew going in that we could cause problems for them on offense and we exploited that," Lakeside head coach Mike Santelices said. "We had them; we should have beaten them."
The Warriors were down 28-20 at halftime.
In the second half, the Chiefs and Warriors traded scores before Lakeside got a stop and got the ball back down just seven. A fumble on the next possession sealed the Warriors' fate, as they never recovered after.
"That possession was the dagger in a way," Santelices said. ""Against a good team like that, it's hard to overcome."
Lakeside quarterback Jordan Preuett had another big game with 239 yards and three touchdowns on 15-for-22 passes.
Trey Sanders was his favorite target, catching seven passes for 145 yards and two touchdowns.
"We had a great gameplan, and we were ready for them," Santelices said. "Against good teams like that, you just can't have big mistakes. You have to play close to perfect. Can't have big mistakes. Turnovers seemed to be the difference."
The schedule doesn't get any easier after this.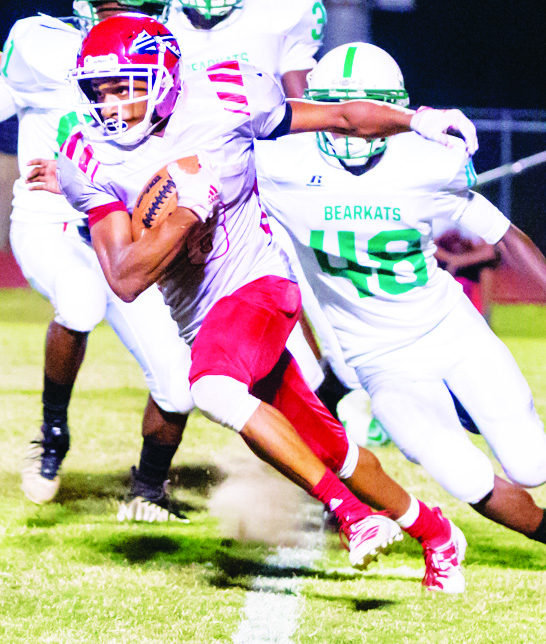 "We don't have Beekman Charter or teams like that on the schedule this year," Santelices said. "It's not going to be as easy as it was last season to go drop sixty points on an opponent."
The Warriors return home on Friday to play Peabody, another big school who have jumped out to a 3-1 record in 2019 so far.
"Some people may look past Peabody," Santelices said. "But, they are a good team. They are a legitimately solid team.
"It's not going to be easy. We've watched a ton of film on them and they are athletic and have size. But, we will have the players ready."