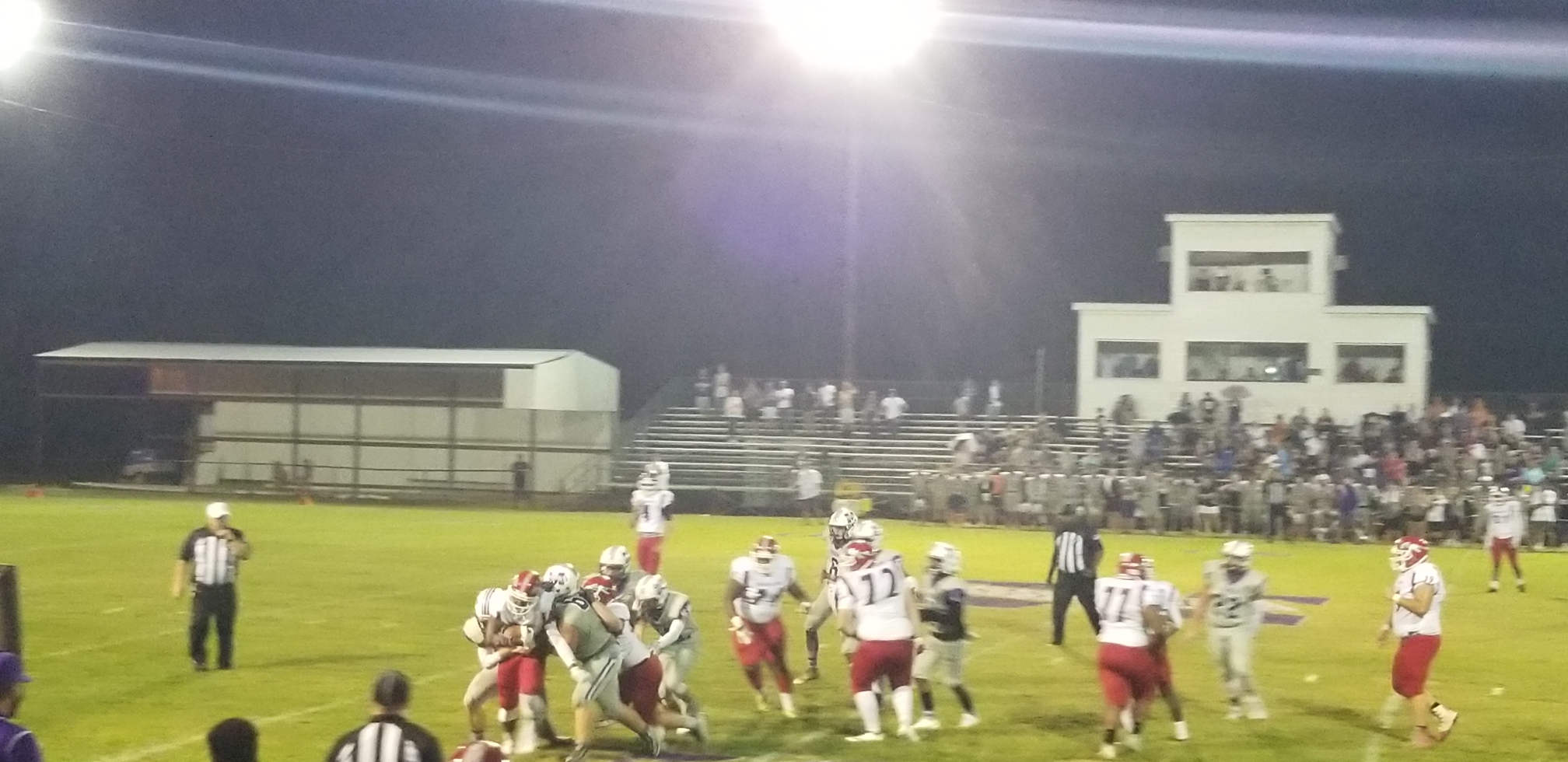 Lakeside is off to a perfect start after putting up sixty points against Montgomery in a 60-42 win on Friday night in Montgomery.
After a late start due to weather concerns, both teams matched each other offensively with each scoring on their opening offensive possessions.
Lakeside coach Jason McClendon said that despite the score, his defense did a good job after those opening possessions.
"We did well against the run," McClendon said. "I thought we really owned the line of scrimmage."
Big plays cost Lakeside on the scoreboard against Montgomery, something McClendon hopes to shore up as the season