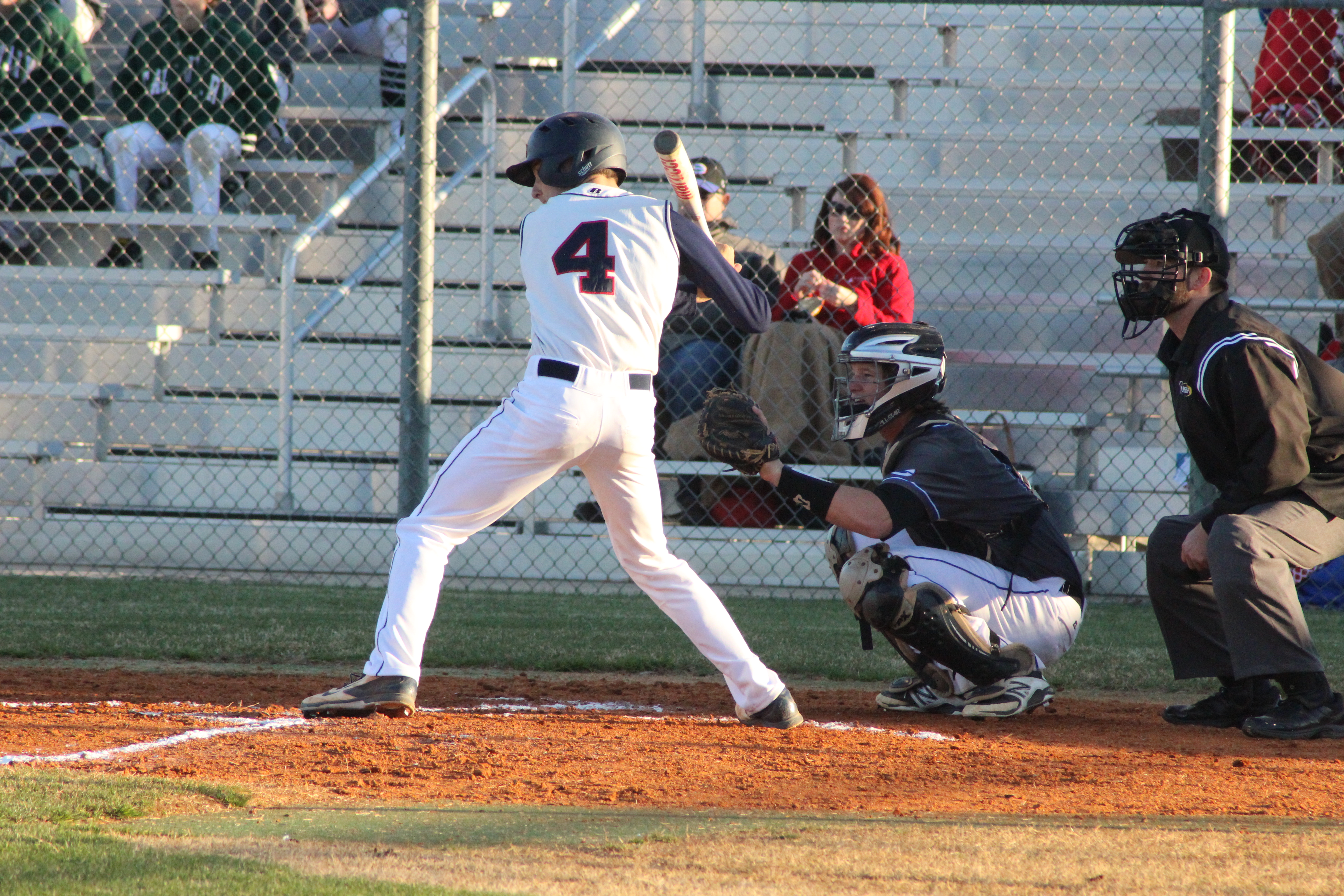 STERLINGTON – The Lakeside Warriors took part in the Sterlington Invitational Tournament over the weekend, splitting a pair of games with the Bastrop High School Rams and the Oak Grove Tigers.
In the Warriors' first game of the weekend, they took on Bastrop, dominating on their way to a 10-0 victory.
The Bastrop pitching staff gave Lakeside plenty of opportunities at the plate, walking a whopping 10 batters in the game.
On the flip side, Lakeside starter Justin McCready was stellar, pitching three innings of one-hit baseball while striking out two Bastrop hitters.
Trent Geis finished off the final two innings of the five inning contest, allowing no hits and striking out two to get the save.
At the plate, Lakeside collected six timely hits with runners on base.
Luke Griffith started the hitting off for Lakeside with a 2 RBI double to break Bastrop's stride in the bottom of the first.
Logan Clark and Coulson White both had big days as well, collecting two hits, with one of White's driving home a run.
Thomas Lambert had Lakeside's only other hit of the day, a single.
McCready was the winning pitcher for the Warriors.
In game two for Lakeside, their luck was not as good, as Oak Grove was able to silence the Warriors' offense in a 3-1 victory.
Lakeside got an excellent pitching performance from Cameron Gray, who held the Tigers scoreless until the top of the seventh inning.
Oak Grove was able to push across three runs in the seventh, and that would be plenty.
The lone bright spot at the plate for Lakeside was the hitting of Jake Gray who finished 2-3 with a single, double and an RBI.
Braydon Jones and Thomas Lambert had the other two hits for Lakeside, both singles.
The Warriors will aim to get back on track when they travel to Coushatta on Tuesday, March 24, for their district opening matchup with Red River High School.
First pitch for that contest is set for 6 p.m.