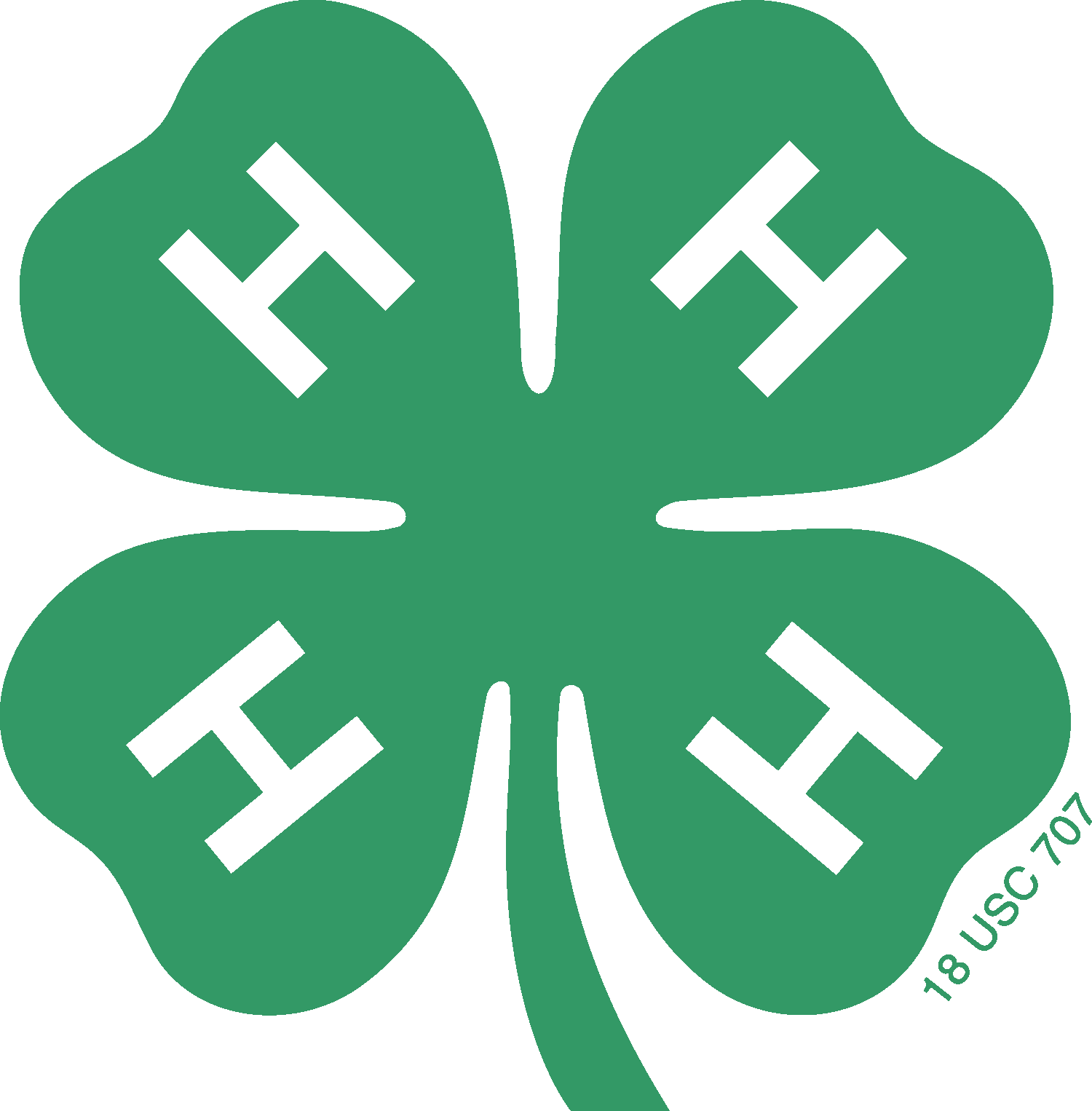 For more than 114 years, the 4-H Program of Louisiana has been engaging youth in activities that help develop skills for a lifetime. These skills range from communication to community service and from goal setting to leadership. Regardless of the skill learned, the benefits gathered from a young person participating in the 4-H Program is priceless.
The 4-H Program is a nationwide youth development program that has nearly 6 million youth involved in it annually. Administered in Louisiana by the LSU AgCenter Cooperative Extension Service, 4-H serves youth in all parishes in the state through a network of 64 Parish Extension Offices.
4-H is managed jointly by both a professional and volunteer staff. Louisiana 4-H has more than 235,000 youth participants and more than 9000 volunteers working together to deliver the projects, opportunities, and events offered annually through the program.
4-H is unique in that it offers experiences to the most urban young person and youth in rural areas by providing the opportunity to participate in 4-H clubs, school enrichment opportunities, project clubs, day and overnight camps, and other special interest opportunities.
Youth members can participate in a variety of projects in the areas of healthy living, science, engineering and technology, and citizenship. Beyond the excitement of learning something new through a project, youth have the opportunity to participate in leadership conferences, travel the world, become involved in their community through service, and meet new friends in a safe and comfortable setting. A young person's experiences in 4-H makes a difference for a lifetime by allowing them to grow and appreciate the importance of being a good citizen, a strong leader, and a person of character.
This year, 4-H supporters, friends, and family can see 4-H youth in action during National 4-H Week at the Webster Parish Fair. 4-H'ers in the Livestock Project will be showcasing all of their hard work and dedication as they participate in our parish livestock show at the fair.
Livestock Show Schedule:
October 4 – Poultry and Rabbit Show
October 5 – Swine Show
October 6 – Cattle, Lamb, and Goat Show and Doug Sale Showmanship
October 7 – Livestock Auction
If you would like to learn more about 4-H, or have a family member wanting to join 4-H, contact the Webster parish 4-H Agent, Laynie A. Smith at larceneaux@agcenter.lsu.edu or at 318-371-1371.