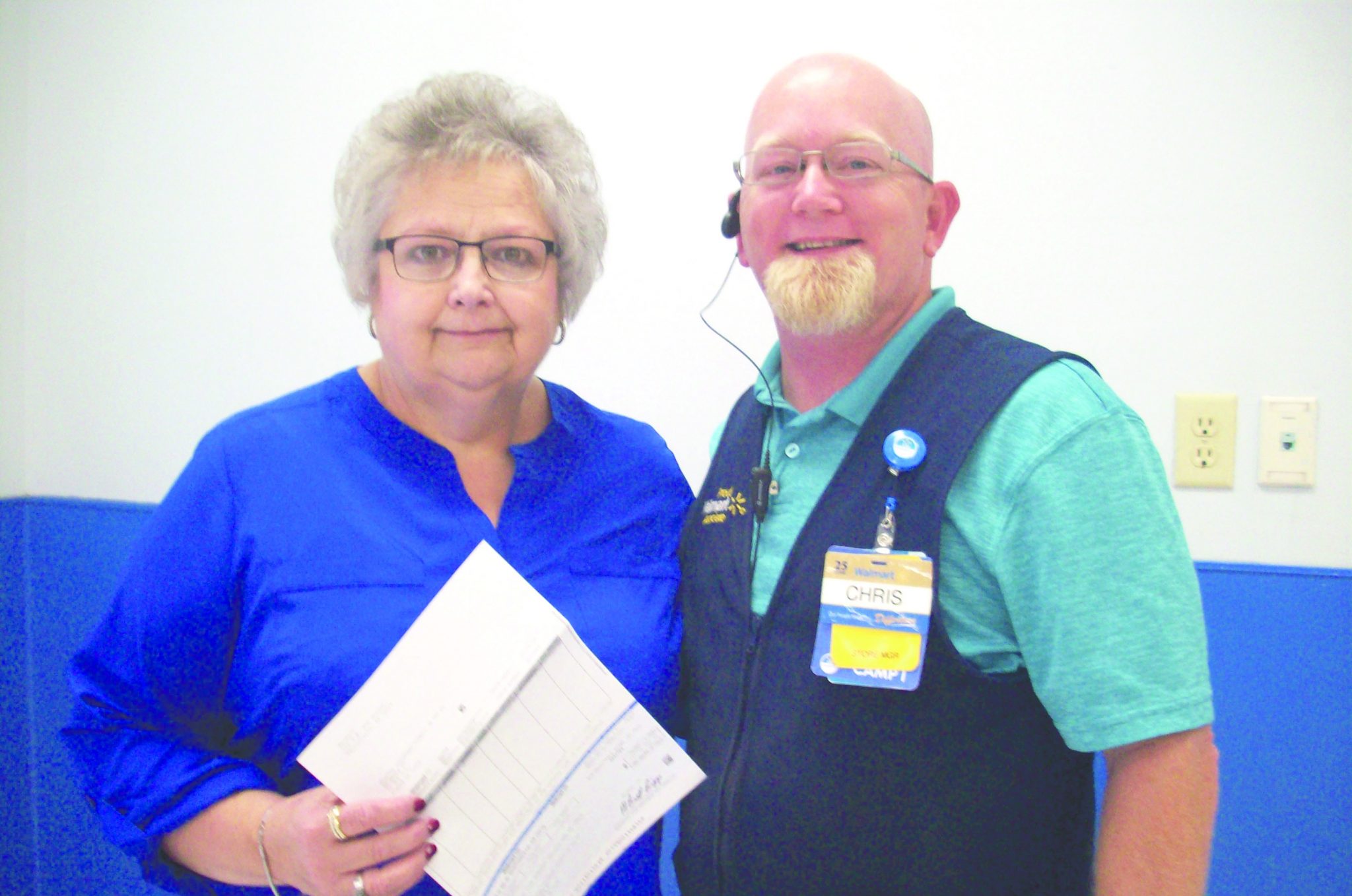 The Webster Council on Aging was recently awarded a grant of $1500 from Walmart for our home-delivered program. With money raised for home-delivered meals it puts meals in the home of our seniors. This program provides meals to seniors who do not have in-home supports or live in rural areas where there are no opportunities to buy meals. For some of our seniors the meal driver is the only person they see. Our numbers are growing with the baby boomers who are now needing services.
With Walmart and our community leaders who are working to raise money for this worthwhile program, we will truly be able to keep moving people off of the waiting list.
The board and staff appreciate Walmart and salute their efforts to put meals on the table of our seniors.