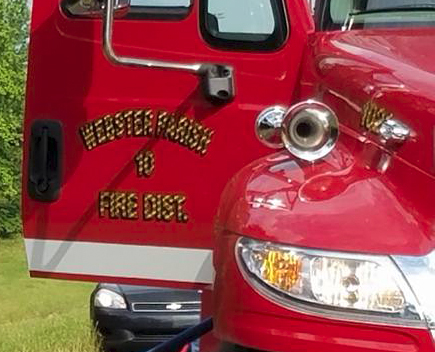 Webster Fire District #10 received a Class 4 rating from the Property Insurance Association of Louisiana.
Chief Russell Poole announced the news on the district's Facebook page Thursday evening.
"Having the largest district in land area in Webster Parish and the third largest populated district behind Minden and Springhill, this is a very amazing accomplishment," Poole said in the post. "I'm very proud to lead a such great group of men and women that give so selflessly of their time to protect life and property in our district."
Poole also thanked the residents of the district for passing the tax that helps fund the department.
PIAL is a private, non-profit association made up of all insurance companies licensed to write property coverage within the state and rates communities on a scale of one to 10.
Those with the most effective fire defense system receive a one, while those with a 10 are considered the least effective from an insurance analysis perspective. The rating will be used to determine insurance ratings.