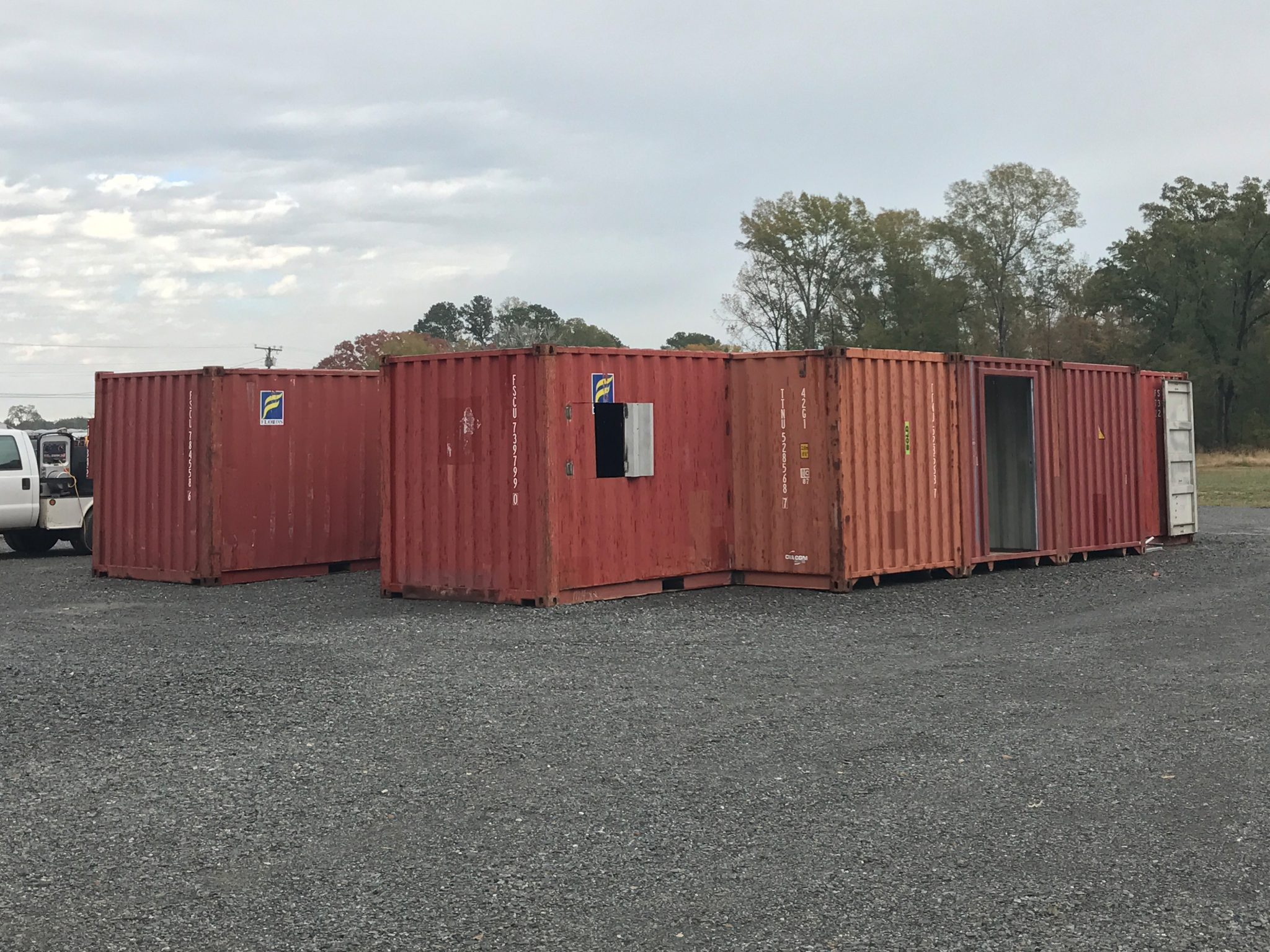 DIXIE INN — A new training center is being erected at Webster Fire District 7 station on Highway 80 in Dixie Inn. Officials said it's a dream that has been in the works for many years and now will help prepare firefighters to respond and work with mutual aid departments.
"This training facility and the purchase of new trucks is possible because voters passed a bond a few years ago," District 7 Chief Brian Williams said. "We want to provide them with the best protection and having the training and equipment to do so will help us do our best."
Williams said the Property Insurance Association of Louisiana moved the district to a class four rating after the purchase of new trucks.
"There have been some changes in rating that will go into effect in 2017 and the goal is to keep our current rating," Williams said. "The training center should help accomplish that, which keeps insurance rates low in the district."
The training center's 47 foot tall tower is complete and a burn building should be complete in the coming weeks.
"What is interesting about the burning building, which is made from metal shipping boxes, is there are removable units that will allow us to keep cost low and use the burn house longer," Williams said.
Compartments with windows will hold fires, but once the area is no longer viable from suffering flames, the compartments can be removed and replaced without affecting the remaining structure.
"The burn building is designed to resemble what a firefighter might experience in a single residential house fire," Williams said. "We don't have a high risk, low frequency issue with house fires, and that's why training is so important. We want to train for the types of situations our department encounters."
The department has trained at LSU's Pine Country training center on Louisiana National Guard, but officials say having the facility in their back yard will allow easy access to training sites.
Captain Matthew Wilson oversees training for the department and he looks forward to working with local fire departments to better working relationships.
"LSU and Camp Minden have been great to us," Wilson said. "We really appreciate the work LSU does to train and the guard has been instrumental in helping us accomplish this."
The training site, while in the backyard of the department, sits on three acres of Louisiana National Guard now under a 99-year lease to District 7. LANG cleared the property and was followed by Newt Brown Construction, which property improvements such as dirt work and gravel.
"It's been a team effort getting this up and going," Williams said. "From the visions of prior leaders, to voters, to the organizations that have helped us."
Wilson shared the chief's sentiments and said he can remember joining the department more than ten years ago.
"I never thought I'd see the day," he said. "We had good leaders in Ken (Pearson) and Mitch (Middleton) and we want to continue on with their vision."
Pearson commented District 7 has always strived to do its best.
"I'm glad to see that current leadership is continuing to instill the importance of training," Pearson said. "Training is the life of any organization. Best practices are constantly changing and as firefighters you have to evolve as materials and equipment change. It requires vigilance to stay on top of your abilities."
Wilson views training in the same regard as Pearson and said plans will be made to train with area departments.
"Often we support or are assisted by other departments," Wilson said. "Training with the departments we work with will help us build a camaraderie and make responding to calls easier. Working together is better for the public. This part of the project is phase one of what we hope will be a great opportunity for firefighters."
Editor's note: Ken Pearson is the father of reporter Jeri Pearson.