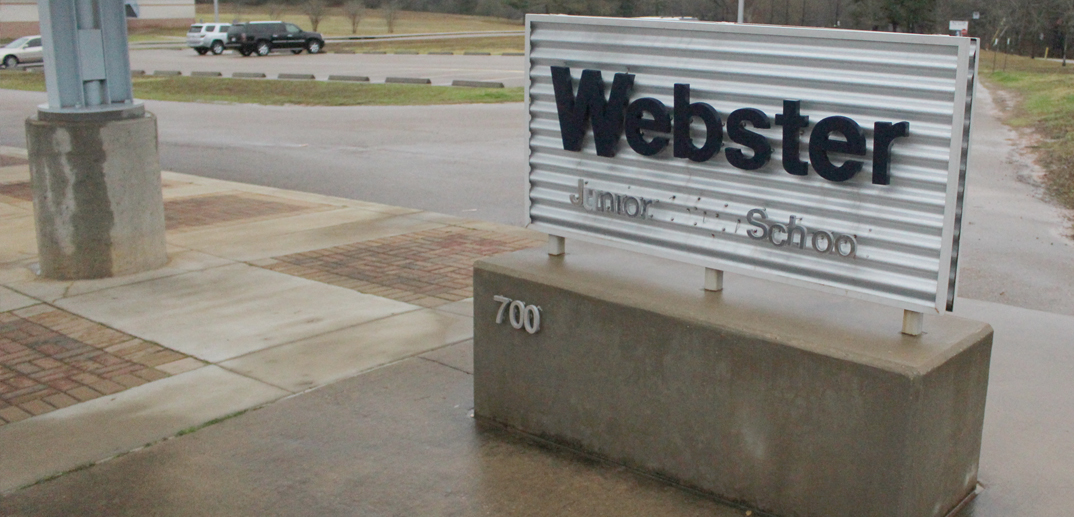 Bat infestation issues at Webster Junior High School were addressed by Webster Parish Schools superintendent Johnny Rowland at the School Board meeting Monday night.
The bats are above the ceilings in the building, school officials are working to remedy the issue.
"I just want you to know that we have been as proactive as we can be. We have been in constant contact with bat eradication experts," Rowland said.
Webster Junior High School is using a hospital grade disinfectant to spray down the classrooms, hallways and other parts of