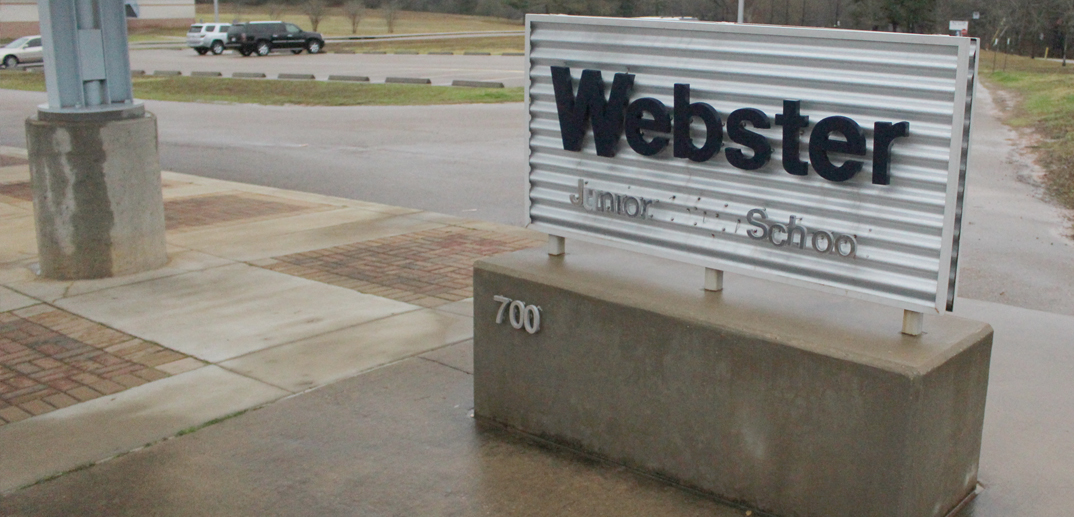 Bat infestation issues at Webster Junior High School were addressed by Webster Parish Schools superintendent Johnny Rowland at the School Board meeting Monday night.
The bats are above the ceilings in the building, school officials are working to remedy the issue.
"I just want you to know that we have been as proactive as we can be. We have been in constant contact with bat eradication experts," Rowland said.
Webster Junior High School is using a hospital grade disinfectant to spray down the classrooms, hallways and other parts of the school.
"We are of a strong belief right now that we've got a good plan in place and a good process going. If anything changes our parents and students will be the first to know," Rowland said.
Rowland has also found an expert in air quality from Ruston who may be able to test the air quality in the school.
"For whatever reason, bats are out in full force this year in many places of public entities. Sadly, there's a lot of sickness going around right now — just because there's a lot of sickness going on right now. We've instructed all of our school principals in disinfecting all of our schools through cold and flu season," Rowland said.