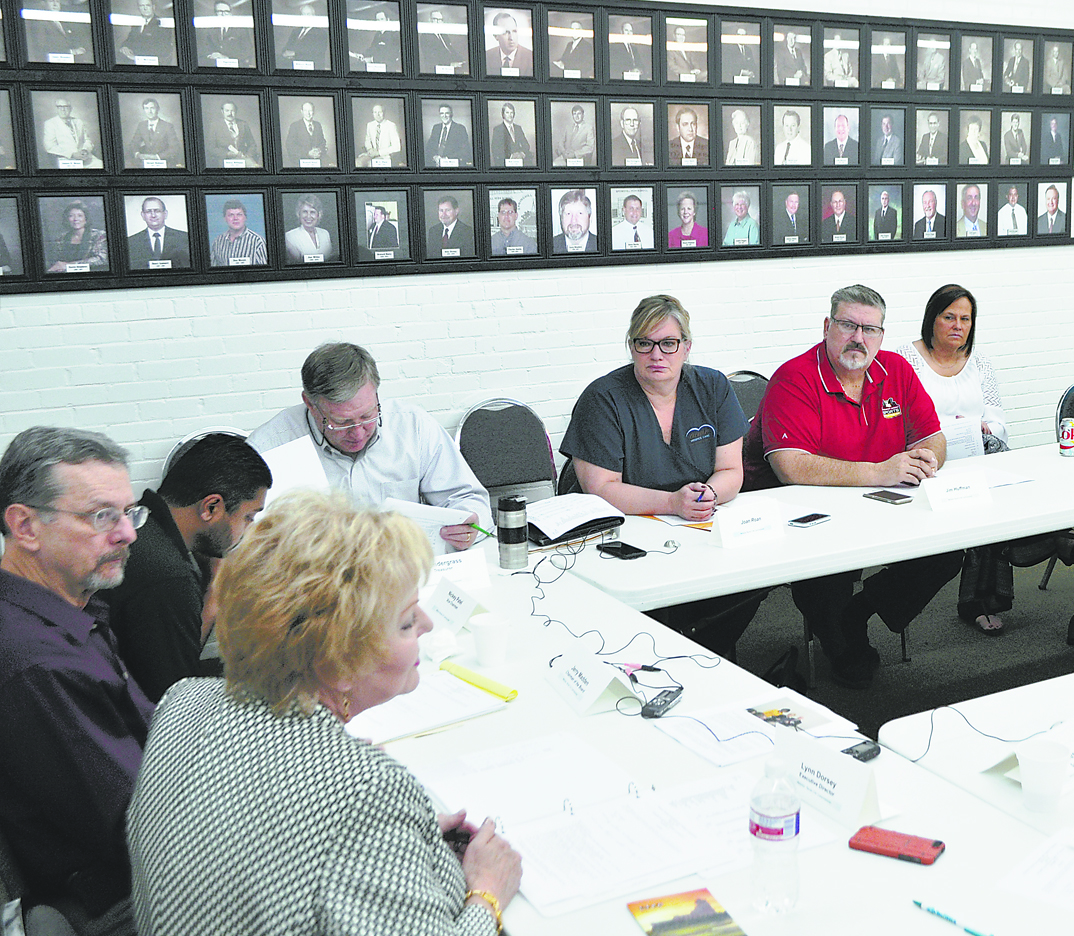 A resolution to adopt an ordinance to raise hotel occupancy taxes by two percent was tabled over concerns of already high taxes visitors pay when booking rooms.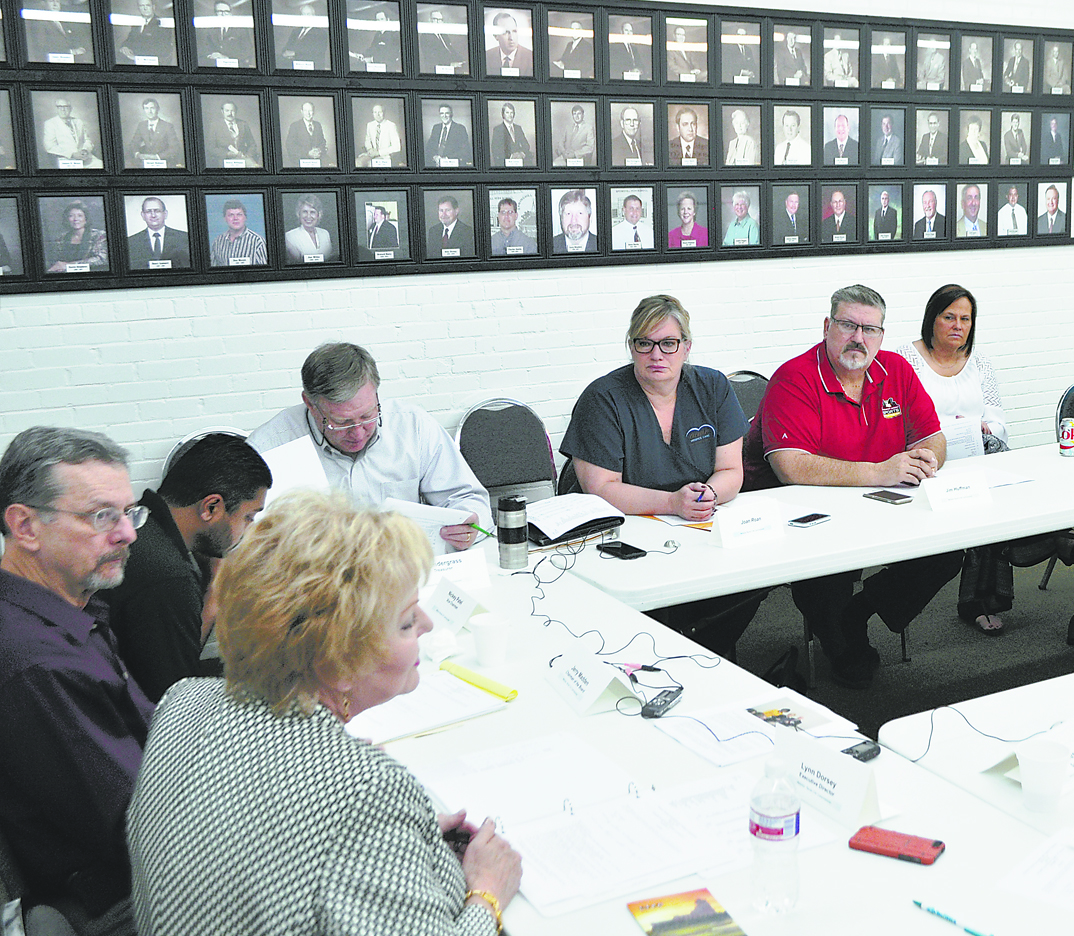 During the Webster Parish Convention and Visitors Bureau meeting in Springhill Tuesday, hoteliers Nickey Patel and Jim Huffman expressed concern over raising the taxes another two percent on top of the 14 and a half percent visitors already pay.
"The sales tax we charge at the hotel right now is at 14 and a half percent," Patel said, "because the state just increased it by one percent starting at the beginning of April."
The taxes are broken down into increments: four percent local hotel/motel tax, four percent state hotel/motel tax and the remainder is sales taxes. Patel says if it's increased another two percent, it doesn't leave much room for the TIF districts for hotels, because the taxes would total 16 and a half percent.
Huffman says the remaining sales taxes are those levied against hotels in this area.
"In Shreveport, it's 15 and a half percent," Huffman said. "Fundamentally, I'm against raising taxes. With us making a decision like this, as a hotelier, I get questioned all the time about the taxes. Granted, our 14 percent is nothing like New York's 26 percent or L.A.'s 21 percent, but it just seems to get put on hoteliers because it's perceived that the out-of-towners will pay for it."
He suggested increasing it by one percent and creating a rainy day fund, saying that could be something he would support.
The purpose of the resolution is twofold: one to bring in money for the Tax Increment Financing Districts the City of Minden wants to implement, and two, to help bring in revenue if a 15 percent cut is made to tourism statewide.
Executive Director Lynn Dorsey explained the two percent increase is in addition to the four percent they already collect, adding the four percent tourism already gets will not be touched with the TIF districts. She says they are trying to get this done now because they have to present it to the legislature during the special session that will follow the state's regular session.
"Otherwise it will be a year from now before they can do it," she said.
Commission Chairman Jerry Madden said the resolution is preemptive to continue to bring in enough revenue to keep things going for Webster Parish tourism in case they lose the
projected 15 percent.
"They could take the whole thing if they wanted to," he said. "We could very well lose everything from the state. This is just preemptive in case we do, we would still have some additional funding coming down the road."
The issue was tabled until a special meeting, with a date yet to be determined.
The commission unanimously approved a resolution in support of the City of Minden for TIF districts.
In the finance report, Treasurer Ty Pendergrass says with possible looming budget cuts, they may need to meet once per month to keep an eye on their expenses. He says money being spent outside the marketing area could be reduced in order to keep funding the local events tourism provides grants to each year.
Also, $1,000 advertising grants were approved for the Froggy Bottom Unity Festival in Cullen and the Dodge Ball Tournament for the Minden-South Webster Chamber of Commerce.
Committee chairs were appointed as well. Pendergrass will head up the personnel committee, Jim Huffman will head the advertising committee and Patel will chair the grants committee.
The next tourism commission meeting will be Tuesday, Aug. 16.