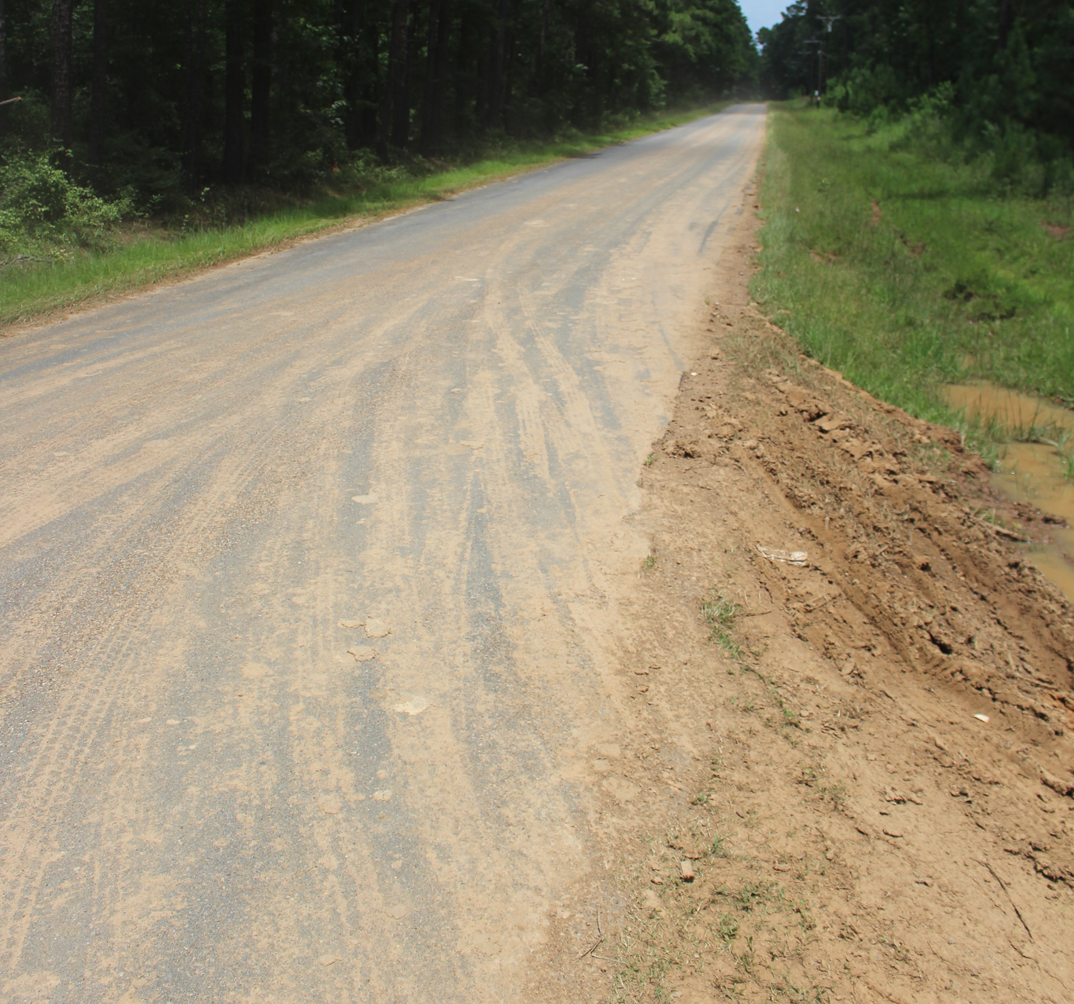 Loggers may soon be responsible for cleanup if the Webster Parish Police Jury amends its road ordinance to allow it in their permitting process.
During the road committee meeting Tuesday, police jurors discussed the issue, claiming loggers are making a mess of the roads when they leave a tract of land, leaving behind large amounts of dirt and debris.
Juror Steve Ramsey says with the above average wet weather, the loggers are dragging dirt and debris into the roads.
Parish attorney Patrick Jackson says the jury has the authority to charge the loggers for cleanup if that is what they choose to do; however, they have to amend their road ordinance to reflect the changes.
"If you wanted to – and it could even be in wet conditions or subject to the discretion of the highway superintendent – you could just add an amendment to your road ordinance…" he said. "You can do it a number of different ways."
Every time a logger moves to a new tract of land within the parish, they must get a new permit number, parish officials say.
The committee agreed to get Jackson and Road Superintendent Teddy Holloway to work together on an amendment to the ordinance to reflect those changes.
"The problem is none of those loggers are going to have a broom to clean off the roads," Ramsey said. "We're going to have to go in there with our sweeper and clean it up."
Jackson says the logging company can be charged for cleanup in the permit process.
To be clear, these charges may not apply to temporary permits, but it is more focused on the more permanent permits. The only places loggers can be made to put rock is on the parish's rights-of-way and parish roads.
Juror Daniel Thomas made it clear that he wants in the permitting process that the company has to meet with parish officials, like the road superintendent, before obtaining the permit and beginning work.
"All it's going to say is at the discretion of the highway department to implement mud control measures on parish roads and through parish rights-of ways," Jackson said of the amendment. "It won't be limited to industry; it'll be for people crossing our rights-of-way."
Jackson says there may be unintended consequences of the ordinance amendment, but changes can be made as they go.