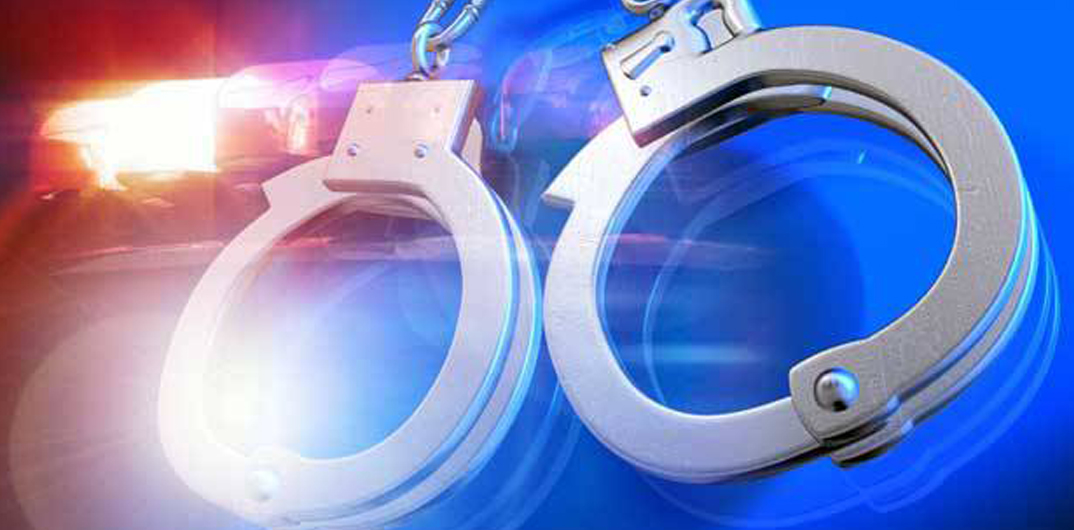 Sheriff Jason Parker announced this evening the arrest of a corrections deputy for attempting to transport narcotics into the Bayou Dorcheat Correctional Center.
Corrections deputy Eric W. Robinson, 56, of Minden, was arrested on 1 count of introducing contraband into a correctional facility (R.S. 14:402) and malfeasance in office (14:134). Sheriff Parker said Robinson was arrested as he attempted to enter the facility with 5 bags of synthetic marijuana, also known as 'mojo' in his possession.
He was immediately terminated upon his arrest.
Parker said the arrest was the result of an ongoing investigation by the Webster Parish Sheriff Office Narcotics and Investigation Divisions.
"Our investigators worked diligently and thoroughly to gather the facts and evidence to make an arrest and to stop the these drugs from entering our facility. No one is above the law, and we certainly will enforce the law equally to all, including our own employees. It is a disappointment to have to arrest one of your own because we hold ourselves to the highest standards of integrity and character. As sheriff, I will continue to uphold these standards and be accountable to the citizens of Webster Parish," said Parker.