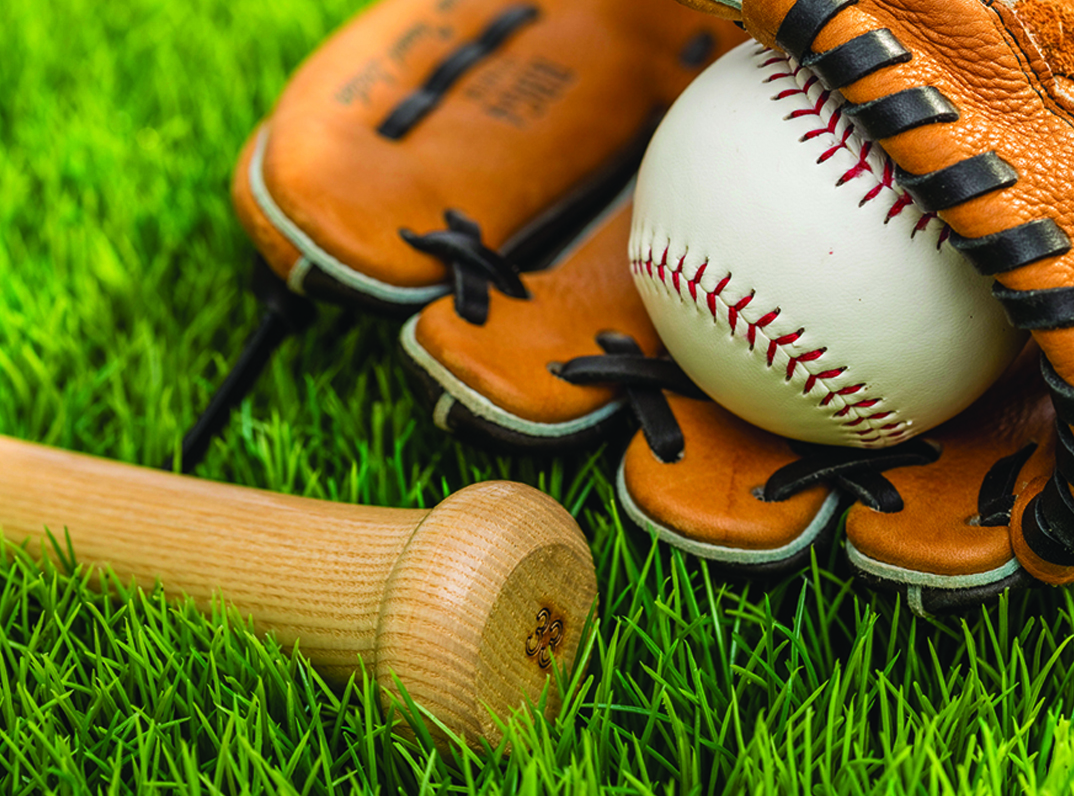 The 2023 baseball season begins Monday.
Minden hosts North Webster, Glenbrook visits Captain Shreve and Doyline visits Northwood.
Lakeside hosts Union Parish Tuesday.
Some districts with Webster Parish teams have new looks this season.
Lakeside and Doyline won their respective district championships.
Coach Will Gray's Warriors dominated four-team District 1-2A last season. Lakeside went 9-0 and didn't allow a run. The Warriors scored in double-digits in all but two games.
Lakeside went 24-10 and reached the second round of the playoffs.
Jonesboro-Hodge is no longer in the district.
Loyola College Prep, the 2022 District 1-3A champion, has moved down into the district. Calvary Baptist has moved up from District 1-1A.
Calvary went 16-6 last season and Loyola was 19-12.
Those two will likely challenge Lakeside's dominance, but with seven returning starters the Warriors should be ready to make another run at the title.
Senior pitcher/catcher/first baseman CJ Watts batted .505 last season with 13 doubles, six triples and five home runs. He also had 16 stolen bases.
Other senior returning starters are pitcher/third baseman Cade Boley (.404 average, 26 stolen bases in 2022), pitcher/shortstop Cooper Chase (7-1, 1.9 ERA), pitcher/outfielder Bradley Dick (.431, 16 doubles, two home runs, 26 stolen bases) and second baseman/shortstop Eli Musgraves (.366, 27 stolen bases).
Junior returning starters are catcher/pitcher Jonathan Dick (.476, two doubles, two triples) and pitcher/utility Jordan Isbell (6-1, 2.6 ERA).
Gray is also looking for junior pitcher/outfielder Hunter Sutton and utility Matthew Aguilera to contribute.
Sophomore second baseman Peyton Gray, third baseman Eli Santeleces and first baseman Eli Campbell could also make an impact.
Glenbrook is eligible for the LHSAA playoffs for the first time and the Apaches are primed to make a deep run.
Coach Tony Sanders has seven returning starters, including outfielder/left-handed pitcher Maddox Mandino and catcher/right-handed pitcher Hayden Harmon.
Mandino signed with Louisiana and Harmon signed with Louisiana Tech. Both are ranked among the top 10 players in the state by Perfect Game.
Also returning are senior shortstop Cason Clemons, senior right-handed pitcher/utility Turner McLelland, junior catcher/infielder Landry Powell, sophomore pitcher Easton Sanders and sophomore utility Seth Mangum.
Sanders has committed to Louisiana Tech. Clemons has been the team's top hitter the last three season.
Senior left-handed pitcher Toby Haulmark, sophomore infielder Jackson Waller and sophomore utility Preston Frye are expected to be impact players. Haulmark is a BPCC commit.
New Minden head coach Cody Davis takes over a team that went 10-11 overall and 4-2 in District 1-4A.
Junior pitcher Brody Bower, junior outfielder Jakobe Jackson and senior utility Brandon Winston were all first-team All-District selections last season.
Bower was 5-1 with a 1.59 ERA. He had 61 strikeouts in 48 1/3 innings. He also plays third base.
Jackson batted .512 with five home runs, five triples, five doubles and 27 RBI.
Sophomore left fielder Landyn Huddleston and senior first baseman Elliot Sheppard also return.
North Webster is coming off a 17-12 season. The Knights finished 3-2 in four-team District 1-3A that included Loyola, Mansfield and Bossier.
Things are very different this season. The Knights are now in a District 1-3A that includes Union Parish and Monroe-area schools, Bastrop, Carroll, Richwood, Wossman and Sterlington.
Infielder Collin McKenzie returns for his senior season. He batted .511 with ywo home runs and 32 RBI last season.
Coach Austin Lay also returns seniors Cooper Sanders infielder/pitcher), Kyle Dinkins (outfielder/pitcher), Dakota Davison (catcher/pitcher), Jase Wesson (third baseman/pitcher), Judd Wesson (first baseman/pitcher) and Ethyn Rader (catcher/first baseman/pitcher), junior Sawyer Wages (utility/pitcher) and sophomore Nathan Bernard (outfielder/second baseman/pitcher).
Sanders batted .390 with nine doubles, two triples and 29 RBI. Dinkins hit .319 with 24 RBI.
Doyline 6-0 in District 1-B. The Panthers lost in the second round of the playoffs.
Coach Colby Martin returns every player from that team except Caden Mingo.
Sophomore Noah Spears, a 6-foot-6 pitcher, was an honorable mention All-State selection.
Caysten Mingo, Dakota Stewart and Austin Arbaugh are other key returnees.