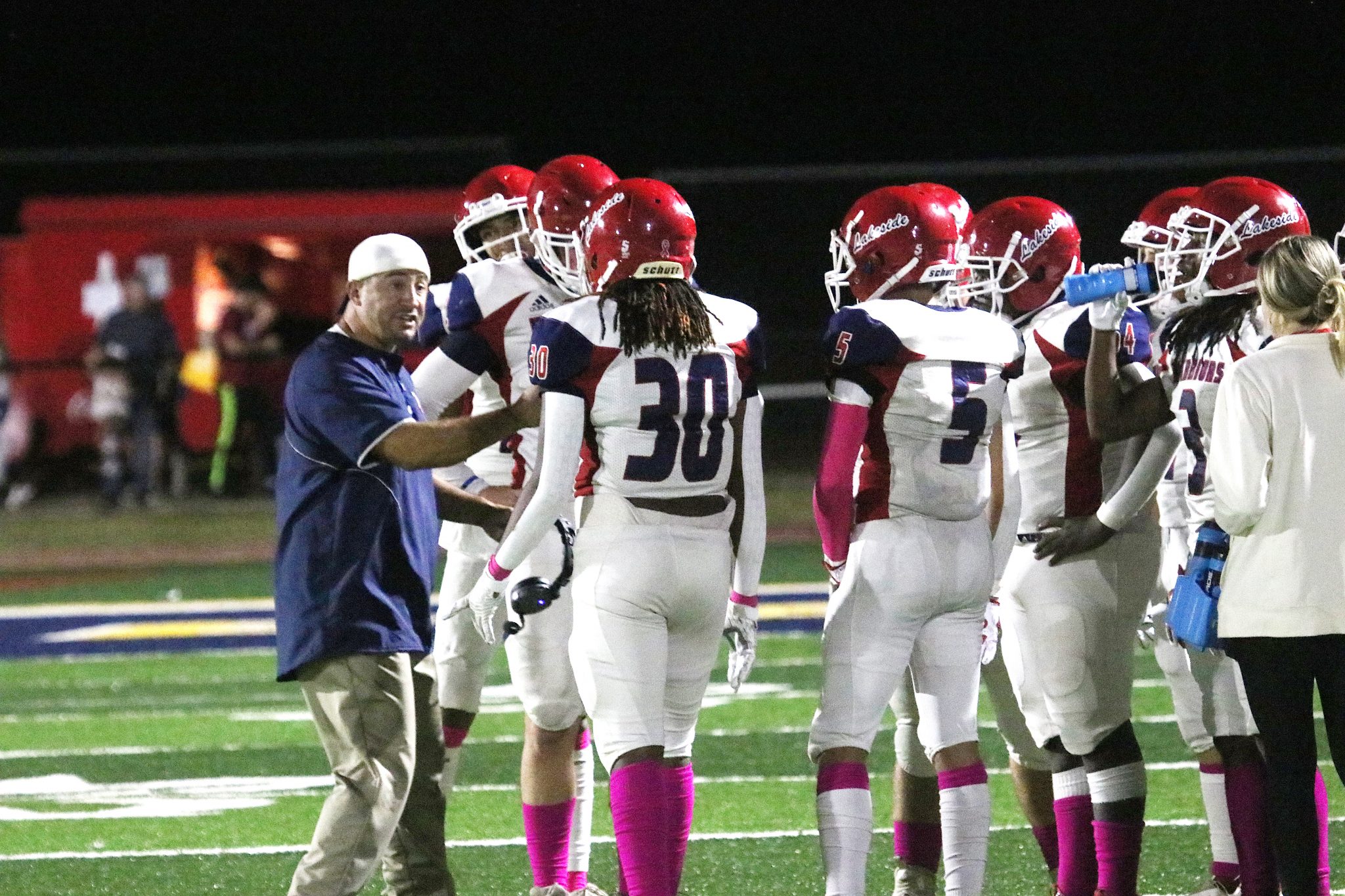 Minden 33, Bossier 6
The Crimson Tide rolled to a 20-0 halftime advantage, holding Bossier scoreless until there was 2:01 left in the contest. Minden now stands at 2-4 on the season.
Glenbrook 67, Magnolia School of Excellence 44
The Apaches moved to 6-0 on the season as they outlasted the Mariners in a scorefest played in Shreveport.
D'Arbonne Woods 45, Lakeside 22
A strong start for the Warriors wasn't enough on the road as the Timberwolves used turnovers to take over after halftime, dropping Lakeside to 4-2 on the season.
Union Parish 55, North Webster 17
The winless Knights hung around for a quarter before the Farmers pulled away for a 41-14 halftime advantage en route to the 38-point win.
Look for more on this weekend's prep action in Tuesday's Minden Press-Herald.